Weekly Wrap-Up
This week on our blog:
Books Finished: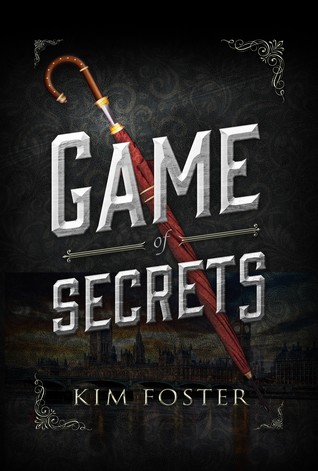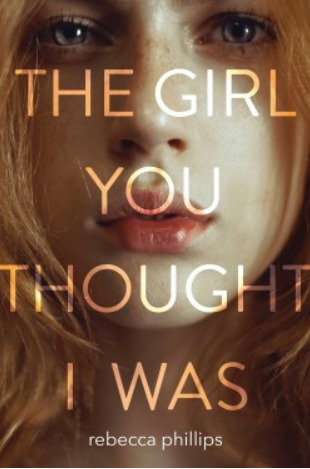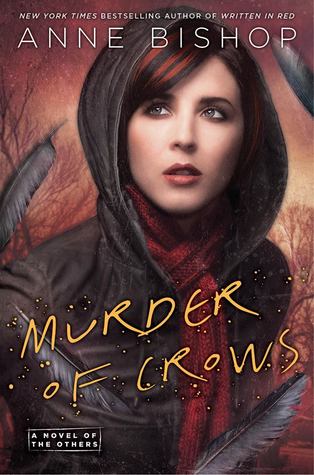 Ash's week:
Again, nothing super happened. I worked a lot, cleaned a lot, did a lot of laundry.
We had a cook-off in our neighborhood and John entered. And he got second for his chicken and third for his ribs. We won a google home mini and a wireless charger.
***currently listening to music on the Google home mini while blogging***
We also got free burgers and hot dogs so that was cool.
July 4th is this week and John has to work. Which sucks. So I'm going to stay home and clean or something, and a friend is coming over. Then once he gets off work we're either going to join a friend for fireworks or go to the park across the street from my job, they're having a firework show.