Top Ten is an original feature/weekly meme originally created by The Broke and the Bookish and is now hosted by The Artsy Reader Girl that features a great bookish top ten every week.
This week's Top Ten Tuesday is book series we've given up on.
Ash-
I decided to put a twist on this because there is very few series I will never finish. So I'm going to do a list of 5 series I want to finish but I'm really not in a hurry to do so, and 5 series I never want to finish.
So let's start with ones I'm not in a hurry to finish.
1.) Mortal Instruments- I'm counting ALL of the books in the many many many shadow hunters series. I loved the first three Mortal Instruments. After that, I just felt meh. I want to find out what happens but I am most definitely NOT in a hurry.
2.) Hush Hush- I read the first one years ago and I need to read it again before I can finish the series, and just meh.
3.) Need- I have to be in the mood for it. I love it but just not feeling it currently.
4.) Fallen- Same as Hush Hush
5.) Modern Fairy Tale- I want to love this series. I read the first one and it was just kind of meh. But I just have the need to finish it out. But not any time soon.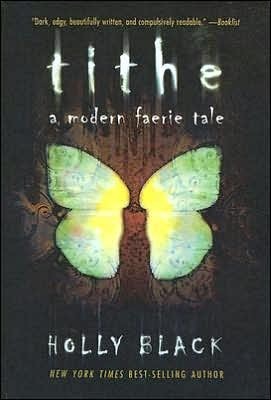 And the series I have zero desire to keep reading.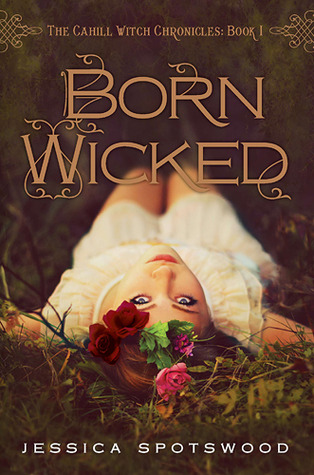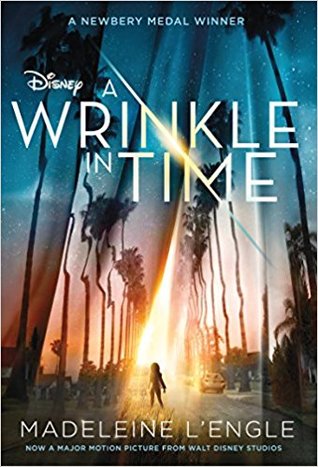 These are the series I read the first book and just decided the series wasn't for me.