A little Bookish Banter to get us through. Bookish Banter is a little bit of banter about our bookish thoughts as we have a friendly discussion over a nice cup of tea.
This bookish banter is all about middle grade books. Do you read them? Do you not? What's your favorite that you have read?


I like some middle-grade books. I've read some really great ones, and there are more that have caught my eye.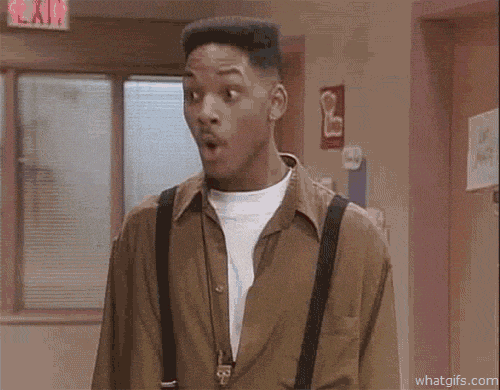 Sometimes I just need the simple books to read. And sometimes the middle-grade books are even more than my young adult books are!

Those ones I really don't understand what qualifies them as middle-grade?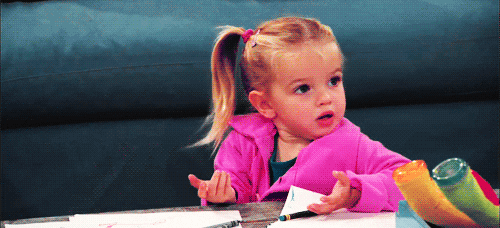 Anyway! Here's a list of some of my favorite middle-grade books I've read. (I guess some of these I consider MG, but they're not?)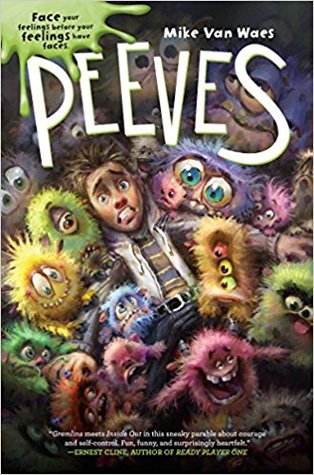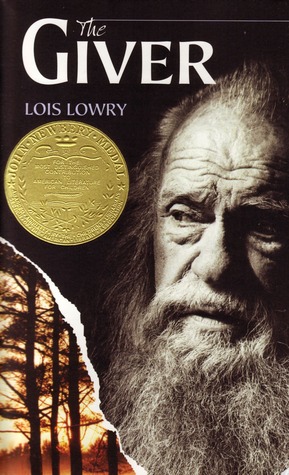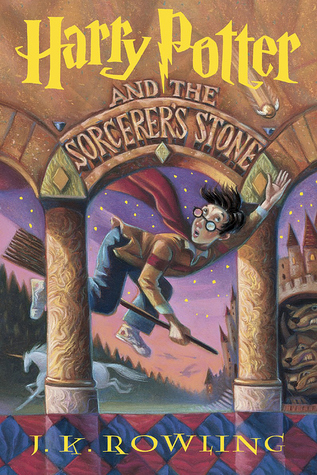 Jenn-


I don't tend to read many middle-grade books. I have read a few that I have enjoyed very much but for the most part, I don't favor them.
The ones I have really liked are: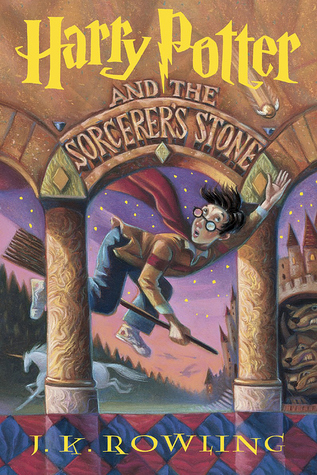 I find most of them I really like are the contemporary ones that really focus on friendship and family.

I think the problems I find with middle grade… especially in fantasy, is that they focus more on plot and story and less on character relationships. I am totally a character relationship kind of reader. I prefer the character development and growth in their relationships more than I plots or stories. If the book is done well with character growth within oneself I am good with that too.

I find I get bored with most middle-grade fantasy. There are few as mentioned above.

My hubby loves middle-grade fantasy and really he reads mostly middle-grade fantasy and adult fantasy. He reads less YA. I really would love more Middle-grade reviews on this blog so if I can just get my hubby to read faster, there would be a great amount of MG reviews.