Here's our monthly recap!
We decided to start doing a monthly recap. Since we post and read a ton we will hightlight what our favorite things were and what we hope to read the upcoming month. If you would like to see all our posts, here are our weekly wrap-ups.
Our Weekly Wrap-ups last month:
Ash's Month!
♥ We saw Incredibles 2 in theaters
♥ We also saw Deadpool 2 in theaters. It's even better than the first one!
♥ Father's Day was this month, and we got my dad and hubby a new grill.
♥ John entered a cook-off and got second place for his chicken and third for his ribs!
Some other great pictures taken in June:
♥ I only read 7 books in June. I know June was a hard month. Been very very distracted.
Some of my favorite posts from June:
My favorite books read in June:
5 Stars:
4 Stars:
3 Stars:
Books I hope to read in July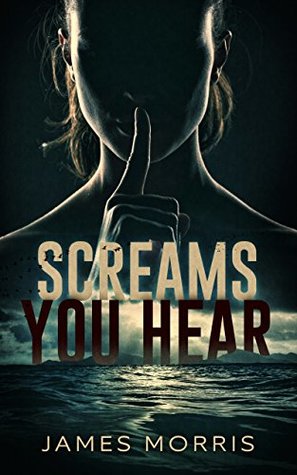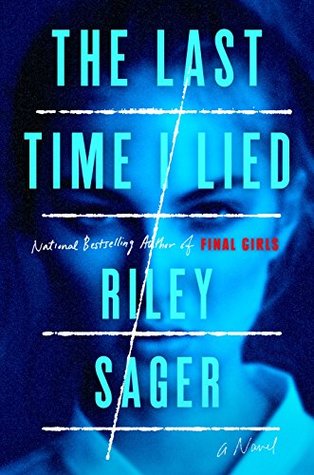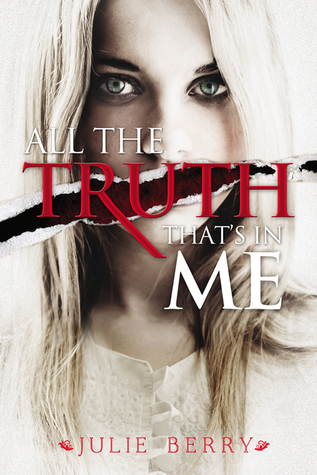 Jenn-
June was a good month. I didn't do anything too special... and all the cool things I did, Ash already mentioned. Darn her. I don't take a lot pictures so I don't really have any to post. But it was a fun month.
It was a pretty normal month of reading for me. I read 30 books for the month. So it was a good month for reading. The end of the month was a little slower for me.
Favorite posts from June:
Favorite books:
5 Star:
4 Star: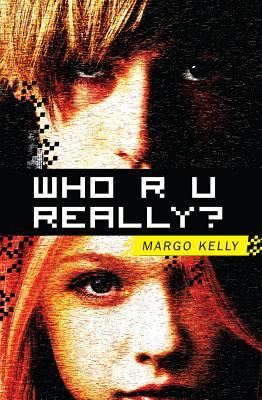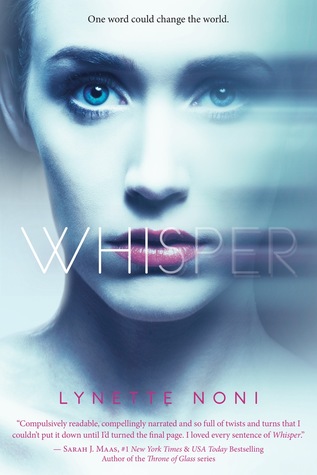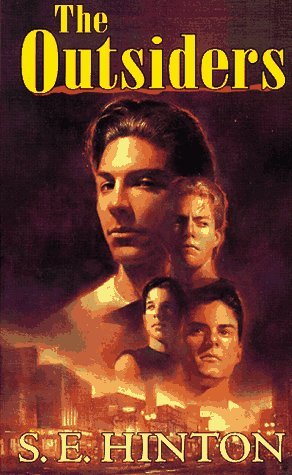 Reading Stats:
30 Books Read
16 Adult
13 ya
1 Non-Fiction
On May's Monthly Recap I listed 30 hopeful books. I am proud to say I stuck with it pretty well. Out of the 30 listed and my 30 read- I matched 16- yay over half. ( that one extra makes it over half!)
July Hopefuls: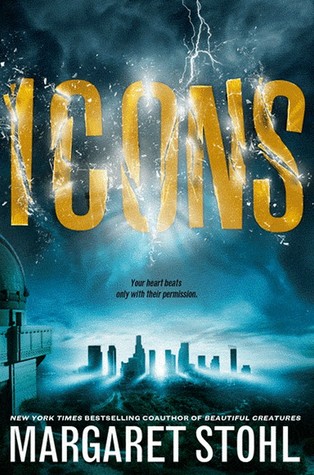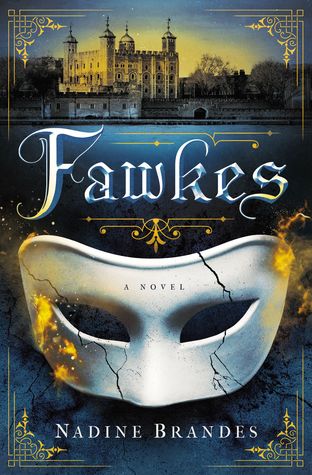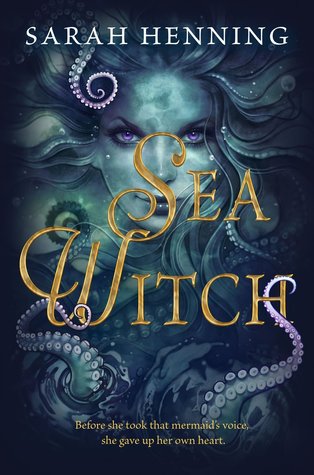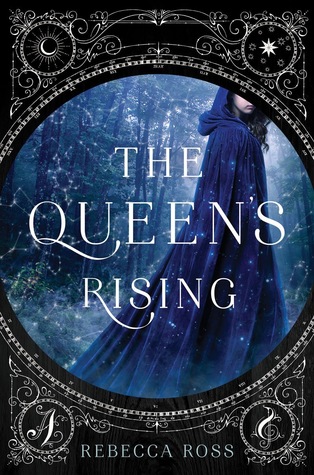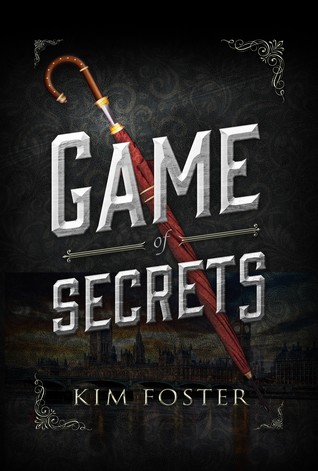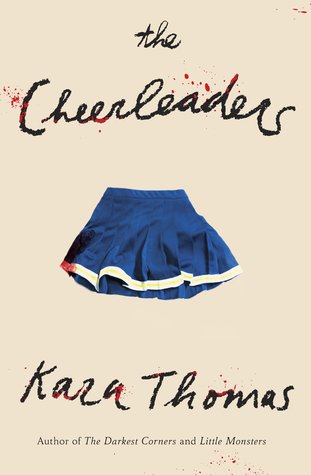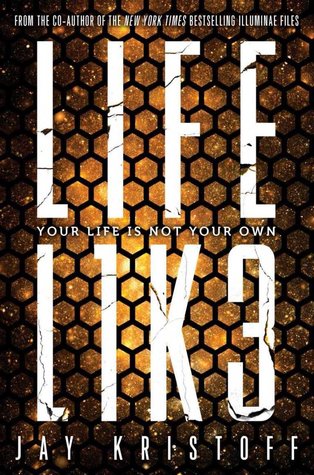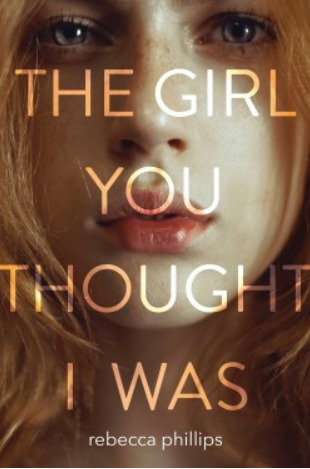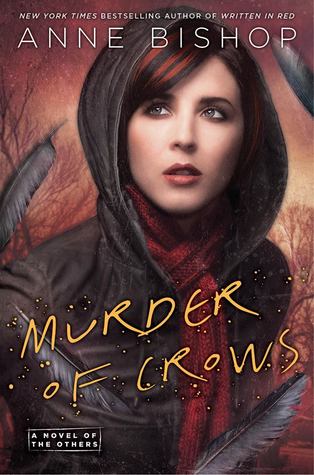 How was your month of June? Anything new and exciting or just good ole' fun? Did you get a lot of reading done?