Jenn:
Another week with nothing really read. I did a few audio but just a couple. Starting a new position today so the audio at work will be down for a bit. I will get through what I can but my Mondays may be on repeat for a while.

Audio just Finished:
Current Audio: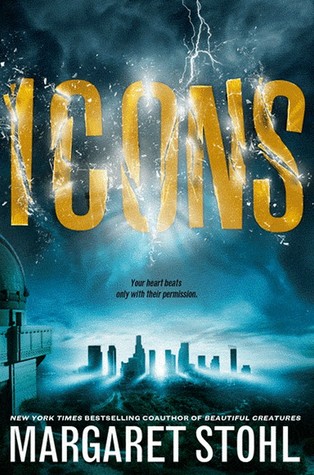 Up next:
Just Finished:
Current:
Next:
Ash:
Just finished audio:
Current
Audio:
Audio next:
Kindle Current:
Kindle next:
Reading Current:
What's on your current bookshelf and what's in your hands?