Part of Your World- What book world would you change yourself for so you could be a part of that world?
Ash-
That's a really hard one! I have so many. I'd love to be anywhere there are mermaids and fairies and such! Maybe Peter Pan?
Jenn-
Really all the books I read are horrific or crazy or cruel. So I am happy just being in my world. Although I would love some space travel maybe.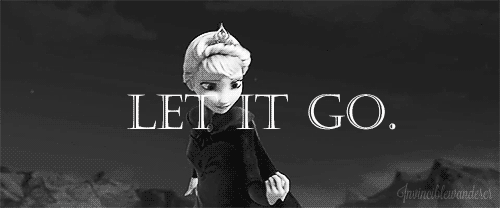 Let It Go- What book did you not want to finish because you loved it so much?
Ash-
I don't ever really not want a book to end. Because I want to know the ending. A series I never wanted to end was The Walking Dead. Because I love it. But alas it has come to an end. Which I still need to read it.
Jenn-
I am going to go with the Lunar Chronicles. I loved that series so so much.
Tale as Old as Time- What book do you think is/will be timeless?
Ash-
Oh so many. Alice in Wonderland, Harry Potter, The Outsiders, Peter Pan.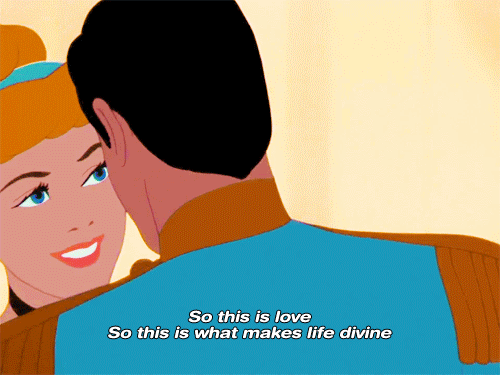 So This is Love- What book were you hesitant to read at first but ended up loving?
Ash-
I always say The Call by Peader O'Guillin but I wanted to switch it up so I'll say The Canterville Ghost by Oscar Wilde and Eliza and Her Monsters by Francesca Zappia are my most recent reads that I was surprised to love.
Jenn-
Tell the Wind and Fire by Sarah Rees Brennan- I really didn't expect to love and feel in this book as much as I did.
Friend Like Me- Which character would you like to be your best friend?
Ash- EIKO! Always EIKO! Anyone from The Lunar Chronicles TBH.
Jenn-
Cress from Lunar Chronicles... and Eiko.
Reflection- What book really made you think/changed the way you viewed things?
Ash- I can't really say anything that's made me change the way I think. Two that come to mind are Noughts and Crosses by Malorie Blackman and Life as We Knew It by Susan Beth Pfeffer.
Jenn-
I am going to agree with Ash on both her choices. I remember reading Life as We Knew and I was eating toast... I started thinking... do I really need this toast right now. Will it be better to save it for later. That book freaked me out.
How Far I'll Go- What series have you been wanting to finish but can't seem to?
Ash-
Man again soooo many! The Cherub series by Robert Muchamore, the Red Queen series, the Selection series (I have THREE more!), the Unwind series. I can keep going!
Jenn-
So many... I would say Sookie Stackhouse and The Others.
Colors of the Wind- What's your favorite beautiful cover?
Ash-
This is the first one that came to mind, it's always been one of my favorite covers.
Jenn-
Can't say for sure it's my favorite... but its some of my favorites I can think of right now..