Top Ten is an original feature/weekly meme originally created by The Broke and the Bookish and is now hosted by The Artsy Reader Girl that features a great bookish top ten every week.
This week was freebie week. So we picked...
Top Ten Favorite Books we Listened to on Audio!
1.) Everland by Wendy Spinale- This one was a re-read and I read the physical book the first time, and the second time I listened to it. And I loved reading it the first time, but audio is also really great.
2.) Angus, Thongs and Full-Frontal Snogging by Louise Rennison- Another re-read and let me tell you, listening to this on audio was hilarious!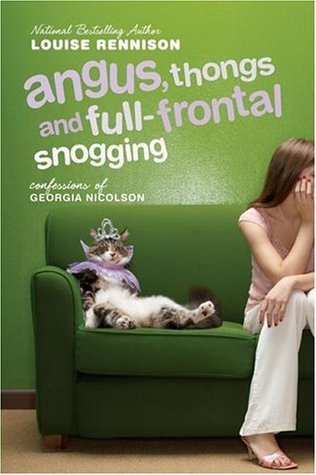 3.) Reboot by Amy Tintera- This was on that I tried reading the book and could not get into. It was great on audio.
4.) Red Queen by Victoria Aveyard- Another one that I couldn't get into until I listened on audio.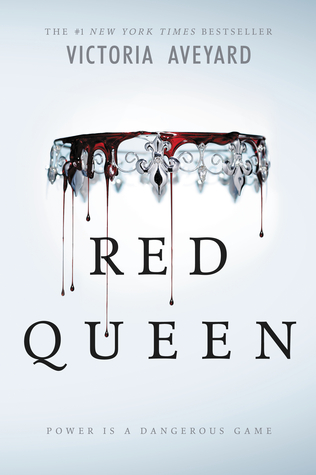 5.) The Girl from the Well by Rin Chupeco- Yet another one that I started and couldn't get into until audio.
6.) Cinder by Marissa Meyer- And last one of the ones I tried and couldn't get into until on audio.
7.) Stillhouse Lake by Rachel Caine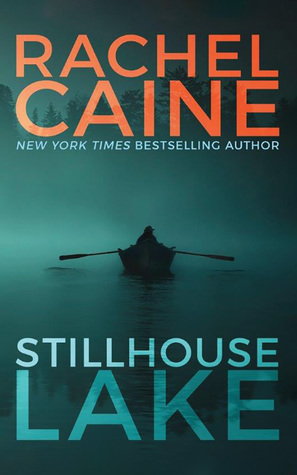 8.) How to Hang a Witch by Adriana Mather
9.) You're Never Weird on the Internet (Almost) by Felicia Day
10.) Everything, Everything by Nicola Yoon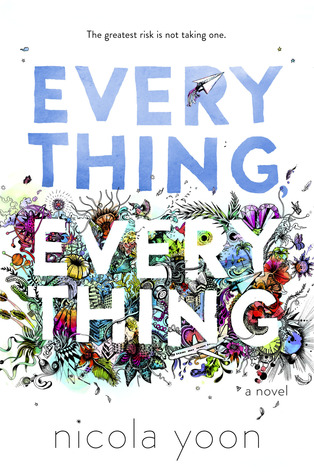 Jenn-
So a few of mine are series.... I will count them as one. I love this topic because there are so many books I enjoyed immensely on audio and would highly recommend them.
1- Lunar Chronicles by Marrissa Meyer- The narrator just does an excellent job of creating a unique voice that matches the character's persona to the tea. I loved the narrator with this series!
2- Rae Carson's Seer Trilogy- AMAZING on audio. Yup highly recommend!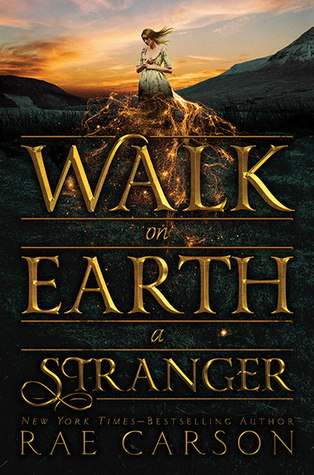 3- Harry Potter is another amazing audio series. The narrator is just freaking amazing guys. If you love this series... Listen to it on audio.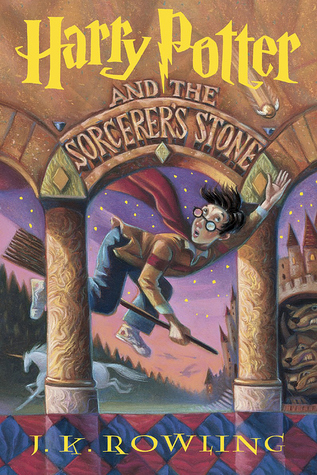 4- I just recently finished Starry Eyes. Loves this one on audio.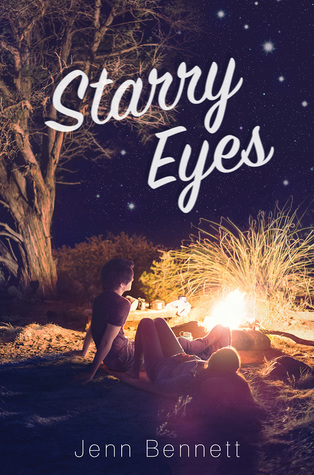 5- Jasper Dent series by Barry Lyga. I found the narration of these books to add to the creepy dark and twisted. Loved them.
6- The Forbidden Wish by Jessica Khoury- The narrator for this one was just perfection. I loved her voice and her reading.
7- The Forgetting by Sharon Cameron- This was a nice surprise for me and the narrator just rocked it.
8. Okay so the Lux Series I loved on audio- the first book was a little difficult at first because I am not usually a big fan of this narrator's voice. But she really got these characters an brough them to life for me.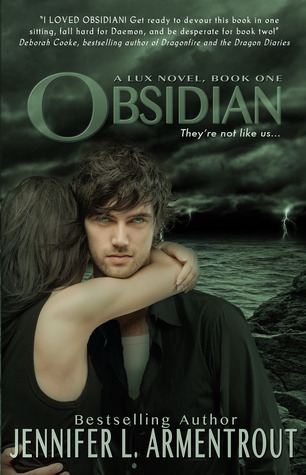 9- Elemental Series by Brigid Kemmerer- There were a few different narrators to this series bu I loved them all. They were all good and I loved this series on audio.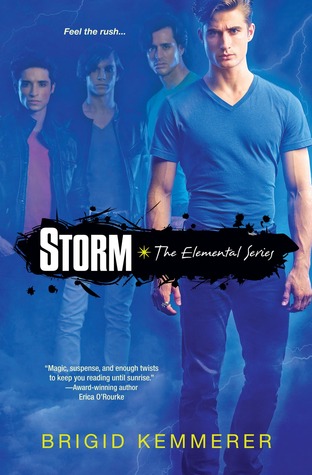 10- We Should Hang out Sometimes. One of the funniest I have had on Audio- so worth it.