A little Bookish Banter to get us through. Bookish Banter is a little bit of banter about our bookish thoughts as we have a friendly discussion over a nice cup of tea.
What are your favorite fictional worlds, countries, or areas?
Ash- (I do not own any of these photos. I found them all on google)
Some of my favorite worlds/countries/areas are...
Neverland: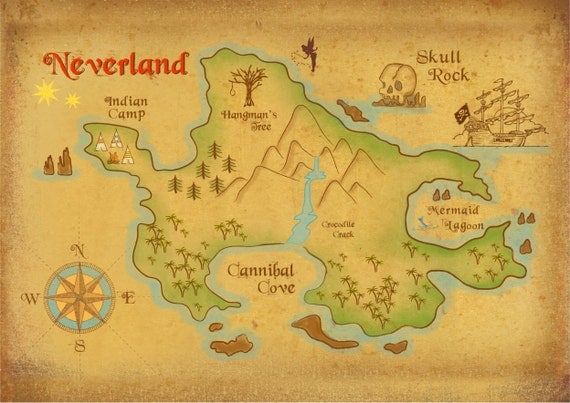 Middle Earth:
Oz: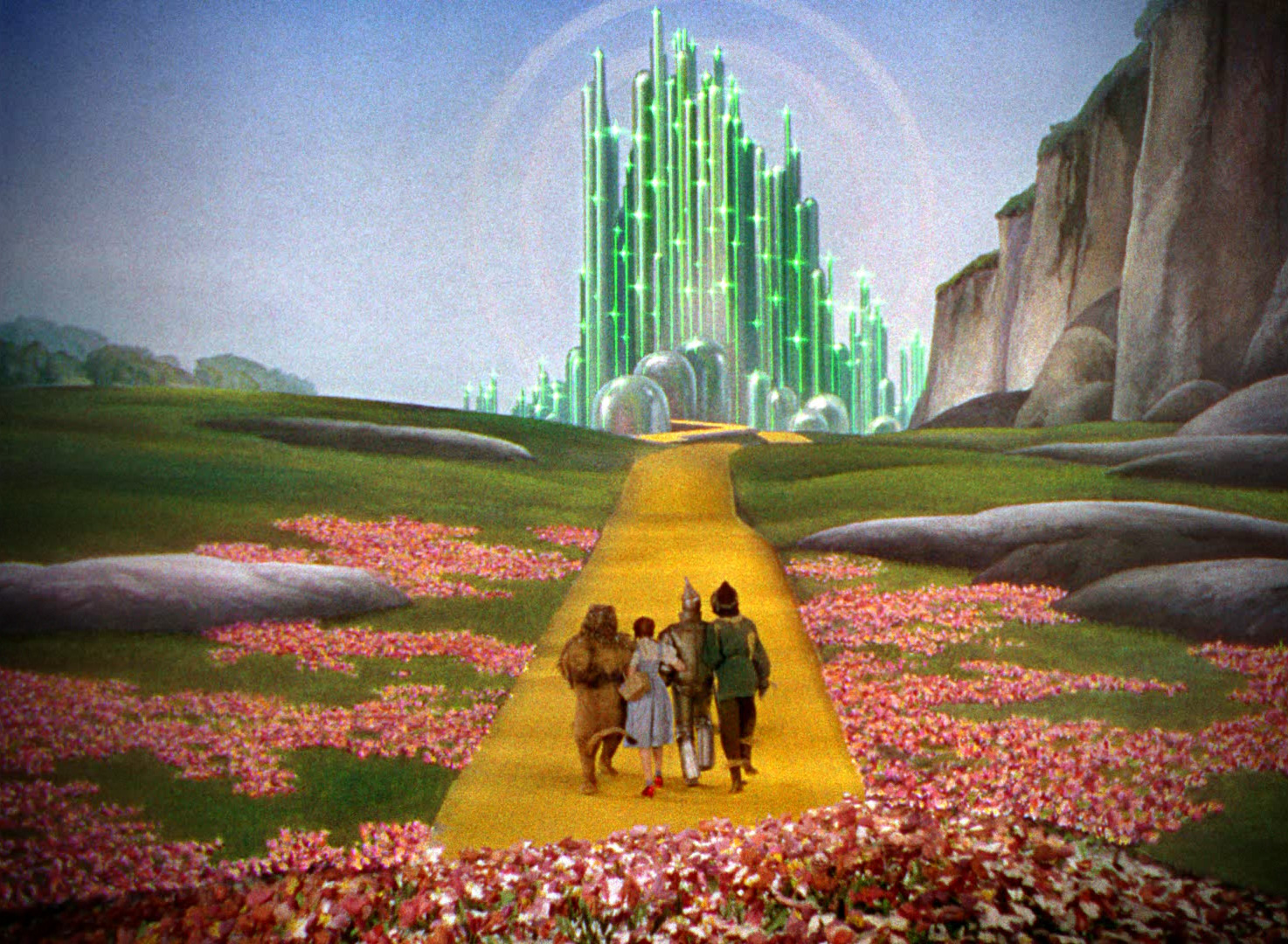 Narnia:
Hogwarts: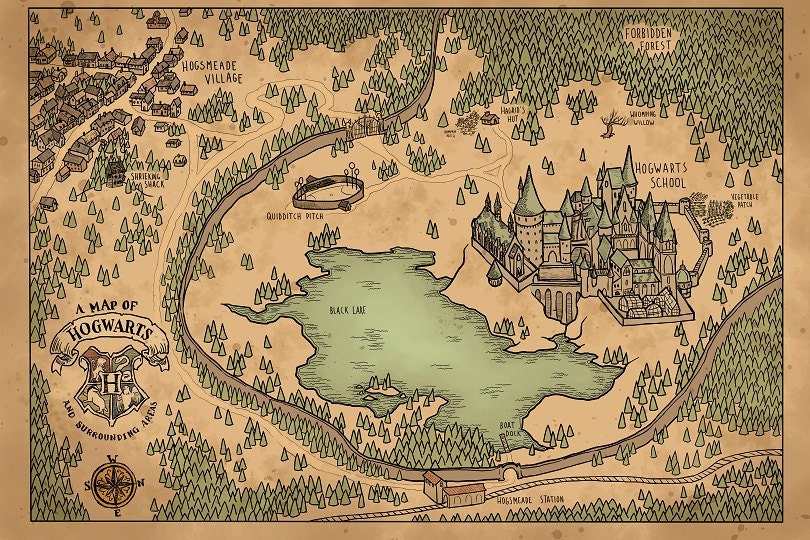 Well, Ash made this really hard for me to answer. She took a lot of the good ones. I don't know if I would ever like to visit my favorite fictional worlds but there are a few I would like to like to visit and then there are some that are very fun to read about but in real life, I would stay far far away.
For the worlds I would love to visit:
Hogwarts of course. This world has wizards and fun beasts and Hagrid. I mean I would love to meet Hagrid and a griffon. So many good things here!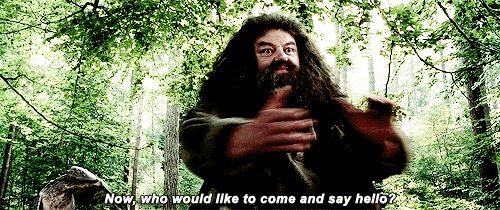 Also Middle Earth. Yup Elves and Drawfs and Hobbits oh my. I would love to be in this world and I am short so I would fit right in. Plus it all looks so green and beautiful... well at least the forest and the shire do. I would prefer to go after all the bad stuff happened though.
Another one I would love to visit. Narnia. I mean I so would be down for meeting Aslan. Aslan is the coolest and I would go anywhere to meet him.
I like to read about Wonderland and Neverland, and Oz. But I just don't think I would like to visit. Flying monkeys are not my thing, I don't fancy my head being off, and Hook scares the crap out of me. But these places are so fun to read about but I am too much of a weenie to want to visit.