A little Bookish Banter to get us through. Bookish Banter is a little bit of banter about our bookish thoughts as we have a friendly discussion over a nice cup of tea.
This bookish banter is all about endings. What is your perfect ending?
Jenn-
I feel this is a loaded question. At least for me. I will say that I do like my endings to be happy, resolved and complete. What that means is different for every story. I really don't like to say how a book should end because it's not my story. So I am happy with having an ending because then I had a story.
I do prefer my endings to be happy... preferably everyone survives, the romances are together, the main characters are in their bliss. Now I do know that this doesn't work for every story. Some stories are not meant to be happy. I also know that this isn't realistic in the real world... but I don't read for the real world. I read to escape so I like to live in a world that things are good. Happy endings make all the hardships in the book worth it. All the tears I shed, curses I shouted, and moments of throwing the book across the room... I need something to make me not regret those moments. I want to end a book smiling from ear to ear.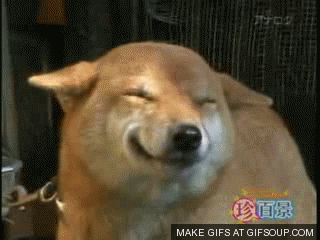 With that said... Here is not my happy endings. These endings make me just mad!

Cliffhangers... I don't like these. I don't care if there are more books coming out. I don't want to wait a year or more to find out what happens. At least end it with the scene complete.

No real resolution... These stories are not complete. I need resolution, I need to know how what when why where and who. I need these answered by story end.

Leave it to my own interpretation .... No, This was not my story, I did not write this book. Don't make it up to my own brain to figure out what the ending meant. I need it ended, complete, understood, no questions left at the end. That just leaves me very very upset.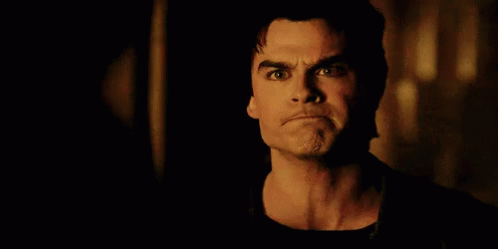 Ash-
I don't know that I have a preferred ending. I know there are some books that I've read that I've been like oh that ending sucked so bad. But I can't really tell you how the books should have ended. They just feel either incomplete, or just not at all what you expected or wanted.
I think I like twisty endings. Things you don't see coming. I think that's why I like horror, thriller, or mystery type books. Because you have absolutely no idea how it's going to end, who's going to live, or even sometimes the whodunnit.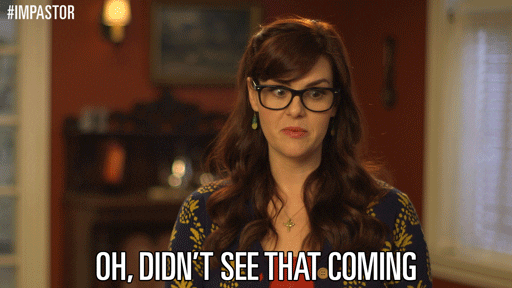 Jenn said she likes happy endings. I do not. I mean I guess for some books I do. But I don't read too many happy books. Usually my books are full of mental illness or murder, or zombies.
With that being said I like books with endings that have me on the edge of my seat, holding my breath, with no idea what's happening or going to happen.