Weekly Wrap-Up
May 6th- May 12th
This week on our blog:
Reviews:
Answer Me This: Random Facts
Bloggy Buddy: Radica
Bookish Banter: Reading slumps
Bookish Gifts
Book Tag: Book Reader Problems
Creature Feature- Nymphs
Cover Up: Recent Reads #5
I Read That Movie: Coraline
Be Still Life
A Box of Butterflies Jo Rooks
Harvey's Hideout by Russell Hoban
Jenn's week:
Slow week for reading. I am not sure why. Just distracted I guess. Nothing of interest this week either.
Books reading: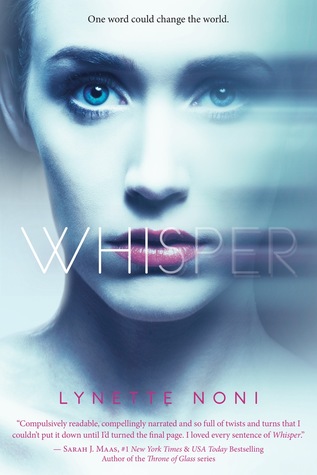 Ash's week:

This week has been absolutely awful. I'm in a huge reading slump, and my emotions have been crazy all over the place. I haven't wanted to do much of anything.

And I have just found out that someone I was very close to, when I worked at the library passed away. And it's very heartbreaking.

So like I said, this week has been off. Completely.

But! Happy Mother's day to all of the moms out there!


I also got a new game and have been watching Vampire Diaries.




This week I watched...Absolutely nothing lol