Title: Fairest
Publisher: Feiwel and Friends
Publishing Date: January 27th 2015
Pages: 222
Audio Length: 6 Hours and 36 Minutes
Genre: Young Adult Fantasy

In this stunning bridge book between Cress and Winter in the bestselling Lunar Chronicles, Queen Levana's story is finally told.
Mirror, mirror on the wall,
Who is the fairest of them all?
Fans of the Lunar Chronicles know Queen Levana as a ruler who uses her "glamour" to gain power. But long before she crossed paths with Cinder, Scarlet, and Cress, Levana lived a very different story – a story that has never been told . . . until now.

Marissa Meyer spins yet another unforgettable tale about love and war, deceit and death. This extraordinary book includes full-color art and an excerpt from Winter, the next book in the Lunar Chronicles series.
What made me pick this book up:
I had read the first three.
What did I like about the cover:
I love that it shows Levana with her veil on. It matches the book well.
What made me read this book:
Like I said, I read the first three and loved them, and I really wanted to read more about Levana.
What did I like the most:
I really loved reading about Levana and what made her... well Levana.
The story is really interesting, just being able to read about her childhood, and her life. And how everything came together.
You also get to read about Cinder's mom and how she came to be.
Of course with reading Winter, you wonder how Winter came to be, and well, Fairest will answer that for you.
At the point of me writing this, I have read all except Stars Above and honestly Fairest is my favorite.
And I think it's really important to the story, because everything that you could possibly wonder about Cinder, and what happened to her, and how Levana became queen, it all comes together completely.
This book made me so sad though, because of everything that Levana went through, it's all so sad, no wonder she's the way she is.
Other than that, there wasn't anything I didn't really like.
Would I read the rest of the series/more from this author?
Of course!
Cover:
Story:
Pace:
Writing:
Characters:
World Building:
Ending:
"But no. She didn't want to be Channary. She didn't want her beauty, not if it came with her cruelty and selfishness as well."
―

Marissa Meyer

,

Fairest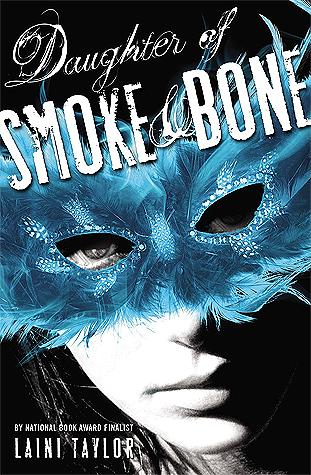 I live in Tacoma, Washington, with my husband and beautiful twin daughters. Represented by Jill Grinberg. Learn more about me and my upcoming books at http://www.marissameyer.com.