Just a little feature to make a little list of all my book lover friends.
This weeks theme is library loot for those librarians or those who just love the library
These are just some gifts to give your favorite librarian or to add to your personal collection (since I know we all love our local libraries)
We have some bags to carry our daily books and stuff. I love tote bags for books. It makes it so much easier to carry. The little pouch works for the book essentials too.... bookmarks, library card, and change for reading snacks and drinks.
I always love to have at least one mug on here... I am an avid collector of mugs. And yes I do hope to have all the ones I listed one day. I will need more coffee cup space though. They already take up two full cabinets in my house.
Oh, and The Card Catalog book just looks amazing. I think it would be so fun to look through... While I drink from my cool coffee mug.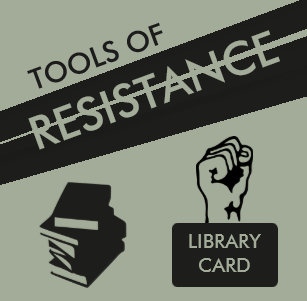 Just some self-decoration. The t-shirt so cute and the pin would look great on my tote bag full of books!