Weekly Wrap-Up
This week on our blog:
The start of the holiday weekend is good so far. Yesterday we went to the pool and last night we had some friends over for some games and snacks and it was a lot of fun. Stayed up way too late but I got to see some of my favorite people. My hubby and I are on vacation until Thursday so we plan to do some more swimming, breakfast together, and we will go see Solo. YAY. We plan to veg a lot. Do some video game playing, some reading, playing with the dogs, and some binging. So it will be a good week, but probably slow on the books I will finish.
Here are my reading stats for last week.
Books Finished: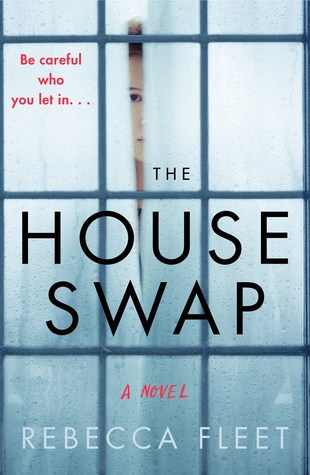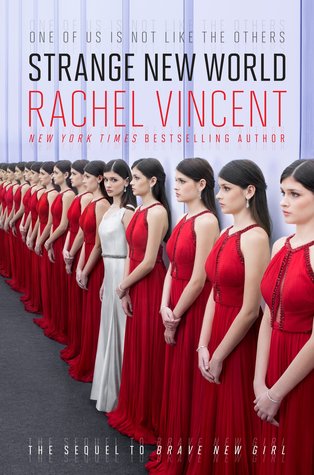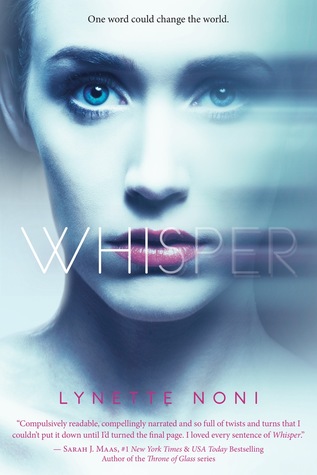 Books Coming Up: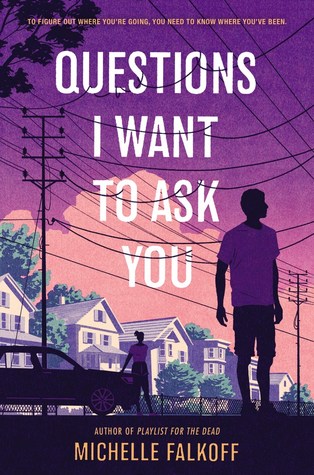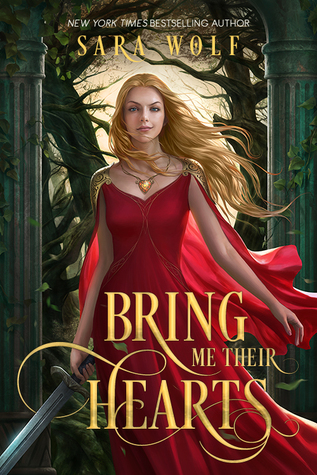 Ash's week:
This week was once again a little slow. It was busy, but not really.
One of my bestest friends ever stayed the night on Sunday! And she helped me pick my books for this week. Though I'm having an awful time following what I'm supposed to be reading. oops.

Monday I registered Finn for Kindergarten, and I'm so... confused. Not really confused but kind of. How is my little baby big enough for Kindergarten. He's still so tiny and little and ugh!

And then! On Thursday he graduated from Pre-K. And I know, to some people it's not a big deal. But waaaah. My big boy!
This week I watched...
Release date: October 22nd, 2016
Starring: Saxon Sharbino, Mitchell Edwards, Soo Hoo
What it's about:
Five friends are terrorized by a supernatural entity after downloading a mysterious app.
Yikes, I knew this was going to be bad, but oh my. This is one of those movies that knew it was going to be a b-list but then tried to be a serious movie.
This week sucked as far as reading goes.
Ash's Audio: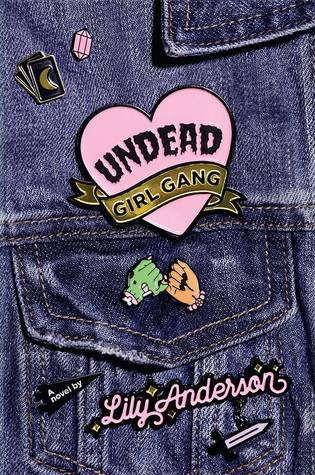 Ash's Books:
What Ash wants to read and listen to this week: