Creature Feature created by Michael is a feature that focuses on the wonderful world of fantasy, science fiction, and horror creatures.
Centaurs :
Today we have a very special guest who fought with Hercules: Agrios, the Centaurrrrr!
Agrios: (in Arnold Schwarzenegger type voice) Come on you puny human I need a better intro than that! Try again.
Me: Right! (Clear throat) (in loud booming voice)
ALL THE WAY FROM GREECE, HE HAS WRESTLED AND FOUGHT GIANTS! HIS STRENGTH IS BEYOND MEASURE, AND HE HAS PULLED TREES UP OUT OF THE GROUND.
HE HAS DESTROYED BUILDINGS WITH HIS BARE HANDS. HE FOUGHT ALONGSIDE HERCULES. THE ONE, THE ONLY, THE MIGHTY, AGRIOS THE CENTTTAAAAURRRRRRRRRR RRRRRRRRRR!!!!
Agrios: Better now! Ask away with your questions.
Me: So thrilled to have you here today. Where do centaurs live typically?
Agrios: In the valley!
Me: Which valley?
Agrios: THE VALLEY!
Me: Okay what do you like to eat? Because horses eat hay and grains, but humans like fruits, veggies, meat, eggs, fish, etc.
Agrios: EAT Meat mostly sheep and rabbits. But some berries as well. No hay for Me! Right now, I'm very hungry!
Me: So do you like to fight hand to hand or with a weapon.
Agrios: I'm pretty good with bolts and bows.
Me: Archery that's cool. What kind of bow do you use?
Agrios: Only one bow true centaurs use. The recurve bow!
Me: And how fast can you run?
Agrios: Faster than your car!
Me: What happened in your battle with Hercules?
Agrios: We terminated that Giant!
Me: How did you an Hercules manage to do that?
Agrios: Easy we took out his knees first. I shot some bolts and Hercules used his fists. He's so barbaric you know.
Me: And when he fell did he cause an Earthquake.
Agrios: No no human he did cause the ground to shake but no quake.
Me: What is Hercules Like?
Agrios: Big, strong, tough; but very cocky. He sometimes gets in trouble.
Me: How so?
Agrios: He talks about his strength to another demigod. They argue and then fight breakouts.
I had to help him and told him, Come with me if you want to live.
So I shot some bolts in Giants' foot, and yelled to Herc Let's Move!!!
So we ran and ran and ran and ran.
Me: So Herc didn't get on your back, because your faster! I mean your half...
Agrios: Horse?!! I am not an animal! I'm a centaur. Humans don't ride me!!!
Me: So how do you keep in shape? Do you have some kind of centaur gym?
Agrios: We don't need gyms!! We have trees and animals to train with. Keeps us strong and fit.
Me: That's good! So you can actually pull a tree out of the ground roots and all.
Agrios: Yes you want to see!
Me: Nah, I'm good. So I heard there are no women Centaurs is that fake news?
Agrios: What is Fake news?!!
Me: You know false...fiction...not true.
Agrios: There are some woman centaurs! How else there be baby centaurs. I am hungry! Need food! Got to go or I may eat you human.
Me: Okay we're good. You have a great day. (Sees him out the door and then locks it)
Centaurs appear in various different media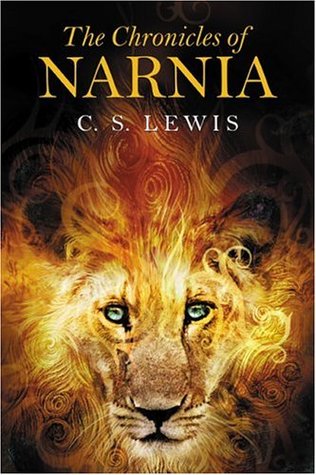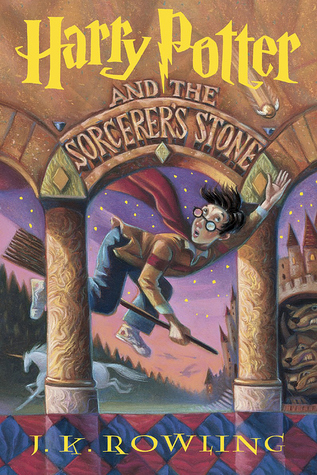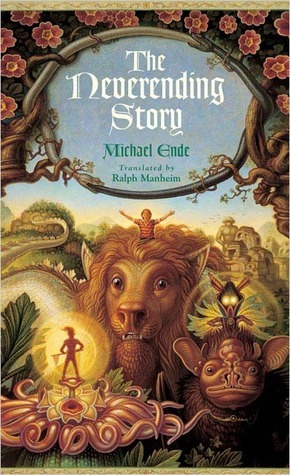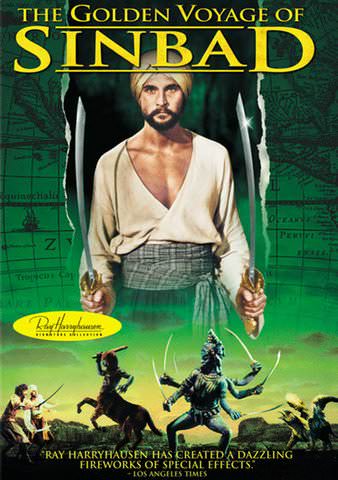 Games