Here's our monthly recap!
We decided to start doing a monthly recap. Since we post and read a ton we will highlight what our favorite things were and what we hope to read the upcoming month.
If you would like to see all our posts, here are our weekly wrap-ups:
♥ I read 38 Books in April
♥ We saw Pet Sematary in theaters
♥ Jenn's birthday was this month
♥ I found out I'm pregnant! I'm due December 27th.
♥ I didn't take any bookstagram pics in April. Oops.
♥ We almost got swooped up by a tornado!
April reading stats:
YA: 20
Adult: 2
Picture books: 10
Graphic Novels: 16
MG: 0
My favorite books read in April:
5 Stars:
*They're all graphic novels. Oops*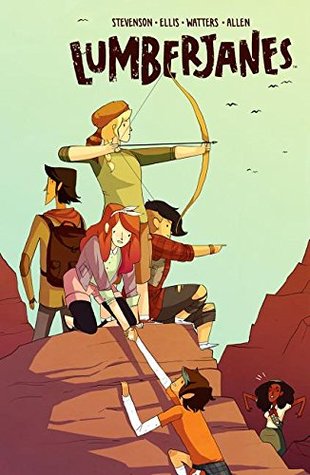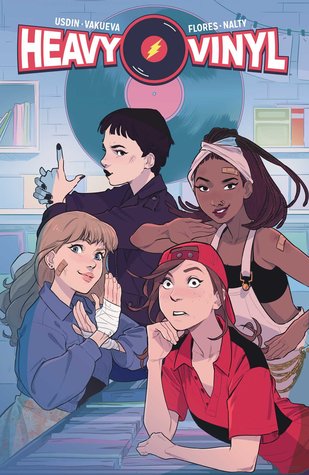 4 Stars: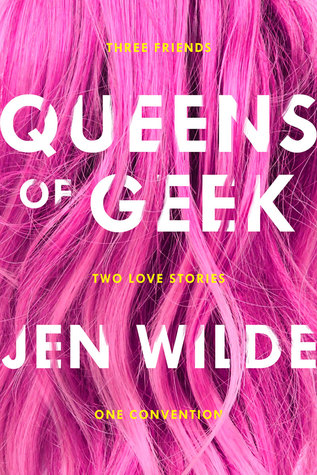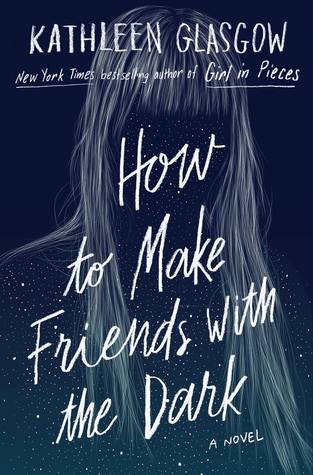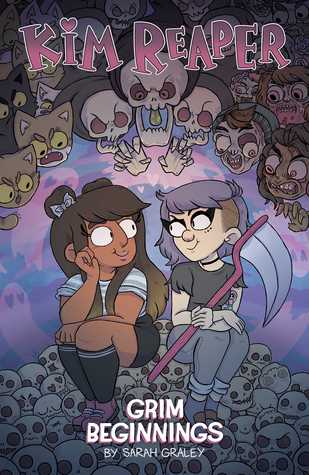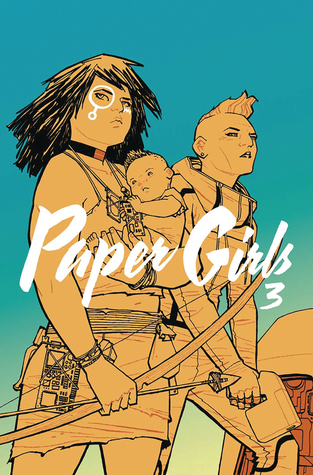 Books I hope to read in April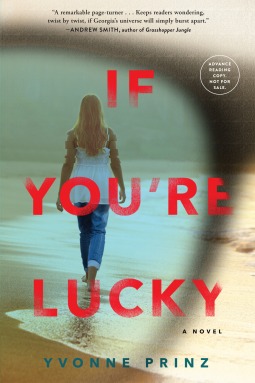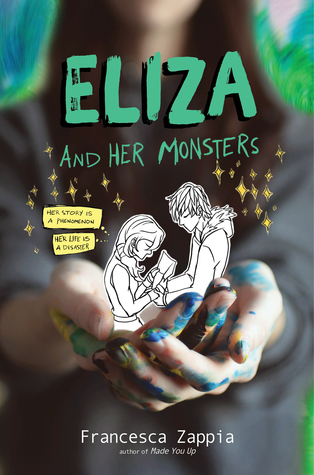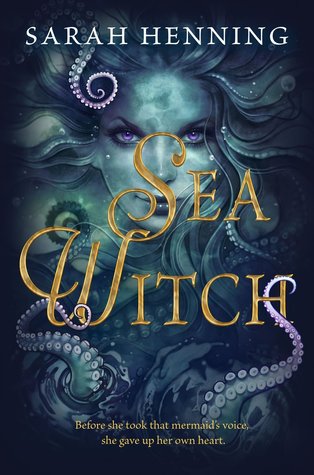 Jenn-
This has been a very interesting month for me. I didn't get as much reading done but there was excitement in my month... from above in Ash's monthly recap you see....
SHE IS WITH BABY!!!! YAY!!!!
We are so wanting more little pitter patter feet around the house.
Other noteworthy highlights include:
Finn lost a tooth, my birthday, hubby's birthday, my son moved back home for a little while, finally saw Captain Marvel, played lots of new games, had some Easter fun with friends and family, discovered a new pizza place that was yum, started the show Umbrella Academy and I'm loving it. I think that is all for me. It was an exciting month but also a stressful and busy month.
4 graphic novels
6 YA
11 Adult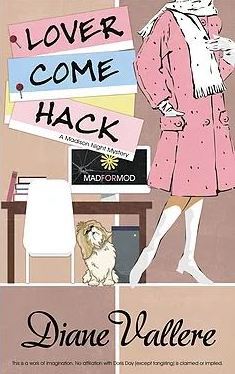 4 Star: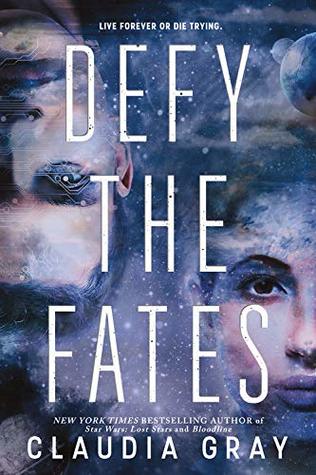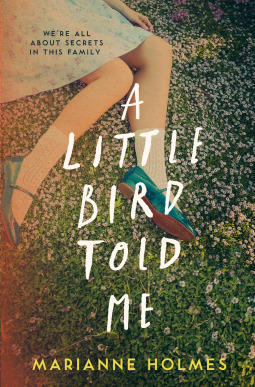 April Hopefuls: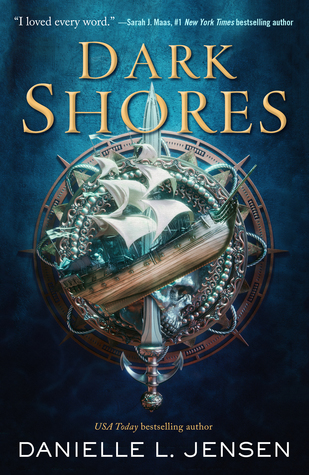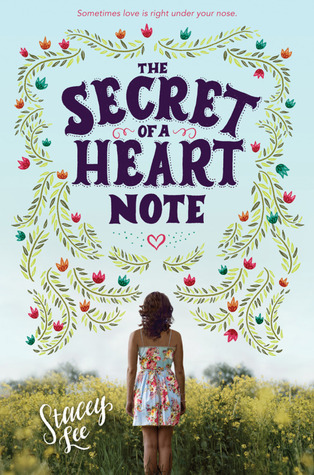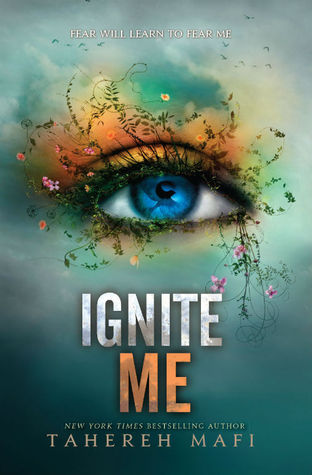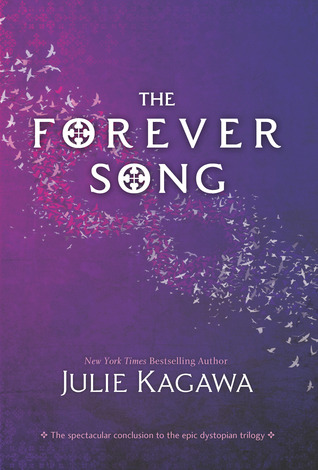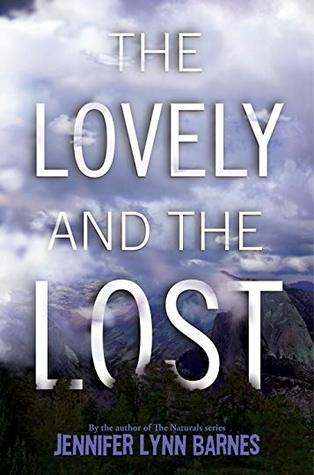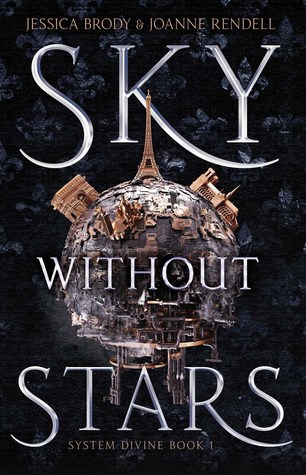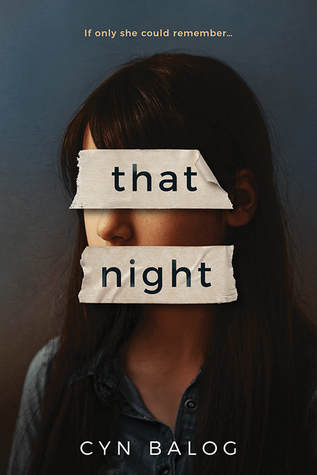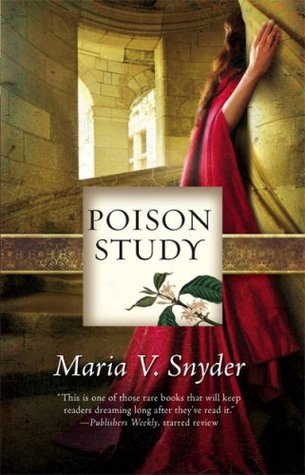 Favorite New Games Played: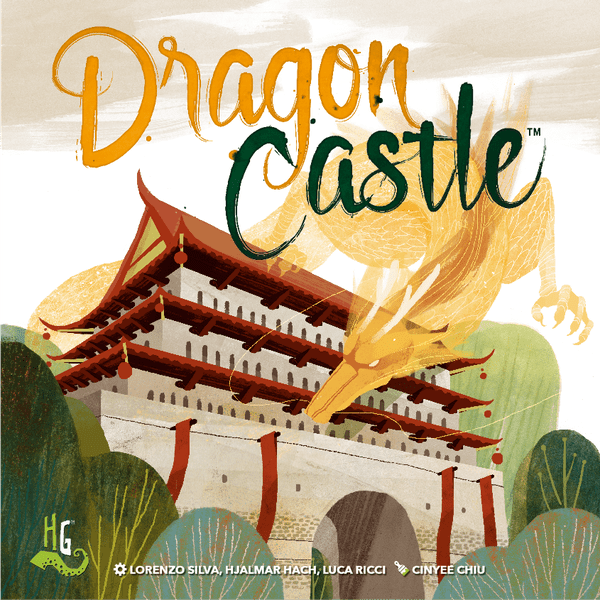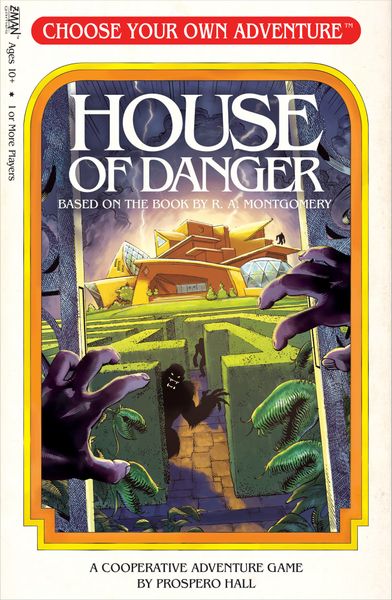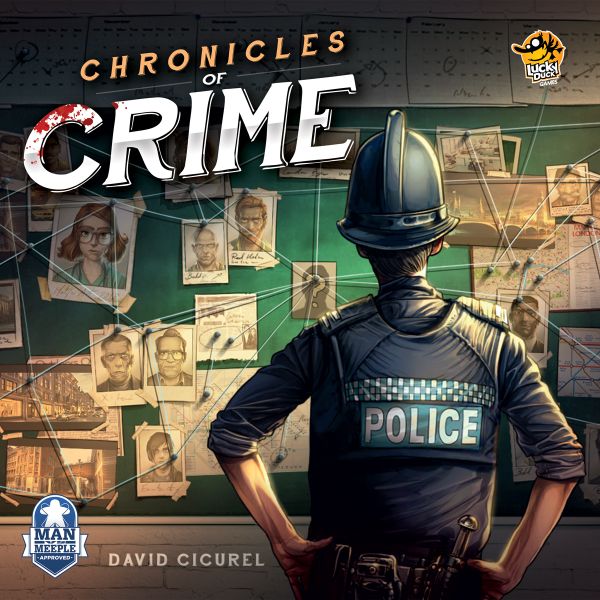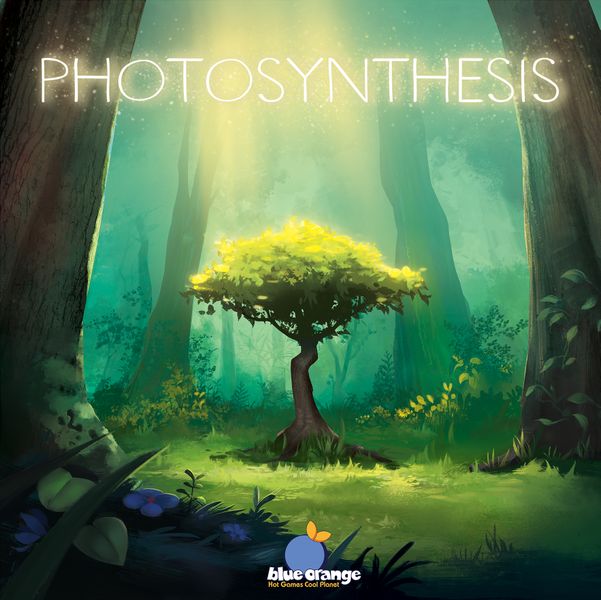 How was your month of April? Anything new and exciting or just good ole' fun? Did you get a lot of reading done?