1) She's All That - Name a book couple that are an odd pairing, but they still fit together perfectly.
Ash-
I think the first one that comes to mind is Cress and Thorne. Mostly because they have such very different personalities.
Jenn-
I too pick Cress and Thorne. They always come to mind as an odd couple but still are perfect for each other.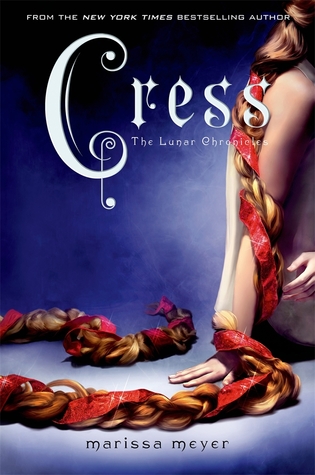 2) 10 Things I Hate About You - a book or series that you have a love/hate relationship with.
Asylum. Because I love both Escape from Asylum and Asylum, but I don't like the rest of the series.
Jenn-
Sookie Stackhouse. I love this series, but this series is also so bad and cliche and the characters can be annoying.... but I love the series and keep on reading them.
3) Clueless - A character that is totally clueless, but you love them anyway.
I can't really think of any. If a character is clueless I usually hate them and find them very annoying.
Jenn-
Abby Copper... I think she is clueless on how to be in a relationship or how to think of others when making descuions but I do love her.
4) Titanic - A book that made you cry.
I have a few of those. The most recent being
Jenn-
Books make me cry all the time,this one stands out.
5) American Pie - A Book that made you laugh.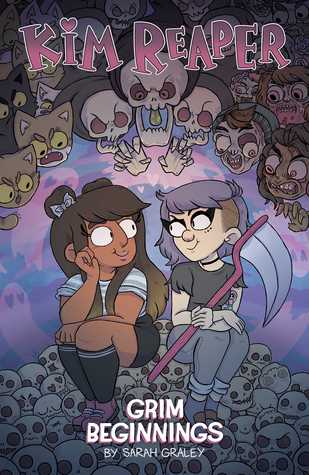 Jenn-
6) Can't Hardly Wait - a book with a crazy party.
I guess...
I can't think of anything for this one.
7) Cruel Intentions - name a character you can never fully trust.
Especially in the movies.
Jenn-
Jackal from Blood of Eden series. Love the character... but just never trust anything he says or does.
8) Name your favorite 'boy next door' or 'girl next door' couple.
Alex and Miles.
Jenn-
Zorrie and Lennon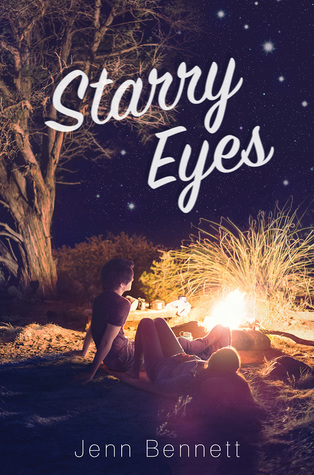 9) Scream - a book with a memorable villain.
I mean really.


Jenn-
Levana
10) The Craft - a book with witches.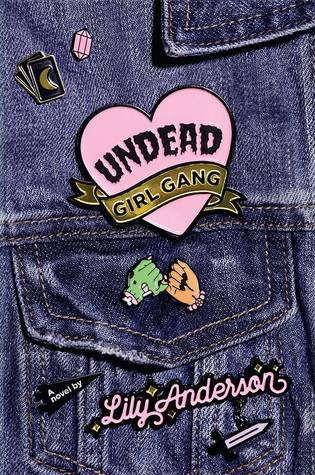 Sort of kind of... at least they are seen as witches...