Weekly Wrap-Up
February 4th - February 10th
This Week Coming Up:
Posts:
Bookish Banter: Blogging 101: How Do You Review?
Bookish Banter: Mood Reader or Scheduled Reader?
Bookish Banter: Your Library: What Room Holds Your Books
Answer Me This: Your Collectables (other than books)
Book Tag: The Longest Book Tag Ever
Cover Up: Mellow Yellow Picture Books


Jenn's week:
I have had a very busy and productive week. I didn't get one review up I had planned for Saturday. We had Ash's birthday party on Saturday and it just threw everything off. Including all my Sunday posts.
I did get a lot read this week though. So many books. I felt it was a week of really good book reading.
Here are my books this week:
Books Coming Up: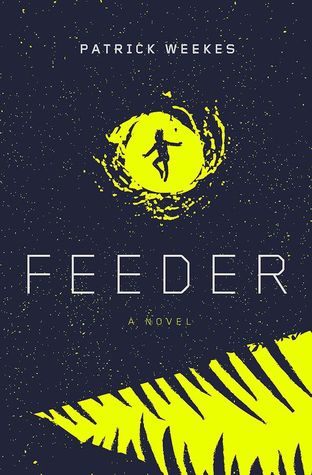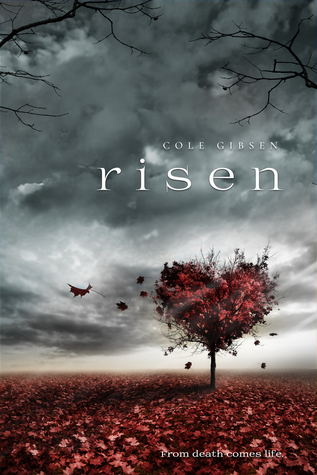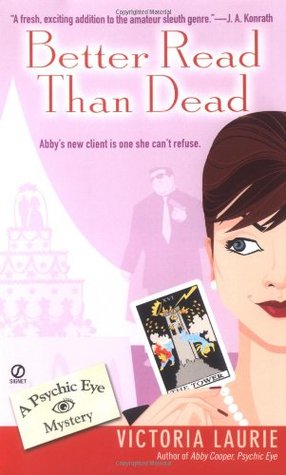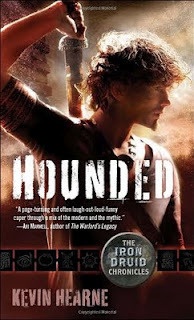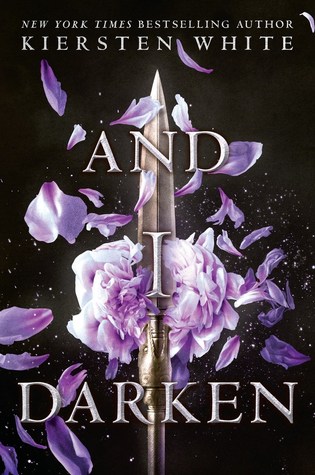 Also my hubby, Michael, will be joining my blog. He will do reviews and he will also have a weekly feature called Creature Feature. He loves the creatures in books and movies all things sci-fi or fantasy. So he will be exploring these creatures on here.

Say Hi Michael!
****okay so Michael is really shy****
Michael says:
I am a dork, a geek, I like to read, play board games and video games. I am Jenn's husband and Ash's Dad.
(also dad to Groot and Luna our two lovely German Shepherds and also Papi to little Finn.)
Currently reading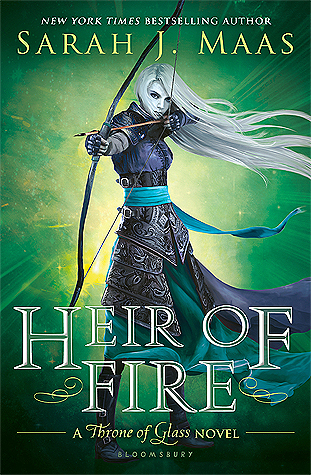 ***he is not a man of many words but he has good things to say when he says them. I am very happy he will be spending some time on this blog with us.****
Ash's week
This was a really interesting week for me. I didn't get much reading done, I think it's because all of the books I started I just could not get into. So I had no desire to read them. I'm going to read them eventually, because they are for the challenge. But, for now, I'm going to leave them be.
This week was my birthday, I'm 25 and can officially say I'm in my mid 20's, which freaks me out. Finn got me a bunny and a card, and my husband got me some lemon cupcakes (lemon is my favorite), a card, and some chocolate.
Then on Saturday, he took me out for ice cream (From Maggie Moo's, which I never get!) And to the bookstore, I got a bunch of books, but Jenn says I can't show y'all until our stacking the shelves on Saturday. Boo.
I thought that I had invited a friend over that night, so we could have a few drinks and play some board games, but nope. My husband and Jenn decided to throw a surprise party with a few of my closest friends. And it was amazing. It was unicorn themed, and the people I'm closest to were there. So here's a few pictures of what I got and a couple selfies with some friends. I wish I had gotten more pictures at the party, but I was too distracted!
So this week I watched...
Dismissed
Release date: October 8th, 2017
Starring: Kent Osbourne, Dylan Sprouse, and Rae Gray
What it's about:
An idealistic, straight-edge teacher is drawn down a horrid rabbit hole by an honors student when he gives him a B+ on a paper.
What I thought:
This movie was so slow it was ridiculous, and I was so excited for it! We didn't even finish it.
When We First Met
Release date: February 9th, 2018
Starring: Adam Devine, Alexandra Daddario
What it's about:
Noah spends the perfect first night with Avery, the girl of his dreams, but gets relegated to the friend zone. He spends the next three years wondering what went wrong - until he gets the unexpected chance to travel back in time and change that night - and his fate - over and over again.
What I thought:
This was a really cute and interesting movie. I really enjoy it.
Release date: February 16th, 2018
Starring: Gugu Mbatha- Raw, Michiel Huisman
What it's about:
A couple who have known each other since 8 are destined to be together until death do them apart.
What I thought:
I knew this movie would break my heart, yet I watched it anyway. And I'm really glad I did. I do not regret it in the least, even if I was bawling like a baby.
Unfriended
Release date: April 7th, 2015
Starring: Shelley Hennig, Moses Storm, Heather Sassaman
What it's about:
A group of online chat room friends find themselves haunted by a mysterious, supernatural force using the account of their dead friend.
What I thought:
This movie starts out pretty slow, but about 1/3 of the way in, it gets pretty intense.
Release date: May 4th, 2017
Starring: Jack Anthony, Jordan Hare
What it's about:
Ethan, a sullen high-school student whose life is defined by what he hates, finds love with a blindly optimistic Christian girl Trinity, much to the annoyance of his angst-filled band mates and her evangelistic brethren.
What I thought:
Okay, so I watched this movie as a joke. I didn't think I'd like it, but I kinda enjoyed it actually. I didn't care for the Christian shaming, but that wasn't even that bad.
Ash's Audio:
Ash's Books:
What Ash wants to read and listen to this week: