Just what it says, It's Giveaway Time!
So today is Ash's 25th birthday.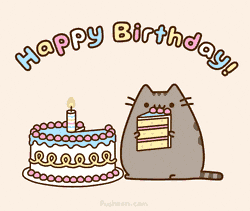 I can't believe she is all grown up. I miss my little sunshine, but so proud of the woman she has become. She'a not just my daughter but my best friend, my partner in crime, my therapist, my secret keeper, my laughter, and of course the mother of my precious grandbaby! I love her to pieces. I couldn't have hoped for a better daughter. She is one of kind special!
She doesn't know I am doing this post. I had to wait till she was at work and then hurry to get it done before she headed home.
In honor of her birthday, I am doing a giveaway. One book for her and one book for you (10.00 book from book depository)


Happy Birthday, Baby!
I LOVE YOU!
a Rafflecopter giveaway