A little Bookish Banter to get us through. Bookish Banter is a little bit of banter about our bookish thoughts as we have a friendly discussion over a nice cup of tea.
Do you stick with the same genre's? Or do you venture?
Ash-
I tend to stick with the same genres. I don't care for romance-y books, and I used to love contemporary, but then it got too much for me. I need something with oomph. Not normal everyday issues and I hate dealing with whining, which is funny, as a teenager I loved contemporary books. Books with "issues" like cutting, depression, etc. Books about romance and insta-love. Now I'm like ugh!
I like magic, or mystery, something thrilling happening. So I tend to focus on...
Fantasy like
Or horror like
Or dystopian like
Or post-apocalyptic like
Or mystery thrillers like
I try to venture, I do, and I'm starting to like a little bit more contemporary. But it takes a lot for me to want to read a book outside of those genres.
Jenn:

I like to venture as much as possible. I like to find new and exciting things to read but I also like to read the predictable. So it depends on my mood. I used to never venture. Before I discovered YA books I only read mystery, horror, and thrillers. It started when I was a teen and read Agatha Christie, Dean Koontz, John Saul, Mary RL Stine, Iris Johansen and Christopher Pike. I loved the mysteries, the thrills, and being scared out of my mind. I never read anything else. It sounded crazy to me. I knew what I liked. I even tried to collect all the books by these authors. I mean all of Christie and Koontz. That is nuts!
Then when Ash became a teen and wanted to read all these YA books, I wanted to know what she was reading. So I started off with Twilight series, The named series, and then Georgia Nicholson series. Well, we have paranormal romance, sci-fi and contemporary... which by the way Georgia Nicolson had me crackin up so hard. So I discovered an entirely new world of books opening up...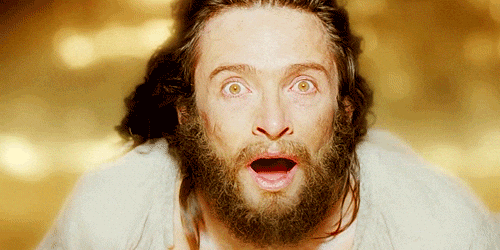 I decided I like some contemporaries, some retellings, space opera, some westerns, post-apocalyptic, dystopian, and the list could go on.
Some favorites I discovered by venturing...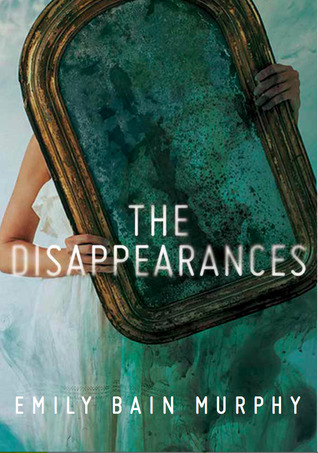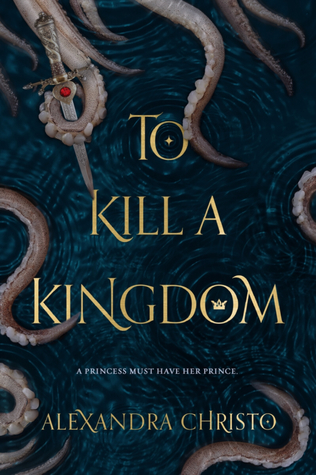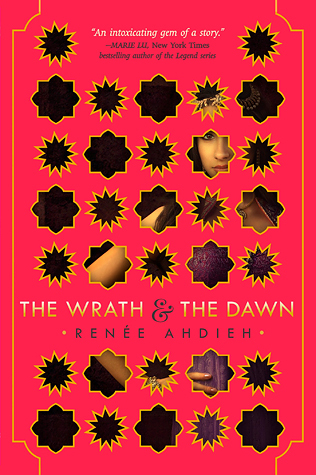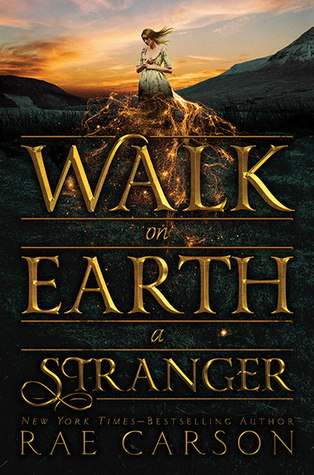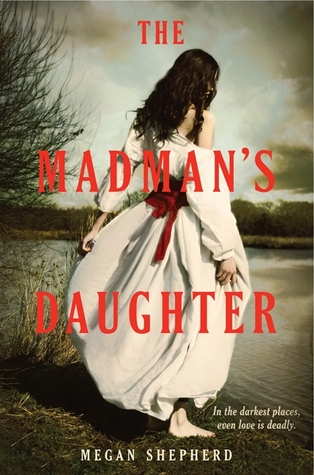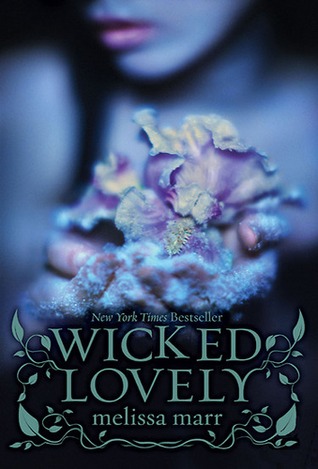 So I learned to venture. Now don't get me wrong sometimes I don't want to venture. I want to stick to what I know and love, the ones that will probably be a slam dunk for me. This would be mysteries and thrillers. Those will always be my tried and true
and some of the best of my favorite genres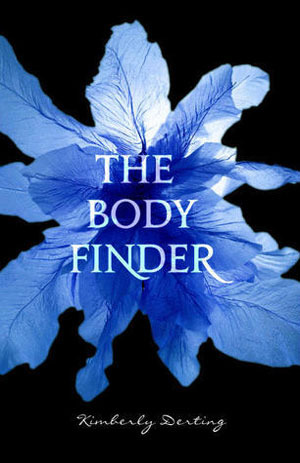 Do you Genre Surf or do you just keep it to your favorite?