Weekly Wrap-Up
February 4th - February 10th
This Week Coming Up:
Posts:
Bookish Banter: Can You Listen to Music While Reading?
Bookish Banter: Do You Read the Book Before Seeing the Movie?
Bookish Banter: Series or Stand Alone?
Answer Me This: Favorite Mystical/Mythical Creatures
Book Tag: Book Blogger Insider
Cover Up: Feeling Blue? Have Some Picture Books
I Read That Movie: Everything, Everything by Nicola Yoon
Creature Feature: Let's
Phoenix
This!
Jenn's week:
This week was relatively quiet for me. I worked, I read, I blogged. I did have to take Luna ( my older german shepherd) to the vet. That was pretty traumatizing. She doesn't like strangers and tried to bite the vet 3 times. She had a muzzle so she didn't get the chance. The vet moved pretty fast too. He seemed to understand. She had an ear infection in both ears and now has it being cleaned out, medicated ear drops, and a pill to take daily. At least she isn't hard on us. She lets us do it all and she takes her pill easy enough. She is already feeling much better. It seems both our dogs have allergies to Texas too. What fun.
I watched Everything, Everything. It was okay. Kind of disappointing to me. Later this week there will be a discussion about the movie and book. I did adore the book which I reviewed last week. I haven't watched much television. I did start One Tree Hill from the beginning. I am watching it only when I blog. I have seen it many times over and can watch without watching. If you know what I mean.
I did have my new side table for the dining room delivered and put together. It is a beauty. It will hold puzzles and more board games. Yup, more board games. I did buy three puzzles this week.
I bought two for my hallway in front of the game closet
and one for above my bookshelf in my room.
I already finished the mysteries one. It was fun. I hope to get a couple more. They have a ton of vintage book covers.
Here are my books this week:
Books Coming Up (hopefully) :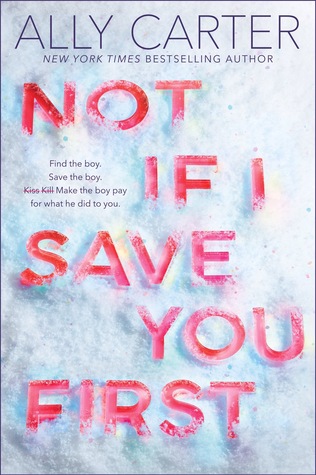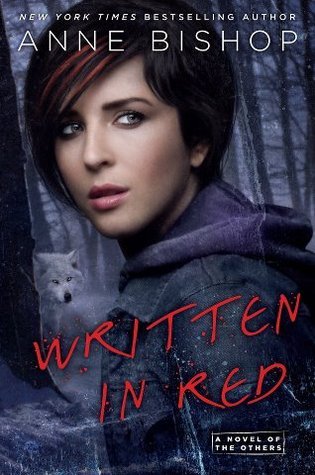 Ash's week


Well, it was a long hard week. I've worked 9 days in a row. My reading has suffered because of it. And because we're currently (I'm writing this up on Friday, but since you're reading this Sunday) camping, I was focused on getting blog posts done, and getting ready for camping all week. So slow week for movies and reading.
So, hopefully, next week will be better.


This week I watched...
Face 2 Face
Release date: October 6th, 2016 (Canada)
Starring: Daniella Bobadilla, Daniel Amerman
What it's about:
Over a series of video chats, a teenage outcast reaches out to his childhood friend, but finds that behind the veneer of popularity and a seemingly perfect life, she hides a disturbing secret.
This movie turned out to be so much more than I thought it was. I was almost late to work because I was watching it. It was so good.
47 Meters Down
Release date: June 16th, 2017
Starring: Mandy Moore, Claire Holt
What it's about:
Two sisters vacationing in Mexico are trapped in a shark cage at the bottom of the ocean. With less than an hour of oxygen left and great white sharks circling nearby, they must fight to survive.
What I thought:
This movie had us on the edge of our seat the entire movie. It was really good.


The Babysitter
Release date: October 13, 2017
Starring: Judah Lewis, Samara Weaving
What it's about
The events of one evening take an unexpected turn for the worst for a young boy trying to spy on his babysitter.
What I thought:
This one was kind of freaky, it had me freaked out at least. And the little boy was so cute. The ending was pretty confusing and kind of weird though. It kind of just fell flat. Like that's it? Really? So many unanswered questions.
Ash's Audio:
Ash's Books:
What Ash wants to read and listen to this week: