A little Bookish Banter to get us through. Bookish Banter is a little bit of banter about our bookish thoughts as we have a friendly discussion over a nice cup of tea.
When the movie comes out - Do you read the book first or after the movie?
I generally want to read the book before I see the movie. I like to be able to compare the two when I go into the movies. And to me, if a movie is based off a book, the book is obviously good enough to read.
So as a rule I try to read the book before I see the movie.
Sometimes that doesn't happen, but I do try my hardest to make it happen.
I just read Ready Player One and I'm seeing the movie next week. And I read Everything, Everything before I saw the movie.
Sometimes I discover books because I saw a trailer for the movie. That's kind of what happened with Everything, Everything actually.
My next reads before I see the movie are A Wrinkle in Time and Wonder.
But I definitely feel a need to read the book before I watch the movie.
I guess I don't really have much to say about this, except I think anyone who wants to watch the movie should read the books first.
So this is a good question...
What does come first. Well in my world, it's like this. If I notice the movie coming out and I have not read the book... I will ask myself. Does this look like a book I want to read or just see the movie. Most of the time if it's a YA book I will want to read the book first. If it's middle grade or adult then I just find the book and read about the book and decide. If it's a classic then nah. I just watch the movie. I don't really do classics.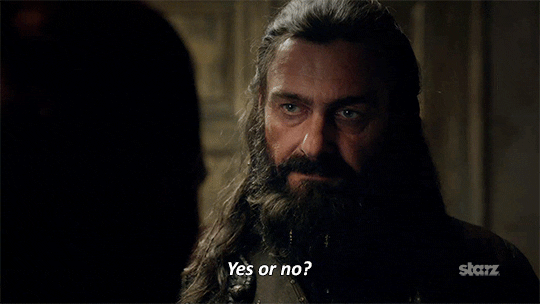 I find it hard to enjoy the book as much after watching the movie and since I love books more than movies... I liked to enjoy the book first. I mean when I am reading I don't want to know what happens. I want the surprise the tears, the heartache, the joy, the warm fuzzy feelings. I want it all naturally. In movies I don't really care so much. Books are my thing. I would rather my movie be ruined than my books.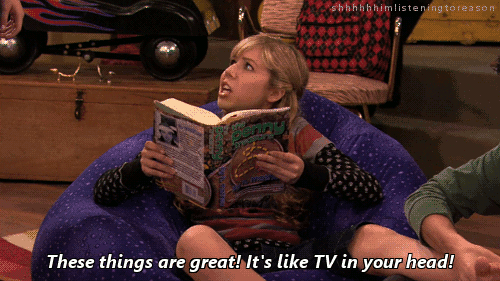 Do you read the book first or see the movie first? Does it matter to you?