Ash-
I'm terrible at knowing what books take place in another country. Even though I'm in America, my brain doesn't think the UK is a different country. I don't know why. Either way, here's my list!
1)
You Will be Mine by Natasha Preston is set in England.
2)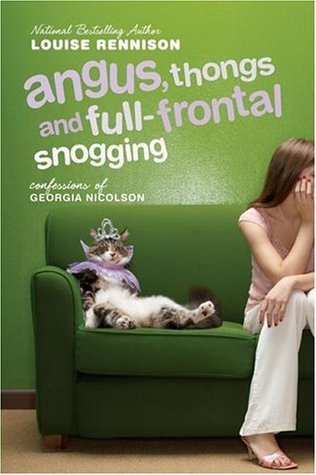 Angus, Thongs, and Full-frontal Snogging by Louise Rennison is set in England.
3)
Tomorrow, When the War Began by John Marsden is set in Australia.
4)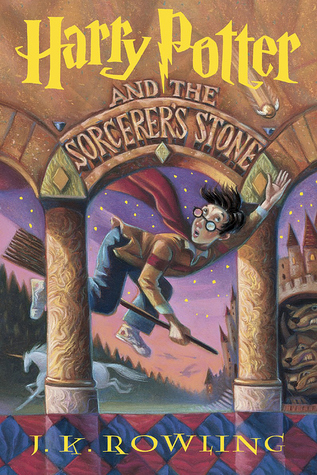 Harry Potter (Any of them) By J.K.Rowling is set in England.
5)
Pride and Prejudice and Zombies by Seth Grahame-Smith is set in the UK.
6)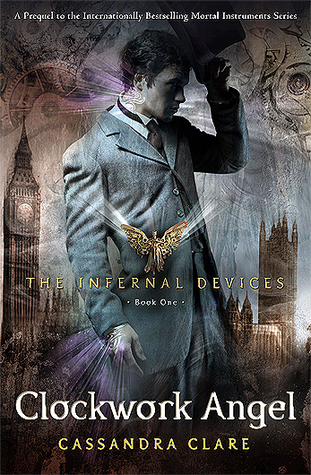 Clockwork Angel by Cassandra Clare is set in England.
7)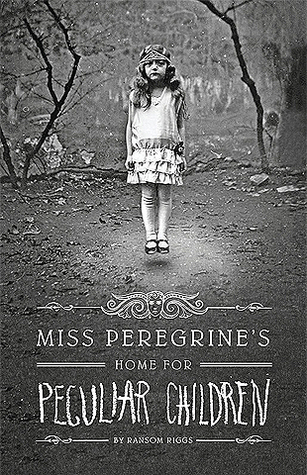 Miss Peregrine's Home for Peculiar Children by Ransom Riggs is set in Wales.
8)
A Great and Terrible Beauty by Libba Bray is set in the UK.
9)
The Call by Peadar O'Guilin is set in Ireland.
10)
The Named by Marianne Curley is set in Australia.
Jenn:

There are so many books that take place in another country and sometimes I don't realize it becuase they were written in the country it takes place. Some of these books were written in another country but some were written in the US (my country) and the characters travel. So here is my list of books that takes place in another counntry


1. The Named is written in Australia and takes place in Australia.... however the characters do travel to other countries in other time periods.
4. Another book set in the middle east. How To Ruin A Summer Vacation takes place in Isreal.
6. The Name of the Star takes place in London England
7. Venom takes place in Venice Italy.
9. Between Shades of Gray takes place in Siberia and Lithuania
10. 100 Hours takes place in the jungles of Columbia