So this week its all about book quotes. There are so many good great quotes out there. I picked some of my favorite YA reads and pulled what I think are some beautiful quotes.
1. "That's the thing about pain. It demands to be felt."
2. "If People Were Rain, I was Drizzle and she was a Hurricane.
3. "Grief and love are conjoined, you don't get one without the other. "
4."A lot of you cared, just not enough."
5. "You're the one who doesn't understand, I've been standing on the edge with you for years."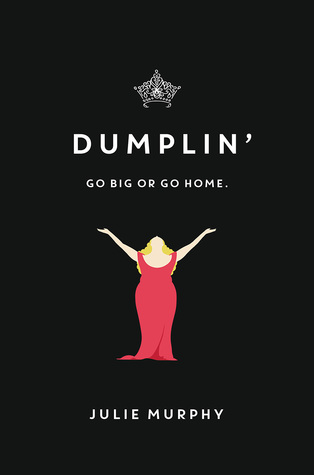 6. "There's some kind of peace that comes with knowing that for every person who is waiting to be found, there's someone out there searching."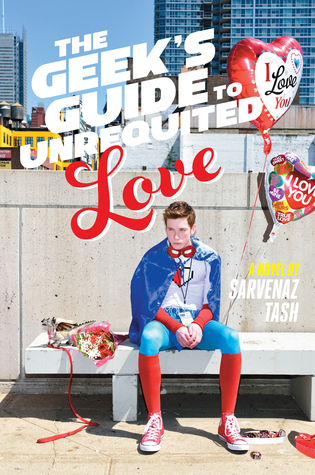 7. "Sometimes all we have is the knowledge that something extraordinary exists in the universe, even if we can't be the ones to claim it. Sometimes that has to be enough."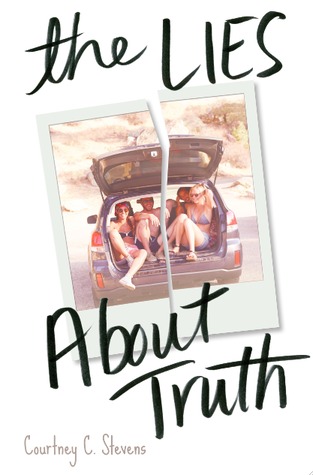 8. "People weren't perfect, ever, but sometimes moments were."
9. "When you were born, you cried while the world rejoiced. Live your life so that when you die, the world cries while you rejoice."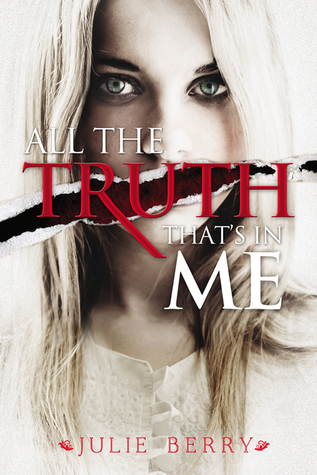 10. "I don't believe in miracles, but if the need is great, a girl might make her own miracle."
Ash-
So I decided to do my favorite quotes from Alice In Wonderland and Through the Looking Glass.


1."Do you know, I always thought unicorns were fabulous monsters, too? I never saw one alive before!"Well, now that we have seen each other," said the unicorn, "if you'll believe in me, I'll believe in you."


2. "I can't explain myself, I'm afraid, sir,' said Alice, 'Because I'm not myself you see."


3."‎You're not the same as you were before," he said. You were much more... muchier... you've lost your muchness."


4. "So she sat on with closed eyes, and half believed herself in Wonderland, though she knew she had but to open them again, and all would change to dull reality."


5. "If he smiled much more, the ends of his mouth might meet behind, and then I don't know what would happen to his head! I'm afraid it would come off!"


6."Curiouser and curiouser!" Cried Alice (she was so much surprised, that for the moment she quite forgot how to speak good English)."


7."I wish I hadn't cried so much!" said Alice, as she swam about, trying to find her way out. "I shall be punished for it now, I suppose, by being drowned in my own tears! That will be a queer thing, to be sure! However, everything is queer today."


8. "Mad Hatter: "Why is a raven like a writing-desk?"
"Have you guessed the riddle yet?" the Hatter said, turning to Alice again.
"No, I give it up," Alice replied: "What's the answer?"
"I haven't the slightest idea," said the Hatter"


9. "I daresay you haven't had much practice," said the Queen. "When I was your age, I always did it for half-an-hour a day. Why, sometimes I've believed as many as six impossible things before breakfast."


10. "I know who I WAS when I got up this morning, but I think I must have been changed several times since then"