Here is where we post our Monthly TBR Mountain. Of course things change when reading is involved. But these are our hopes and dreams of this months reads.
Ash:
So this is gonna be a bit difficult, the Spring reading challenge starts and so I have a ton of books I'm going to be reading... So my list might change drastically.
But here is mine!
Kindle: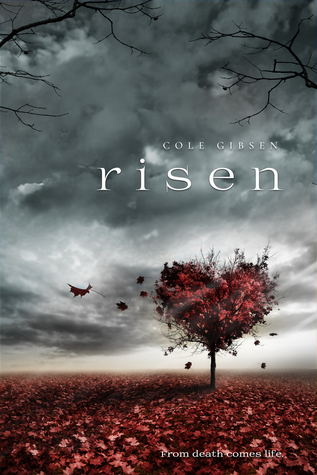 Audio: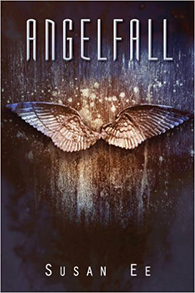 Books: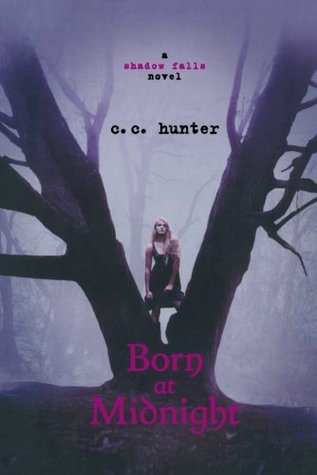 Jenn-
Yay! She's doing the seasonal challenge with me! FINALLY! So I need to get my read on! Looks like there will be about 73-75 books this season, so that's a whole lot a month! Here's what I hope to read this month. And if you know me, it will probably change.
Book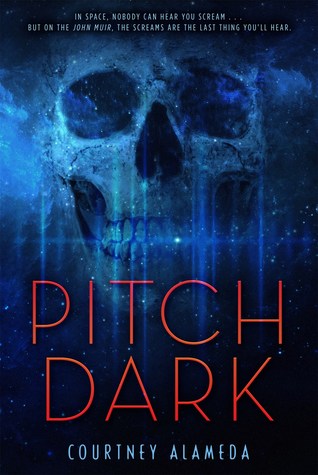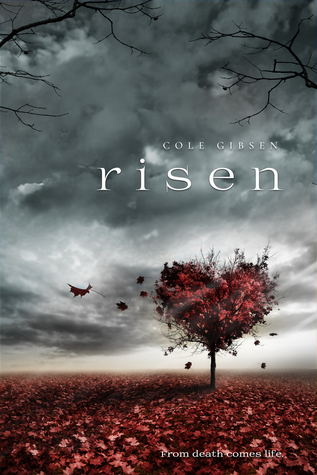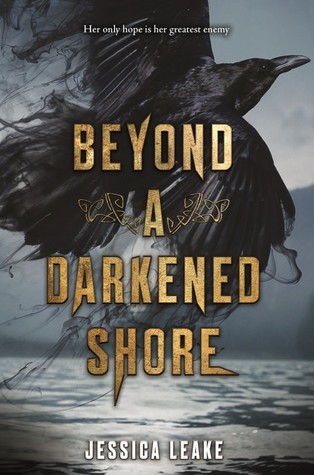 Audio