Here's our monthly recap!
We decided to start doing a monthly recap. Since we post and read a ton we will highlight what our favorite things were and what we hope to read the upcoming month.
If you would like to see all our posts, here are our weekly wrap-ups:
★
I read 37 books in April
★
★

School is out for Summer
★
★ We are still in quarantine
★
★ We built a bar!

★

★

We also started the herb garden

★

★

And prepped for our veggie garden

★
★ I've read 179 of the 431 books I own- 41%
★
★ I bought way too many books
★
★ I only have a season and a half of Once Upon a Time
★
Here's a few great photos from April:
My favorite movies watched in April
April reading stats:
YA: 20
Adult: 4
Childrens: 6
Graphic Novels: 5
MG: 1
Nonfiction: 1
My favorite books read in April:
5 Stars:
4 Stars:
Books I
hope
to read in May
Jenn-



♥
We played 42 games with a total of 46 total game plays.
♥ Ash helped me go through my books and organize my bookshelf. I decided to let go of 118 books.... some made it all the way upstairs to Ash!!!!
♥ We celebrated both mine and Michael's birthday.
♥ I walked a total of
Books Read in April -
Reading Stats: 12 books.
I definitely read more in April then I did in March, but still not as much as I am wanting. I have read some great books though..... so it's helping me pick those books back up to read.
Adult: 6
YA: 4
Graphic Novels: 2




5 Stars:
4 Stars:
May Hopefuls:

Want to read: I might be dreaming big!
Favorite New Games Played: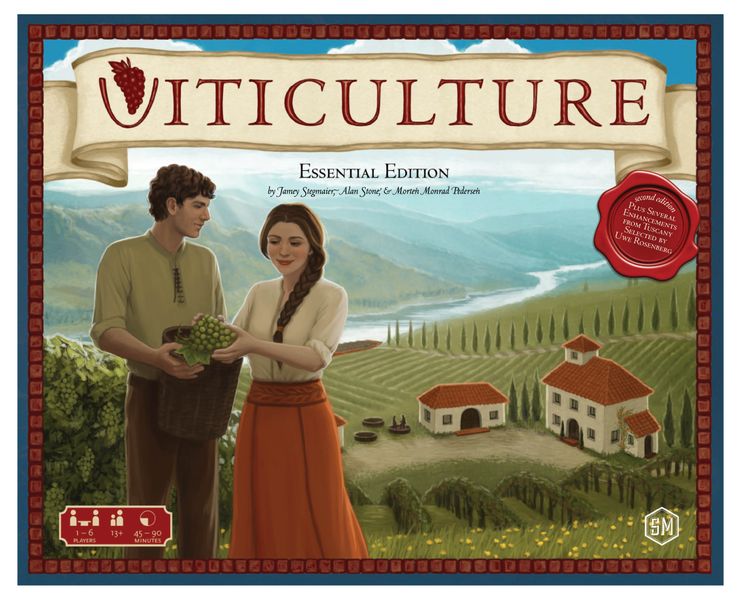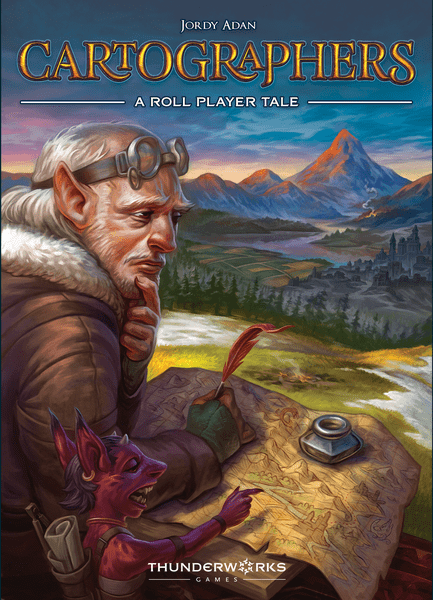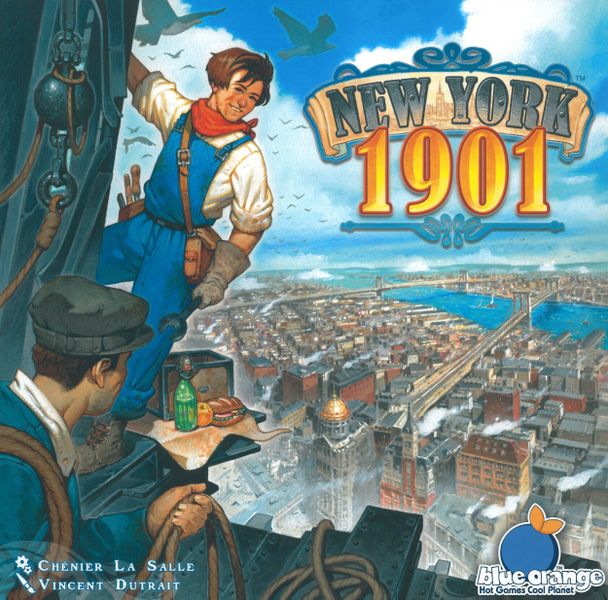 How was your month of April? Anything new and exciting or just good ole' fun? Did you get a lot of reading done?