Stolen from Tanya at Rantings of a Reading Addict
New Year's Resolutions 2019
1. An author you'd like to read (that you've never read before).
Jenn: I have been meaning to read so many of his books and have yet to do it.
Ash: Mostly adult authors.. Iris Johansen is a big one.
2. A book you'd like to read.
Jenn: Oh just one. I have so many on my list.... I am very very excited for this one!
Ash: I have so many too... I guess the new April Henry. Because.. April Henry.
3. A classic you'd like to read.
Jenn: I have had this one on my bookshelves for a while.
Ash: This is one I've wanted to read for a while. But it's kind of intimidating.
4. A book you'd like to re-read.
Jenn: Well there are a lot sin
ce I need to start over so many series... so I can finish them. This one is on the top of my list.
Ash: I just started this one again.
5. A book you've had for ages and want to read.
So many to choose from... here is one I hope to eventually get to this year...
Ash: So so so many... I have had this book for like 10 years I swear and I haven't even tried to pick it up. But I still really want to read it. Why do we do this?
6. A big book you'd like to read.
700 pages is huge for me. I have heard great things about this book through!
Ash: This is the biggest book I have on my TBR, I have wanted to read it forever. But it's over a thousand pages. Terrifying.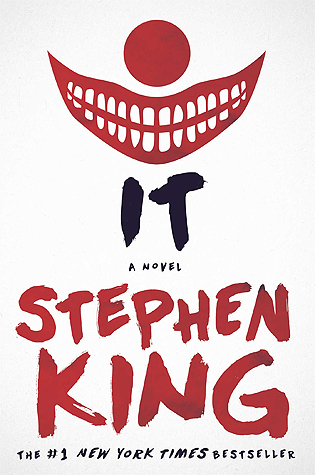 7. An author you've previously read and want to read more of.
Oh so many... but at the top of my list.
Jennifer L Armentrout
8. A book you got for Christmas and would like to read.
I only received graphic novels, here is the one I am most looking forward too (and have started)
Ash: I got a bunch. I've already read one of them... But I got the last two Walking Dead books, so I'm super excited for those, along with Ella the Slayer.
9. A series you want to read (start and finish)
Just one??
Ash: Uh, I have about a thousand. But I guess the one that stands out the most to me is the Gone series by Michael Grant. I thought I finished it and now he's posting more.
10. A series you want to finish (that you've already started)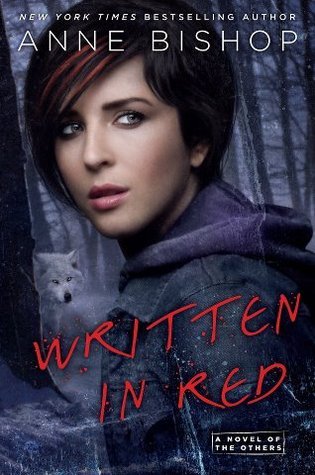 Ash: I guess this is gonna be the same as above lol. I'll pick another series. Ashes by Ilsa J. Bick
11. Do you set reading goals? If so, how many books do you want to read in 2019?
Oh I set goals. weekly, monthly, yearly.... I put on Goodreads 350... not sure if I can do this, the closest I have had in the past is just over 300. But I am going to try! I love to set goals.. not so good at sticking with them though.
Ash: My goal is to just read at all. I've been having a hard time with everything going on. So I want to get back into it.
12. Any other reading goals?
I would like to sign up for some challenges that would get me out of my comfort zones. I am also focusing on series ends and graphic novels this year.
Do you make bookish resolutions? Goals? Challenges?
What do you hope your reading year for 2019 looks like?