Waiting On Wednesday is a weekly event, hosted by Breaking the Spine, that spotlights upcoming releases that we're eagerly anticipating.
She is 16.
And a size 17.
Her perfect mother is a size 6.
Her Aunt Jackie is getting married in 10 weeks, and wants Ann to be her bridesmaid.
So Ann makes up her mind: Time to lose 45 pounds (more or less) in 2 1/2 months.
Welcome to the world of informercial diet plans, wedding dance lessons, embarrassing run-ins with the cutest guy Ann's ever seen—-and some surprises about her NOT-so-perfect mother.
And there's one more thing. It's all about feeling comfortable in your own skin-—no matter how you add it up!
Paradise quickly gets gruesome in this thrilling page-turner with a plot that's ripped from the headlines and a twist that defies the imagination.
It's Spring Break of senior year. Anna, her boyfriend Tate, her best friend Elise, and a few other close friends are off to a debaucherous trip to Aruba that promises to be the time of their lives.
But when Elise is found brutally murdered, Anna finds herself trapped in a country not her own, fighting against vile and contemptuous accusations. As Anna sets out to find her friend's killer, she discovers harsh revelations about her friendships, the slippery nature of truth, and the ache of young love.
Awaiting the judge's decree, it becomes clear to Anna that everyone around her thinks she is not only guilty, but also dangerous. And when the whole story comes out, reality is more shocking than anyone ever imagined..
W...W...W.. Wednesday is a weekly meme hosted by Should Be Reading.... I wold love to hear What you are currently reading, what did you just finish and what are you reading next...

What Are You Currently Reading: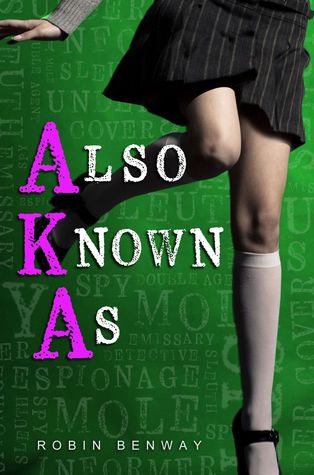 What Did You Recently Finish Reading?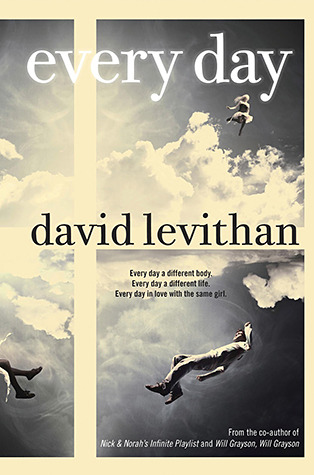 What Do You Think You Will Read Next?