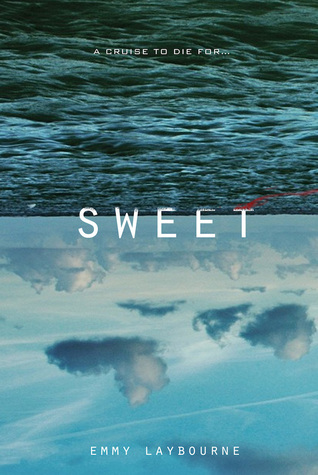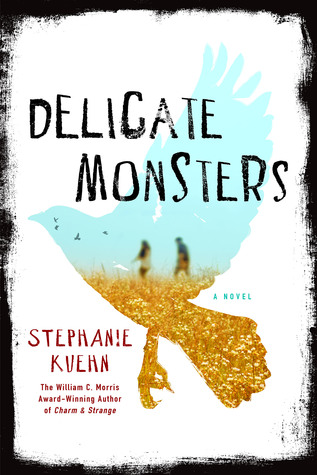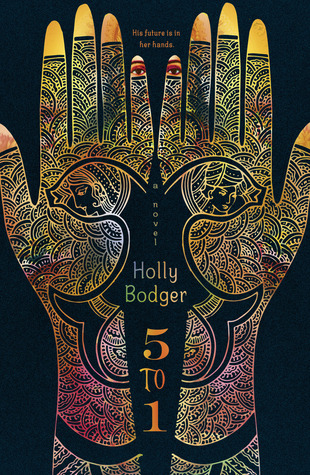 1) What fine part of the world are you reading from today? Texas
2) Which book in your stack are you most looking forward to? What Waits in The Woods
3) Which snack are you most looking forward to? Coffee!!!
4) Tell us a little something about yourself! I love to read, I am a geek, I am a grandmother.
5) If you participated in the last read-a-thon, what's one thing you'll do different today? If this is your first read-a-thon, what are you most looking forward to? I am still trying to make it all the way. I am not sure what I will do different but I want to make it to hour 24.
Finishing up the last 25 percent of Becoming Jinn
Hour 2:
Finished Becoming Jinn and starting Princess X
From the Outsiders by S.E. Hinton
I like what this represents. Don't let the world you live in corrupt you, change you, be good, be strong, keep your innocence.
Hour 3 and 4:
Currently reading: Princess X - 46/240 pages
Mini Challenge: Goodreads Scavenger Hunt: Hosted by- Kathryn
My post is message number 57:
Clue only darkness remains
The 5th Wave by Rick Yancy
Purple Cover- Finishing school- Steampunk/Supernatural
Hour 5:
currently reading:
Princess X and What Waits in the Woods
Going to start audio book as I need to leave for a bit.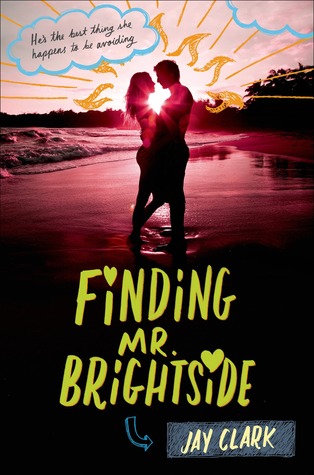 Mini challenge: Cast It
1. Book title and author" What Waits in the Woods by Kieran Scott
2. Character name and brief description: Very prissy acting but vbery average girl next door look.
3. Actor name (pictures are great too) Lucy Hale
4. Tell me why you picked that actor: She looks alot like the girl on the cover and how she is described
5. How can I contact you? Jennreneee@gmail.com
Mini Challenge : Picture
It
Reading 5 To 1 by Holly Bodger, a book about wedding in India and she will ride in on a painted elephant.
Mini Challenge: Treasure Hunt
Find books with a tree, snow, and a weapon
Hour 8: Update:
Mini Challenge Spine poetry
What waits in the woods,
Cloaked in red,
Wintergirls,
solitary,
perfect ruin,
the wicked will rise,
Hour 9:
Mini Challenge : Food and Drink
For the book Wicked Lovely by Melissa Marr as my inspiration....
Berry Vodka Punch AKA: Fairy Wine
Raspberries
Strawberries
Vodka
and Cranberry Juice...
Never had it but I love cranberry and vodka so add some berries and it sounds good.
Hour 10:
Mini Challenge: Plan a Bookish Party
I am going to stick with the Wicked Lovely inspiration
Setting:
Garden at night with fairy lights strung throughout. There is a low to the ground table with pretty flower center pieces and vases with sparklers.
Music with be band of fairies (or musicians) that play string and wind instruments with a woodsy feel to the notes.
There will be lots of dancing and swinging on the tree swings, and of course just playing around.
Menu:
For drinks we have Fairy Wine (see above)
Finger foods such as avocado and fruit salad
and mini jam sandwiches/mini cheese and cucumber sandwiches
strawberries and chocolate fondue for desert (from a fondue fountain)
Update:
Today I had some previous engagement so I am just now getting home from and now I have an errand to run. Then I wil come back and plow down to reading.
I will be attempting to finish these books first.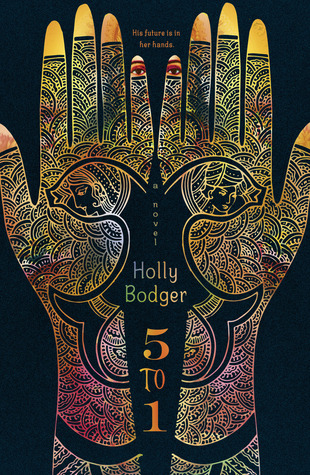 30 percent done
62/240 pages done.
Hour 1:
Mini Challenge- 100 years.
My guess for 3 books that will be classics in 100 years. I think these books fit because the writing, the content, and the popularity. All these books have great discussion points and speak a strong story.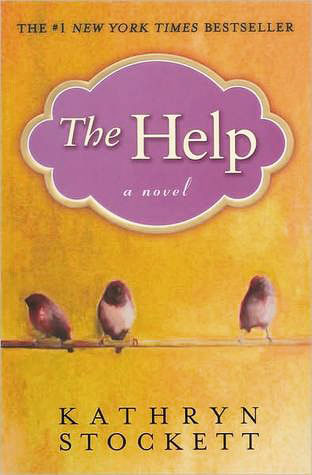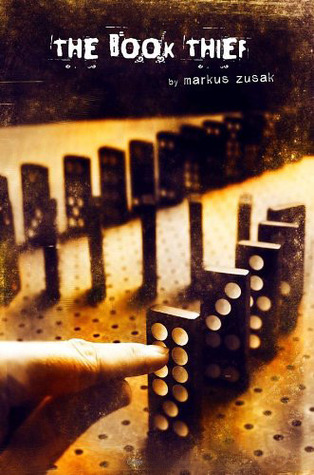 Hour 12:
Mid-Event Survey:
1. What are you reading right now? 2 books- 5 to 1 and Princess X
2. How many books have you read so far? just 1 :(
3. What book are you most looking forward to for the second half of the Read-a-thon? What Waits int he Woods
4. Have you had many interruptions? How did you deal with those? yes many many many.... it is okay its life. I just do what I need to do and then read some more.
5. What surprises you most about the Read-a-thon, so far? No surprises for me. Well except we are already on hour 12
Hour 13/14/15/16
Currently reading Princess X 109/210 pages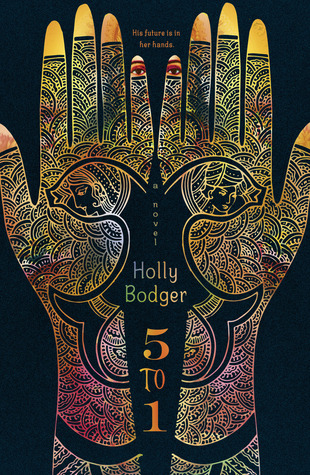 Mini challenges: Music is Muse
I just finished reading 5 to 1 which is about tests to win the girl for marriage.
The song that kept going through my head- Love is a Battlefield. I think its pretty easy to see why.
Mini Challenge: Six word Story
Reading fun makes for tired eyes.