Stacking The Shelves is a hosted by Tynga's Reviews. Come join the fun and share all the book you received this week.
For Review:


Destiny is pre-determined. It is strictly monitored. It is unchangeable.
Or is it?

Madden's life is a whirlwind of privilege and perks. Born into the elite Purple ring, she is fated to be a Minister of the Seven. Although her position comes with the burden of great responsibility, she's nothing if not confident in her future. After all, Destiny Specialists have determined how she will fulfill her life's purpose, and they are never wrong.

Her classmate Dax, an Ash, is clinging to the opposite end of the spectrum. While everyone around her knows what destiny awaits them, Dax's fate is…missing. Isolated and ignored, she refuses to let her lack of status define her.

After a stunning twist of fate, Dax and Madden's paths intertwine in ways neither could have possibly imagined. The two are forced to question their own past, present and future as they realize who they are is not necessarily who they were meant to be.

ASH, the first book in the Destined series, is an unforgettable journey into an alternate future which will leave readers wondering just how much we can control our own fate.

Destiny is calling. Will you fight for yours?

Once upon a dark time…
Greta the human bounty hunter never quite fit into the shadowed, icy world of Mylena. Yet she's managed to defeat the demon Agramon and win the love of the darkly intense Goblin King, Isaac. Now Isaac wants her to rule by his side—a human queen. And the very announcement is enough to incite rebellion…
To make matters worse, defeating Agramon left Greta tainted with a dark magick. Its unclean power threatens to destroy her and everything she loves. With the Goblin King's life and the very peace of Mylena at stake, Greta must find a cure and fast.
Her only hope lies with the strange, elusive faeries in the Glass Kingdom…if she can get there before the evil within her destroys everything.
Audio
: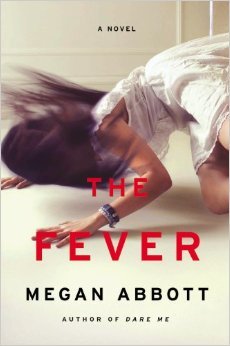 Bought: