THE TOTALLY SHOULD'VE BOOK TAG!
A BOOK THAT TOTALLY SHOULD'VE HAD A SEQUEL
I wish this book had a sequel. I really need more of this world.

A BOOK OR SERIES THAT TOTALLY SHOULD'VE HAD A SPIN-OFF
Oh how to choose... so many good ones...
I am going to with the Tiger Saga. I think another couple of stories set on other myths in other parts of the world would be great or even more India myth. Maybe new characters and just a different myth. That would be fun.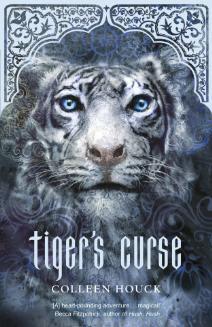 AN AUTHOR THAT SHOULD TOTALLY WRITE MORE BOOKS
All of them. HeHe. the more the better. Okay seriously though
I am going to go with Amy Engel... loved the Ivy series. I need more of her writing.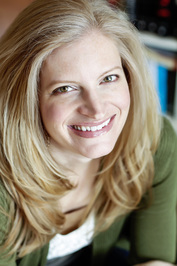 A CHARACTER WHO TOTALLY SHOULD'VE ENDED UP WITH SOMEONE ELSE
Oh I can't answer this. I think they all end up with who they are meant to end up with. Its how it was planned from the start and I am okay with that.

A BOOK THAT TOTALLY SHOULD'VE ENDED DIFFERENTLY
I know I am bad at this. I can't imagine books ending differently. They are what they are supposed to be.

A BOOK SERIES THAT TOTALLY SHOULD'VE HAD A MOVIE FRANCHISE
Oh this one is fun... all of them again. Just kidding. I would love to see the Unearthly books come to movies. OR the Tiger Saga. Oh so many I could choose. So here is a few. Any book that made me swoon and have all the feels. That should be on the big screen.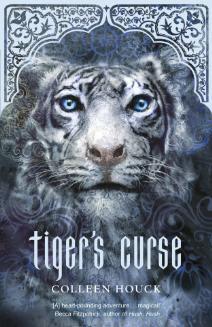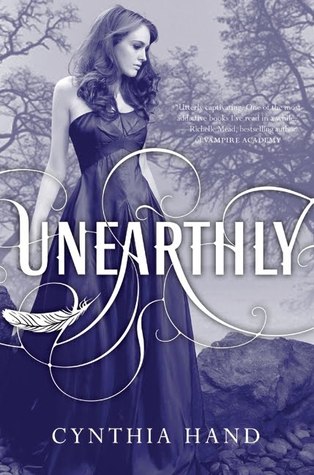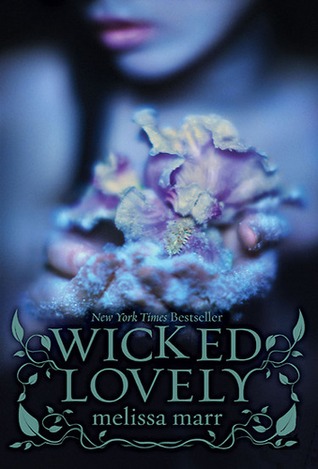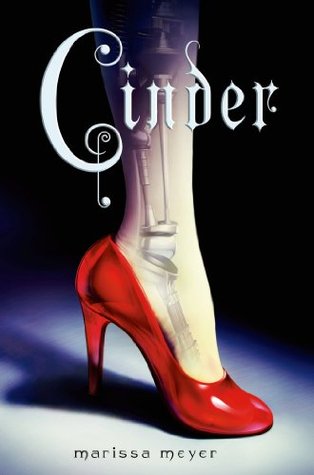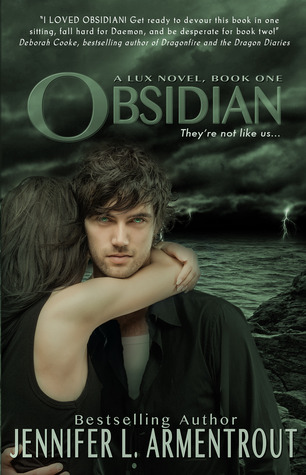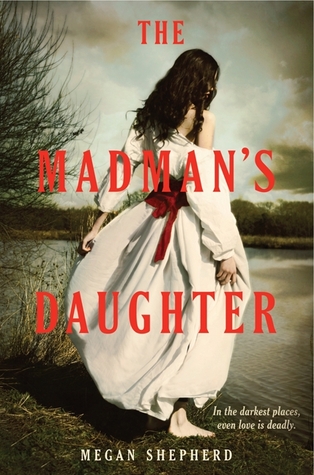 I could keep going but I will leave it at these.
A BOOK OR SERIES THAT TOTALLY SHOULD'VE BEEN A TV SHOW
How did I know this was coming...
and again more than one. I picked ones that could have ongoing stories with mini stories. lots of mystery and crime or superhuman powers. I think these could be stretched out.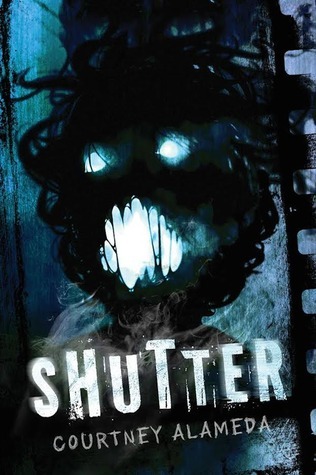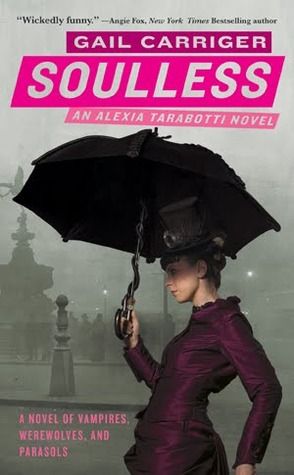 A BOOK THAT TOTALLY SHOULD'VE HAD ONE POINT OF VIEW
Oh this is hard. I think again. I can't think beyond what the book was because that is what I know it as. I just can't think of any. I guess I will skip this one.

A BOOK OR SERIES THAT TOTALLY SHOULD HAVE HAD A COVER CHANGE
I am stealing this one from Lyn:
The Glittering Court has an ugly cover. I just don't like it. Well. I like the roses. Maybe if it been something with the roses without the girl. Maybe not sure.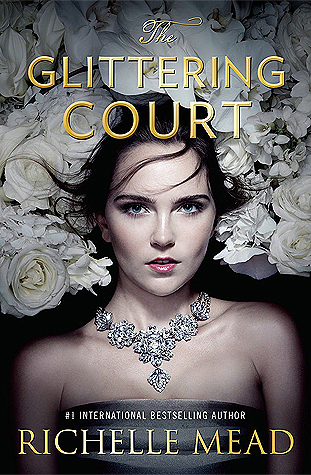 A BOOK OR SERIES THAT TOTALLY SHOULD'VE KEPT THE ORIGINAL COVERS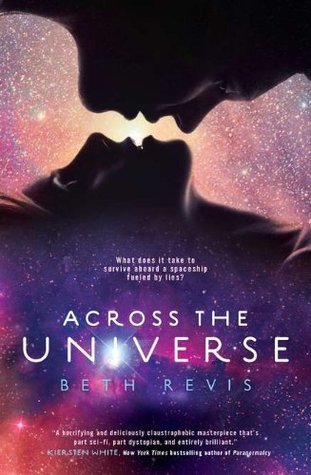 to this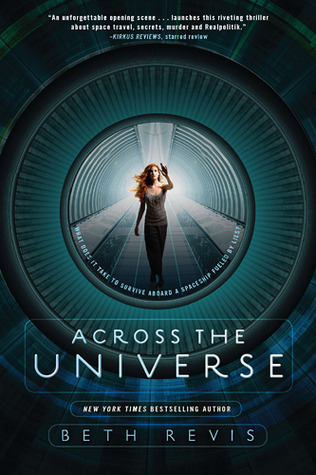 to this
I liked the original!
A SERIES THAT TOTALLY SHOULD'VE STOPPED AT BOOK ONE
SO I am a huge series fan and this one is hard for me. So I am going to choose one that had a companion novel from a different POV, same story, different voice. I have found I am not a fan of these. I know there are new ones to this series. But not gonna read them. Just too much for me even though I loved Easy.