Weekly Wrap-Up
February 4th - February 10th
This Week Coming Up:
Posts:
Answer Me This: The Mind of a Four Year Old; Finn's Faves
Bloggy Buddy: Meet Jessica
Bookish Banter: Favorite Fictional Worlds
Bookish Banter: Audio- Prefer Male or Female Narrators?
Book Tag: Book Blogger Test Blog
Cover Up: Purple Page Eaters
I Read That Movie: The Walking Dead #1
Creature Feature: Suddenly Sirens
Jenn's week:
This was a good week for audios. Not a good week for reading. I started a couple books but didn't finish any. I am almost finished with Tell Me No Lies... will probably finish it today and hopefully have a better week this week.
Books Started: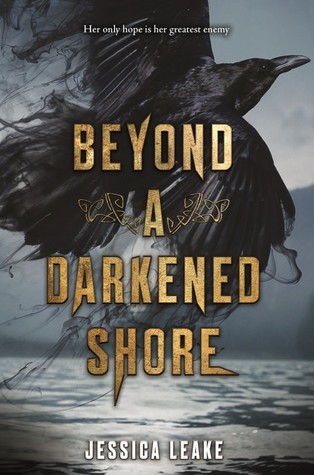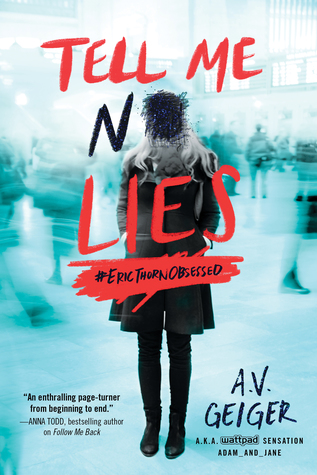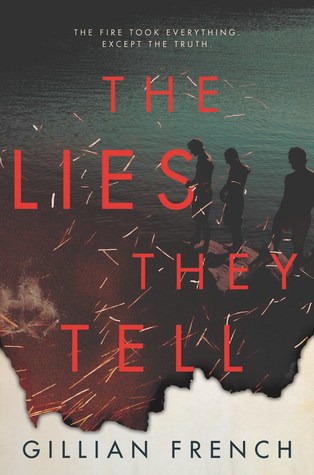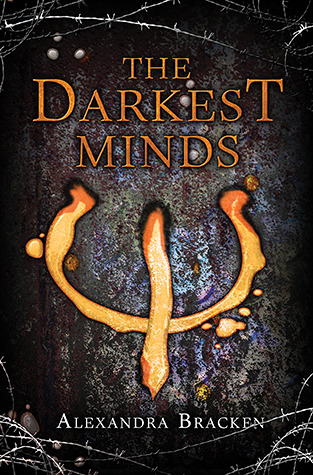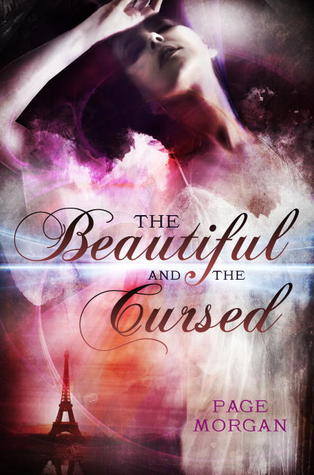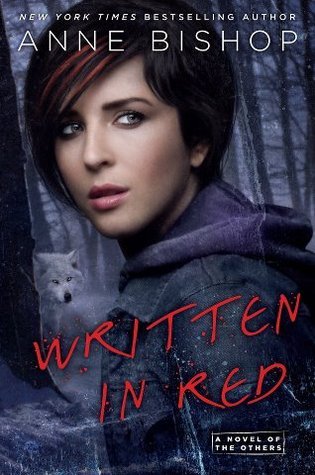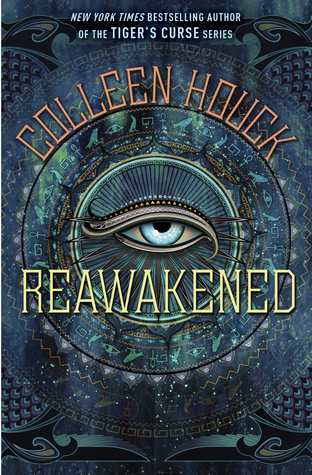 Ash's week
This week wasn't too much. I've been super busy with laundry, grocery shopping, work, and adulting in general.
We did take pictures in the bluebonnets last week as promised, here are a few of the photos.

And we also went and saw Ready Player One. Check the link for the I read that movie above. I didn't get any pictures, which is lame. Jenn and I both wore Gremlins shirts and John and my dad wore Pacman shirts. It was fantastic.

John and I are also looking for a dog to adopt. We fell in love with one, but we're not sure our application will be approved. But we're really hoping. In the meantime, we did meet with another dog, who is also a pretty great dog. For now, we just hope we get the one we fell in love with.

ALSO! Yesterday was Jenn's birthday. So Happy happy happy happy birthday Jenn! Sorry, I can't do a giveaway or anything.

Buuuuut. We did make steak, salad, and mashed potatoes and had rolls too.

I was going to make her a red velvet cheesecake. But I'm really impatient and screwed that one up. I cried, of course.

I also got her some Easter decor (She was saying how she wanted some for next year) And Finn picked her out some jewelry. And I got her flowers! They were pretty flowers.

And I sent them to the movies to see I Can Only Imagine.

So Happy birthday!




This week I watched...
Release date: September 7th, 2012
Starring: Bradley Cooper, Zoey Saldana, Dennis Quaid
What it's about:
A writer at the peak of his literary success discovers the steep price he must pay for stealing another man's work.
This was confusing the entire movie. It made me want to keep watching it, and it was really good. But definitely confusing. A story within a story within a story.
Release date: March 30th, 2018




Starring: Noel Wells, Ben Schwartz




What it's about:




A couple on their three-year anniversary need to decide whether to stay together or call it quits.
This one was pretty funny at parts. Pretty vulgar at times, but it was easy to ignore. All over it was entertaining
Bad Match
Release date: November 3rd, 2017
Starring: Jack Cutmore-Scott, Lili Simmons
What it's about
An internet-dating playboy's life spirals out of control after meeting a woman online.
What I thought:
The guy got what he deserved to be honest. This movie had me on the edge of my seat. It was intense.
This movie had it's moments where it was pretty intense. Honestly the girl in it was dumb for letting a stranger in her car. But she did smart things the rest of the movie. Wasn't the best, but it wasn't awful.
Day of the Dead: Bloodline
Release date: January 5th, 2018
Starring: Johnathon Schaech, Sophia Skelton, Marcus Vanco
What it's about
A small group of military personnel and survivalists dwell in an underground bunker as they seek to find a cure in a world overrun by zombies.
What I thought:
A b-list zombie movie. It was okay. It was entertaining. But it wasn't like the good kind of b-list that makes you laugh the entire time and you can just talk about how bad it is. It's just bad.
Ash's Audio:
Ash's Books:
What Ash wants to read and listen to this week: