Dewey's 24 Hour Readathon Introduction
Ash-
This is it! Readathon day! This only happens twice a year, and let me tell you, we look forward to it every time.
So here's our introduction to the readathon. We'll talk about snacks and books.
Prepare for lots and lots of posts today! We'll be doing our regular Saturday posts along with an update post for Dewey's every few hours.
So let's start with food.
Breakfast- Tacos of course
Lunch- Sub sandwiches
Dinner- Bagel Bites/Pizza
Snack foods!
I have jalapeno Cheetos, peanut M&M's, and a fruit salad (Not my pictures)


I also have honey goat cheese and crackers. Yum!
There will be lots and lots of pictures, I promise!
Here's my reading plan:
Starting with


Then listening to


And here are all the books I hope to finish today (I don't expect to actually finish all these, I just like to have options)


Jenn-
Yay, it is time for the Dewey's, one of my favorite times of the year. I am starting my morning with COFFEE (the monster kind) I will have some breakfast.... breakfast tacos! All while reading!
My snacks consist of: Grapes, Cheese Cubes, Coffee Coffee Coffee, pretzels, candy (sprees and peanut M&Ms) and some crackers and chipotle cream cheese dip (YUM)
Here is my stack of books.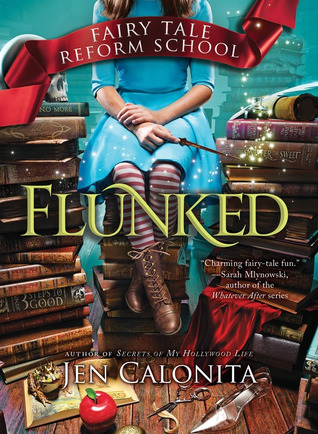 Here are my first few books I hope to start in with.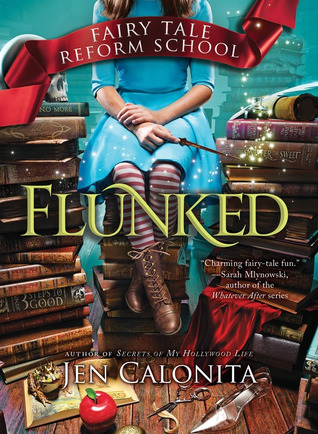 I am not sure what will come first either Wires and Nerb Gone Rogue or I Scream, You Scream. Flunked is on audio... so that will be in a bit.
All throughout the day will be doing challenges and updates on here and on our twitter and Instagram. So please come check on us... let us know if you are doing Deweys and we will for sure come check on you.