Top Ten is an original feature/weekly meme originally created by The Broke and the Bookish and is now hosted by The Artsy Reader Girl that features a great bookish top ten every week.
In honor of Valentines Day this TTT is our favorite bookish couples.
Ash-
These are in absolutely not order at all.
1. Hadley and Oliver from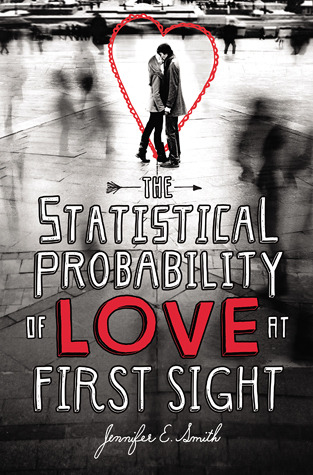 2. Katniss and Peeta from
3. Alyssa and Jed from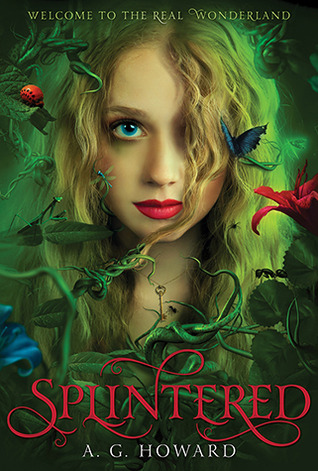 4. Gwen and Pete from
5. Dahlia and Trigger from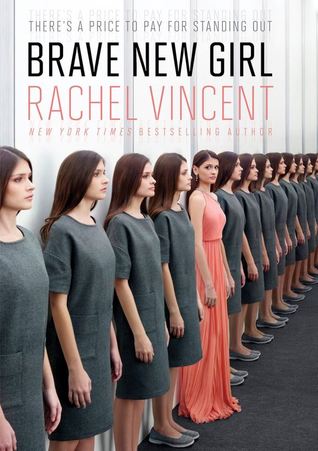 6. Grace and Sam from
7. Maddy and Olly from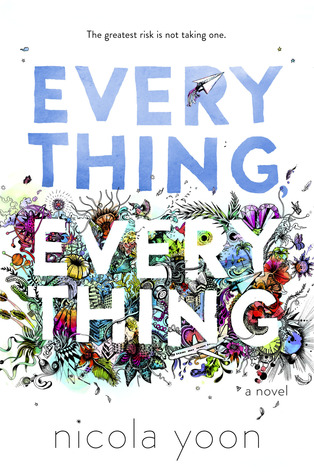 8.
(I'm cheating with this one)
Scarlet and Wolf from
9.
Cress and Thorne from
10.
Tessa and Eric from
Jenn- This was hard. I didn't realize how hard it would be with so many great romances out there. I am sure I missed some. but here is my list.
1. Maddy and Olly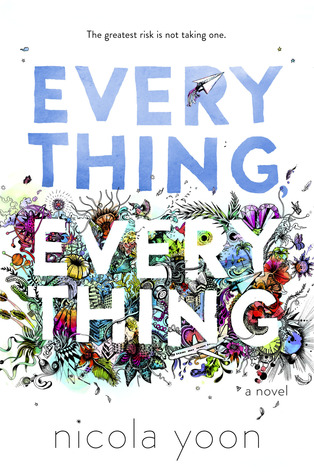 2.
Cress and Thorne
3.
Xandra and Vex
4. Audrey and Thomas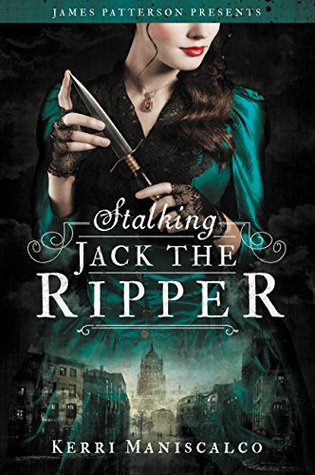 5. Katy and Daemon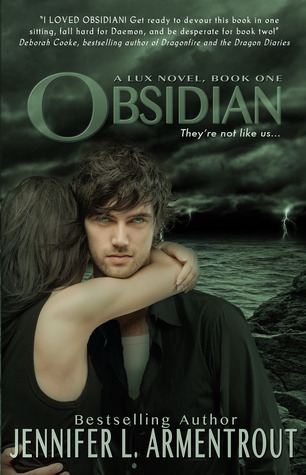 5. Ciara and Leif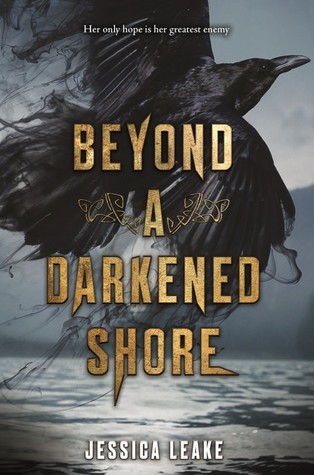 6. Zorrie and Lennon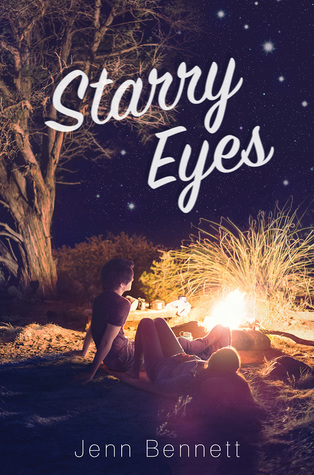 7. Aladdin and Zahara
8. Shahrzad and Khalid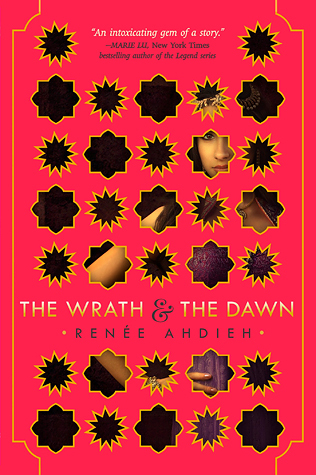 9. Gemma and Pete
10. Tyrus and Nemesis