Weekly Wrap-Up
February 4th - February 10th
This Week Coming Up:
Posts:
Bookish Banter: Book Series, Seriously, How Many are Too Many?
Bookish Banter: Where Do You Buy Your Books?
Answer Me This: What is Your Snack of Choice?
Book Tag: Harry Potter Spell Book Tag
Bloggy Buddy: Meet Angela!
Cover Up: Exporing Covers of Recent Reads
I Read That Movie: Ready Player One By Ernest Cline
Creature Feature: Meet the Merfolk
Jenn's week:
Its been a very busy week for me on the reading front. I have really enjoyed
getting through my audiobooks. I have adapted to my audio on 2speed for the majority of my books and I can now get through so many books. It's been a good week but nothing exciting. Kind of quiet.
Happy Easter Everyone!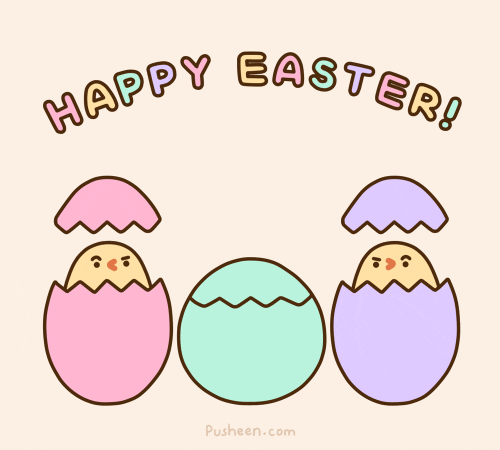 It's been a wonderful Sunday. We went to church first thing this morning, pictures in the bluebonnets, lunch at Denny's and Ready player one is next on our list. I am super excited to see this movie. It's been a super long time since I have read the book and I dont remember much about it... Good thing about this is that I shouldn't be disappointed too much if it doesn't follow the book. I wouldn't remember.
Here are my books this week: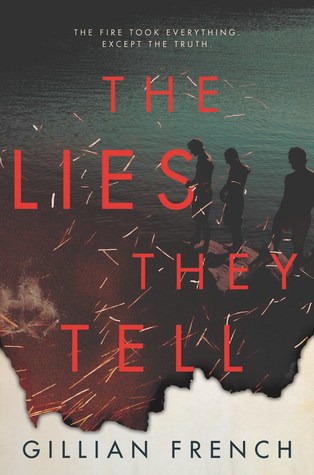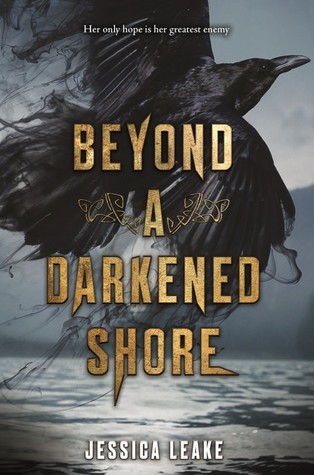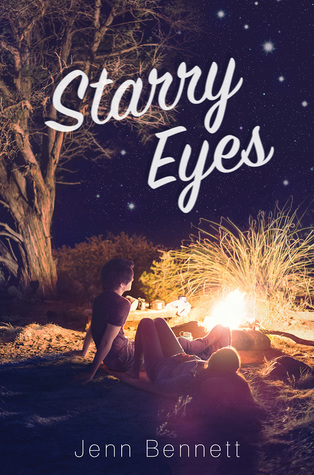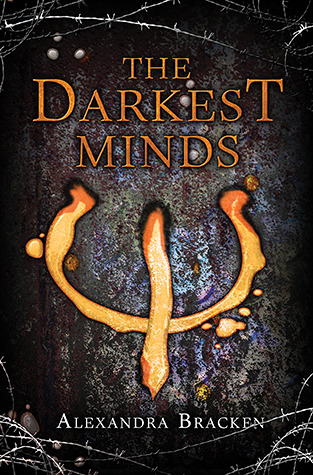 Ash's week
This week has once again been pretty busy. Last week was me and my hubby's anniversary. We've been married for A WHOLE YEAR. And he hasn't killed me yet, so I think we're doing pretty good (And I'm surprised he's stayed with me)
Anyway. We went camping at Lake Whitney (Population under 2,100) and it was beautiful.
We had a little problem with the tent (It's old and broken and took us almost 2 hours to put up) but once that was done we were good.
We were camping as close as we could get to the water and the waves were amazing.
We had lots of yummy food, and went into town and did a little exploring. We found some really neat antique shops.
We did end up only staying one night, instead of two. We were homesick and missed our Finny. Plus we forgot how much it sucks to sleep on the ground.
So we got home that Saturday afternoon and went to dinner with my parents and Finn.
Then on our actual anniversary (Sunday the 25th) we went out to eat and we're gonna see a movie but it was sold out. So we just went to the outlet mall and explored a bit.
And of course happy Easter! We got Finn an Easter basket and went to church and then went to take Bluebonnet photos (Since there are SO many pictures on this post, I'll post the Bluebonnets next week) and then we went to have an Easter Brunch. So here are a few pics.

This week I watched...
Release date: March 27th, 2015
Starring: Hunter King, Lexi Ainsworth
What it's about:
Jessica Burns enlists the help of her best friend, Brian, in order to document the relentless harassment she's received from her former friend, Avery Keller, one of South Brookdale High School's most popular students.
This movie will completely break your heart. It is such a good movie. Trigger warning though, it does have to do with bullying and suicide.
Release date: August 26th, 2015
Starring: Owen Wilson, Lake Bell
What it's about:
In their new overseas house, an American family soon finds themselves caught in the middle of a coup, and they frantically look for a safe escape from an environment where foreigners are being immediately executed.
What I thought:
This is another one of those movies that had me on the edge of my seat. It was seriously intense.
Burying the Ex
Release date: June 19th, 2015

Starring: Anton Yelchin, Ashley Greene, Alexandra Daddario

What it's about

A guy's regrets over moving in with his girlfriend are compounded when she dies and comes back as a zombie.
What I thought:
This is one I have had on my watch list for a while, and I was looking for one I had to barely pay attention to, and this was perfect. It was entertaining for what it was.
Ash's Audio:
Ash's Books:
What Ash wants to read and listen to this week: