Top Ten is an original feature/weekly meme originally created by The Broke and the Bookish and is now hosted by The Artsy Reader Girl that features a great bookish top ten every week.
Jenn:
This is a hard subject for me. I am normally not happy I read books I didn't like. I mean why would I be happy after not liking a book. So I decided to go with books I read, didn't like or love, but glad I read them to know the book, to say I read that book when many others did and loved them. Some of these are two stars and some are three. This was a really hard subject for me.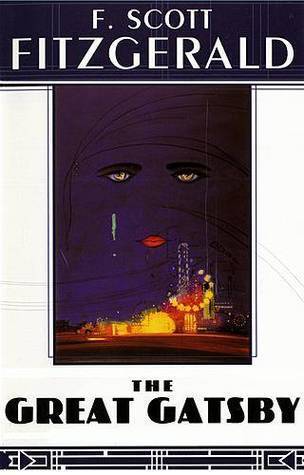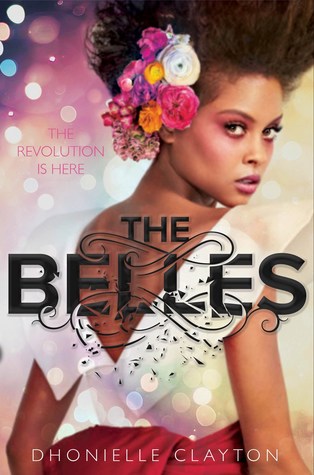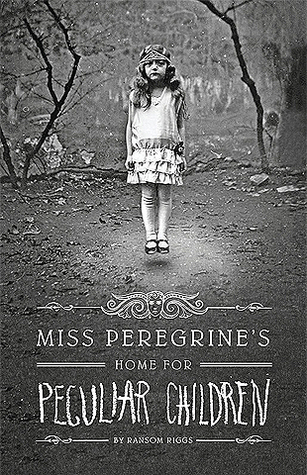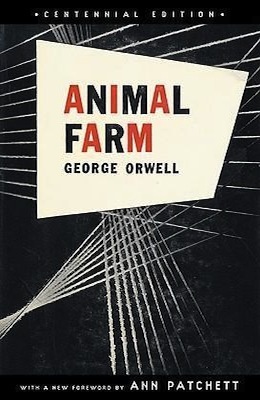 Ash-
Yeah, I can't say I'm happy to read books I didn't like, but I suppose that I will copy Jenn. Books that I'm glad I read because I can say I did, but that didn't really mean much to me.