We found this book tag over at Reading by Lamplight and thought it sounded fun... so we decided to join in.
1. Morticia Addams the mother and a witch.
What is your favorite witch book?
Born Wicked is by far my favorite. Loved this series. Although still need to read the last one.
This is difficult for me.. I don't know the last time i read a witch book. I'm gonna go with Harry Potter.. It counts right?
2. Gomez Addams is a loving father.
Who is your favorite fictional dad?
HMMMM..... I love Mr. Baxter from Last Man Standing. He craps me up.
He.. craps you up? That's worrisome..
My favorite fictional dad would have to be Rick Grimes.
3.Uncle Fester Addams can generate electricity.
What books makes you light up so much that you cant stop yourself talking about it?
Right now its The 5th Wave Series.... love them love them love them.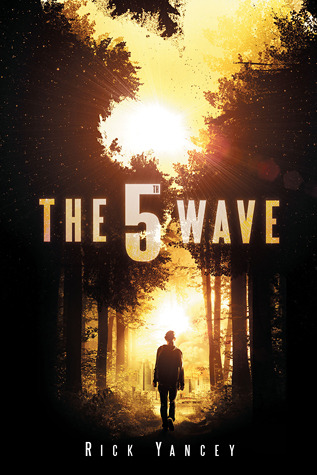 I'm on a horror kick. So anything that gives me the creeps pretty much. I just read The Dead House..SO SO GOOD. Be prepared for a review later on that one.
4. Wednesday Addams is obsessed with death.
If you could have killed off a character in any book who would it have been?
hmmmm really I don't know I think every character is important to the series. I am currently reading From Where I watch you and the main character's best friend is so annoying and crazy and I don't really like her much...
Hmm. There's this guy called Garth Vader in a book I read recently. He was a jerk.
5. Pugsley Addams has a vicious nature and plays nasty pranks on everyone.
Who is your favorite villain?
I have a few.. Vader of course, Joker and Harley, and also Voldemort
6. Lurch is based on Frankenstein and a zombie.
What is your favorite adaptation of a story?
The Lunar Chronicles for Sure....
The Splinter series. Alice is my favorite everything, so this series was fantastic for me.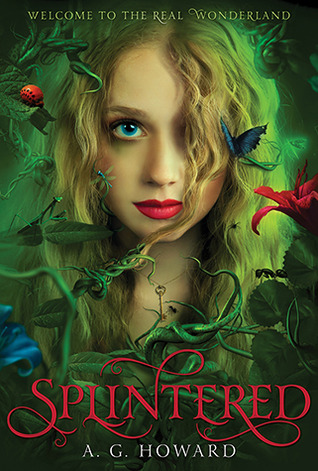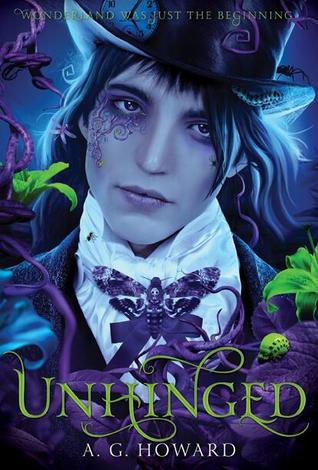 7. Grandmama is an old classic witch.
What is your favorite old classic horror book?
More of a murder mystery thriller than a horror but I loved it And Then There Were None by Agatha Christie
I really liked Frankenstein. Also anything Edgar Allan Poe.
8. Show us some of your horror books.
I have a bunch on audio and kindle. I have read these this month and really enjoyed.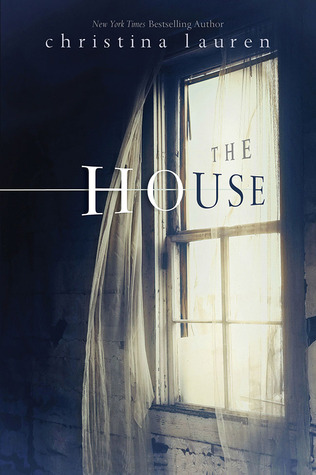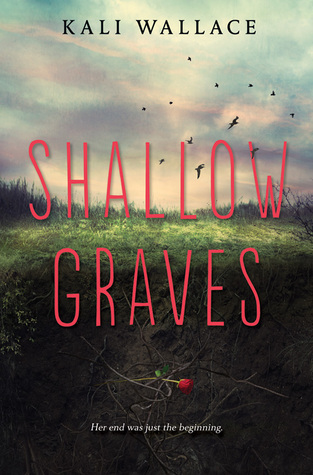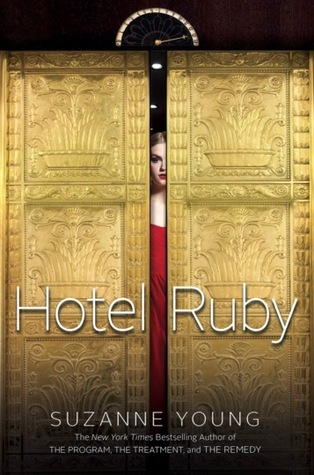 I have also read a couple really great ones. Not as many, but you know, I read slower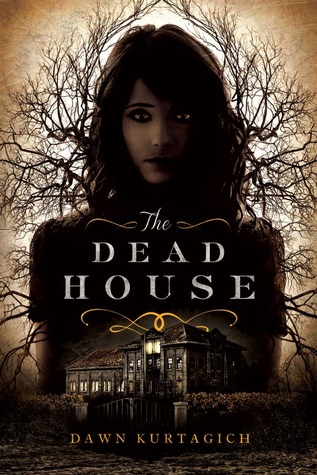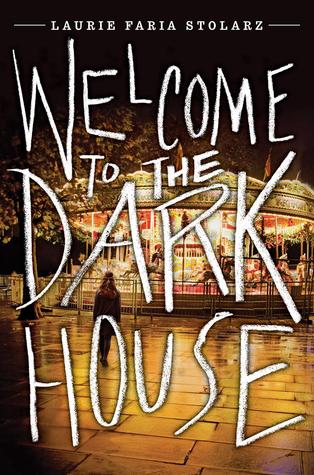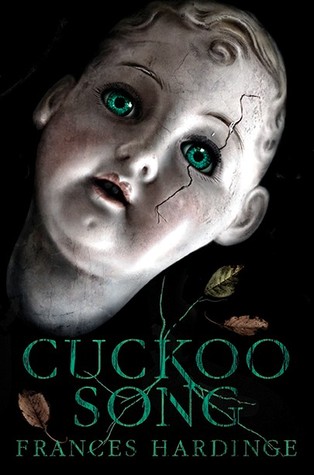 I just started Imaginary Girls and so far I'm liking it.
9. What are you going as for Halloween this year?
Steampunk Bride of Frankenstein. Same as last year. It was a hit and I didn't have to spend money.. Win/Win.
Probably just a skeleton like last year as well. I looked pretty awesome.
My new favorite discovered this year...

I have to agree with Jenn, Monster squad was AMAZING. I also love Nightmare Before Christmas, we've already watched it about 8 times this year. I also love Addams Family, though I haven't watched that one in a while.