Here are my favorite reads so far this season. I have tried to cram as many as I could and most were pretty good. There were some that stood out. Still need to get my reviews out on these...
Ghost Files was more than I expected. I have had it on my list for a while and never grabbed it. I really would love to get the next book asap. It was good. 4 Hearts.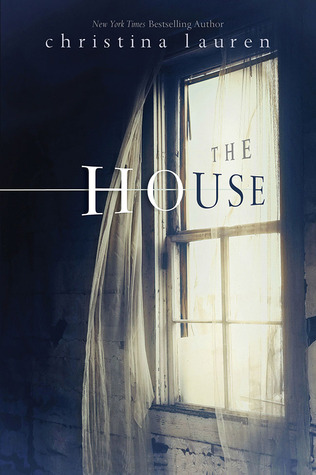 Not quite as creepy as I had expected but was a very good read. Really enjoyed it. 4 Hearts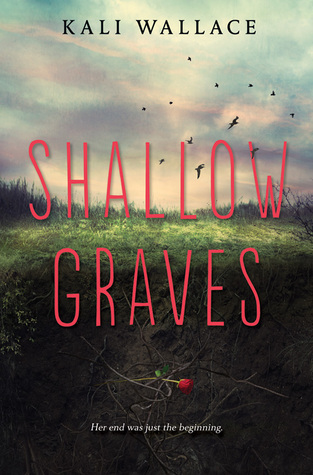 Currently reading this one... almost finished, and I am so loving it.
What have been your great Halloween reads this year?