Its that time again. I am excited. I hope I can devote more time this time around. Is 7am and I am ready to read.
Here are my books.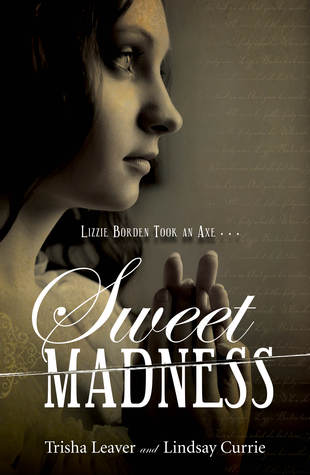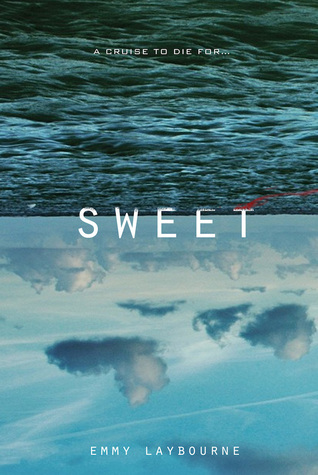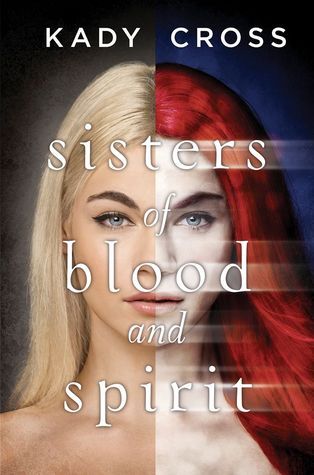 Hour 1
1) What fine part of the world are you reading from today? Texas, US
2) Which book in your stack are you most looking forward to? Cry Blue Murder. It looks pretty intense and the cover is wow.
3) Which snack are you most looking forward to? Probably Coffee from Starbucks
and my sprees....
4) Tell us a little something about yourself! Well besides I am a reader I am not sure. I have a crazy 6 year old German Shephered ...Luna
.... I am a NANI of a 2 year old.... Finn
and I am a big Geek!
5) If you participated in the last read-a-thon, what's one thing you'll do different today?I am not sure what I will do different. Still trying to stay up all night... My longest was hour 21 so maybe this year....
s
Hour 2-3 -
Reading Update. I am going slow as usual but I am 47 percent done with
and I am really loving it. Awesome cover right? Its a really good book so far. Hoping to finish in the next 1.5 hours. Fingers crossed.
Hour 2 Mini Game :
Post a pic of a book cover of where I would love to escape.
So this is a creepy cover but also a relaxing cover. I love to camp and hike... espeically in the fall weather. so here is my cover.
I would love to be camping right now.
Hour 3 Mini Challenge: Dewey's 24 Hour Readathon Hour 3 Mini Challenge: DIVERSITY SHELFIE
Post a selfie of you and a book with diversity from your shelves.
I had my daughter take the picture. I suck at selfies.... the title came out backwards because she had it on front camera. but its the book Written in the Stars by

Aisha Saeed
Hour 4-6
Reading update :
Finished
and reading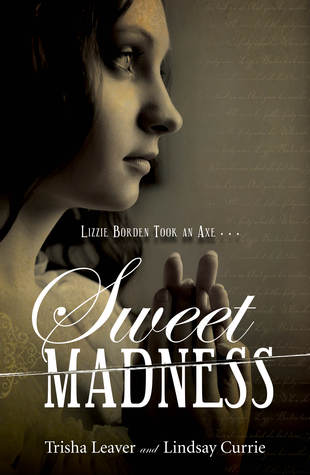 I also went for a bookstore run and for a snack run. At the bookstore Finn bought 2 new Halloween books
and
Hour 4 Challenge :
READATHON KIDS CHALLENGE! hosted by fallinginlovewithdiego
A photo of kids joining readathon
Hour 5 Challenge: Road Trip Challenge : Perfect road trip song for me and the charcacter of my current read. My current read is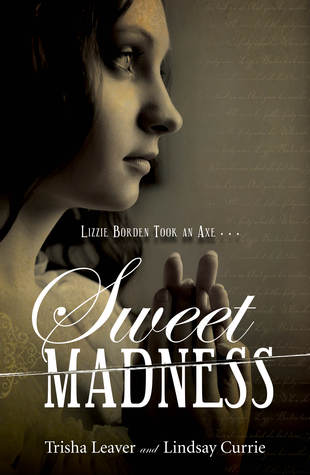 My Road Trip Song -
"Psychopathy Red" by Slayer
I used this book and here is my previous review of the book
My Top Ten Faves of Dewey's 24 hour Readathon
10. I get to be lazy around the house.
9. I get to do some pretty fantastic mini challenges
8. Takes lots of photos. I am not a photo person so this way I get to use instagram
7. I am introduced to new blogs
6. I get to meet people
5. I love to make lists and I make lots of lists... snack lists, book lists, challenge lists. Its great
4. I eat lots of yummy snacks
3. I get new books for the readathon... even if they aren't mine but my grandsons
2. I get to read with my Grandson and My hubby and daughter do the readathon too. its a family thing
1. I get to read all day long.
I waited a very long time to start this series. Not sure why, I had the first book on my shelves since it came out. So I found they started to put them on audible and decided to listen to them. I was hooked. I love this series. I love that each book has its own story about one of the elemental brothers and also that the entire series has a story. I love all the elemental powers. I love all the characters. And I love all the love stories between the characters. It just totally rocks!
Hour 7 Mini Challenge
Halloween Preparation: Hosted by The Secrets in Books
All of October I am doing creepy reads. My faves have been