Weekly Wrap-Up
February 4th - February 10th
This Week Coming Up:
Posts:
Bookish Banter: Which Post Do You Like to Write the Most
Bookish Banter: What is Your Blogging Background Noise?
Bookish Banter: Genre Discussion: Do You Venture?
Answer Me This: How Do You Do Television?
Book Tag: Behind the Screen
Cover Up: Orange You Glad Picture Books



Jenn's week:
I feel like I did some good reading this week. I hope to do more audio next week. Ash and I are doing the Seasonal Reading Challenge from Goodreads and we really need to get through some books if we plan to finish the challenge. Which by the way is 72 books in 3 months.
The week was kind of quiet for me so I read. I do get distracted with a few of my shows...This is Us, Grays Anatomy, 911, and How to Get Away With Murder. Those all came back on this week so I had to take some time out and watch these.
I ordered a new Kindle Fire! Mine is old and the port is loose and not charging as well. Since most books I read, I have to read on Kindle (old eyes) my husband just told me to order the dang thing. So I did. I ordered just a tad bit bigger the 8-inch screen... but I got the 32gb. My old one is only 8gb. What shall I ever do with all that space?
It should be here today!!!!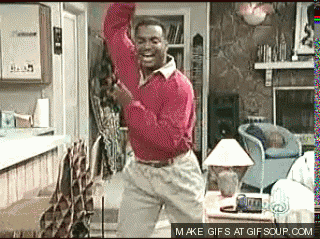 Here are my books this week:
Books Coming Up:
Ash's week
I feel like I got quite a bit done, 7 books in a week, that's a book a day (Yes I know, y'all can probably do math)
I didn't really have anything else going on this week.
I have been binge watching 90210
Also, Walking Dead came back last week, and my heart is hurting so bad.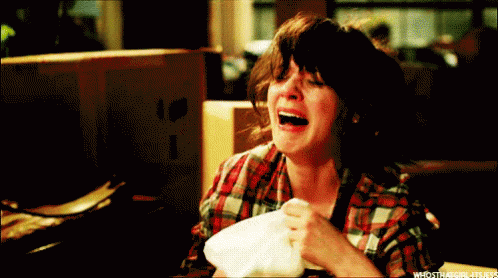 And I watched Tomorrow, when the war began, and also Red Dawn (Yeah, I was on an apocalypse binge)
Ash's Audio: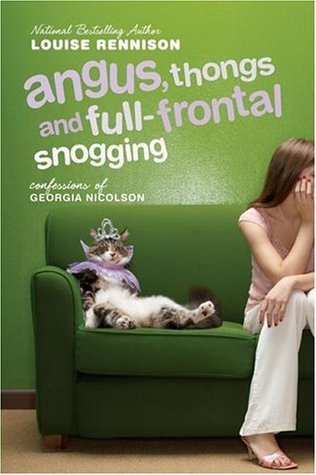 Ash's Books:
What Ash wants to read and listen to this week: