Stacking The Shelves is a hosted by Tynga's Reviews. Come join the fun and share all the book you received this week.
Jenn's- Month of July

Set in gilded age New York, These Shallow Graves follows the story of Josephine Montfort, an American aristocrat. Jo lives a life of old-money ease. Not much is expected of her other than to look good and marry well. But when her father dies due to an accidental gunshot, the gilding on Jo's world starts to tarnish. With the help of a handsome and brash reporter, and a young medical student who moonlights in the city morgue, Jo uncovers the truth behind her father's death and learns that if you're going to bury the past, you'd better bury it deep.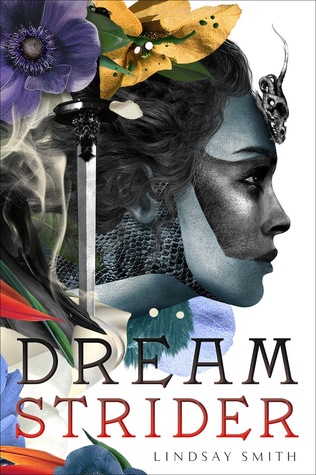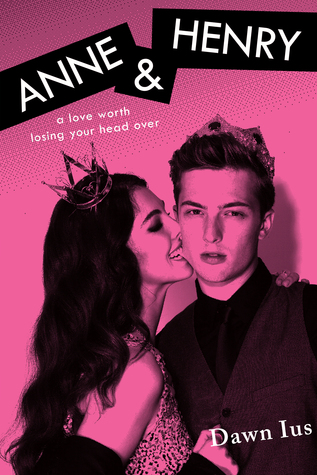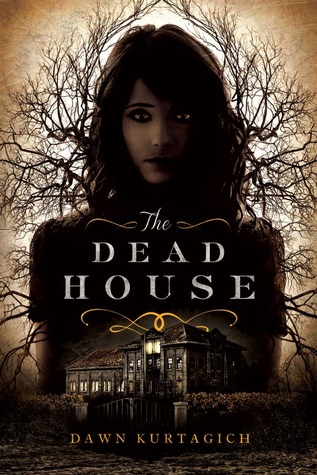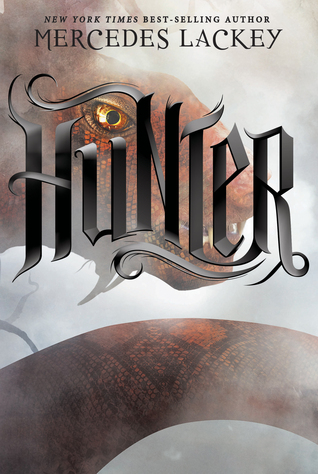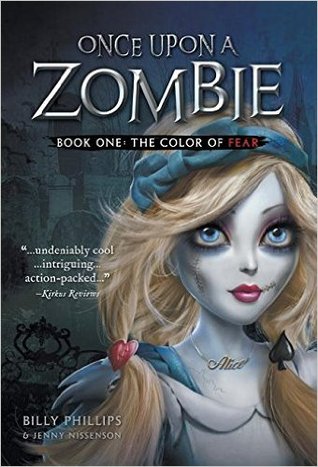 Audio: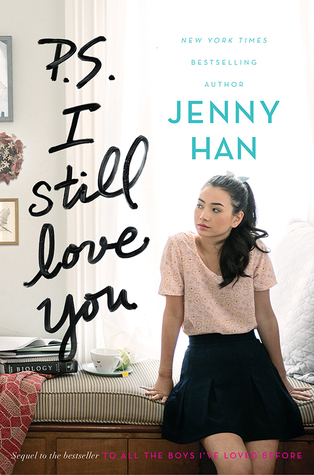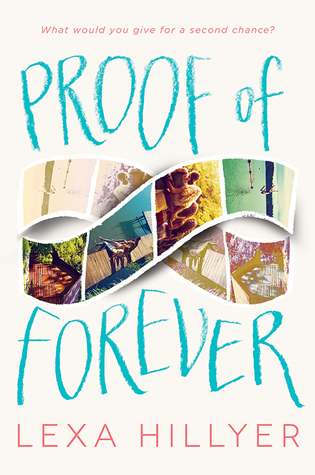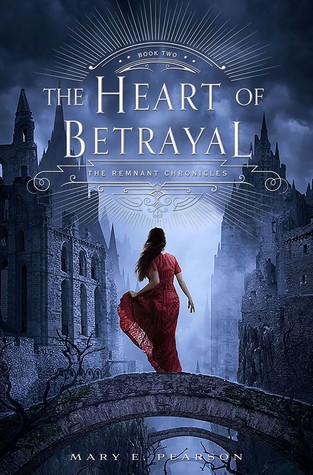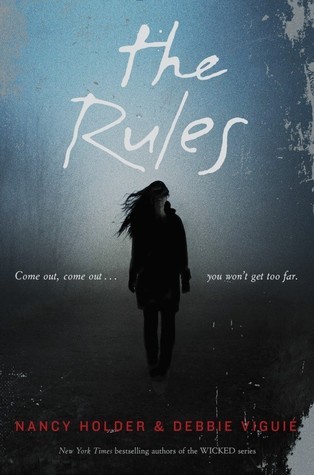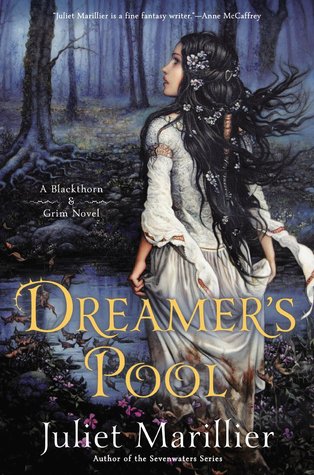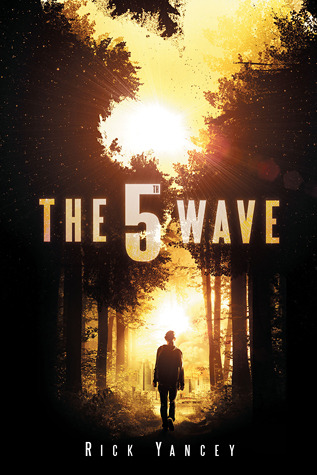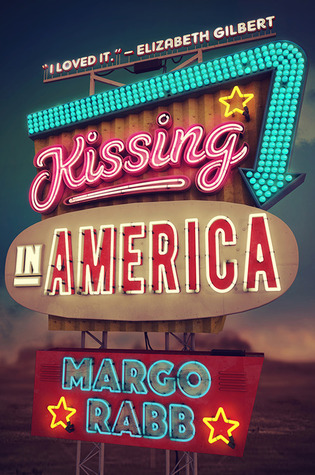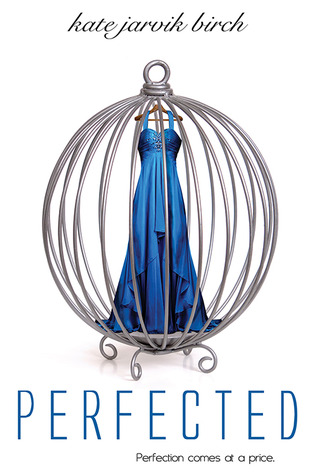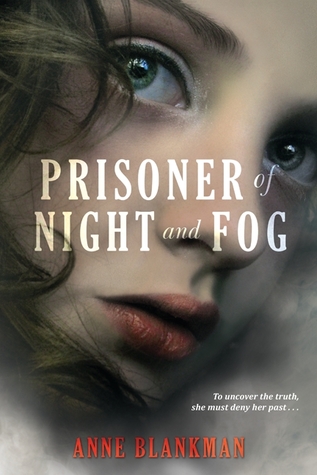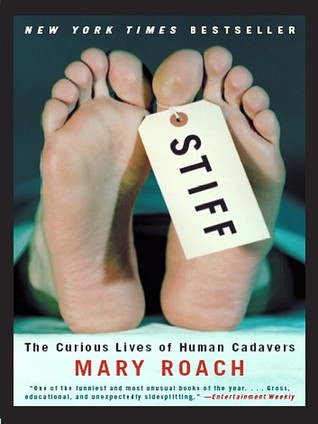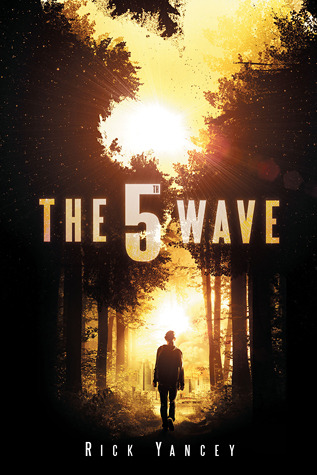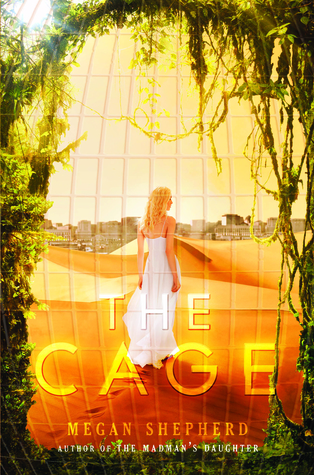 Bought and Borrowed: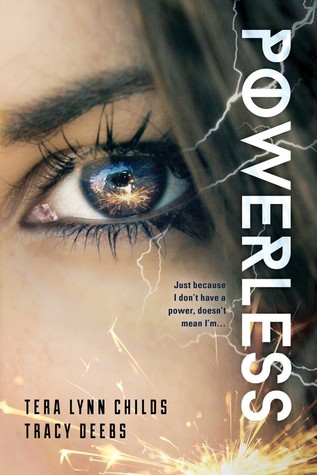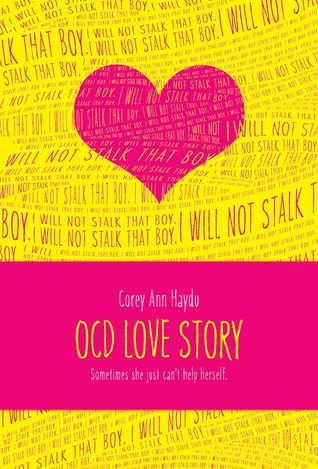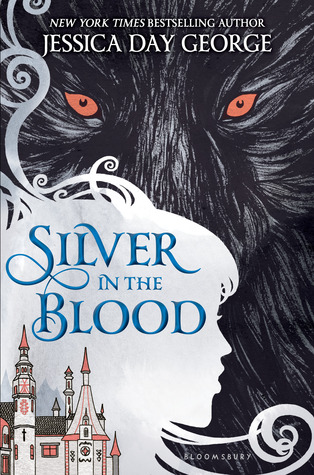 Ash's Books: