Favorite Book in the series?

Deathly Hallows by far, I read that in one night.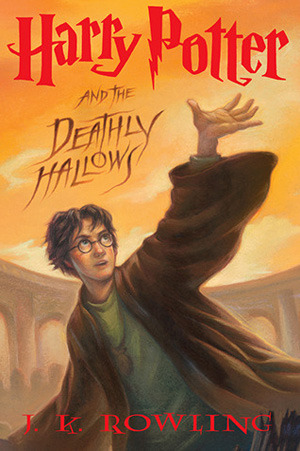 Deathly Hallows pt. 2

The first three in no order. The books just felt slow and boring to me. They didn't capture me like the other series. Although I did watch the movie first. It may have been different if I read the books first.
Scenes that made you cry?

Pretty much the entire Deathly Hallows pt. 2, of course the worst was when Fred dies.. I hope this didn't spoil it for anyone.

Luna Lovegood, Ron Weasley. Hermione Granger


What would your Patronus be?
A fox!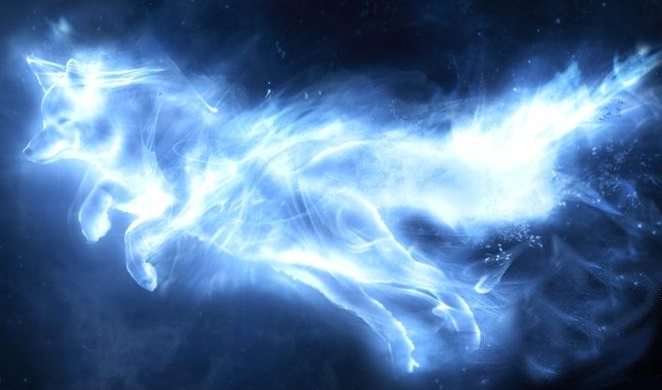 If you could chose to have the Elder Wand, the Resurrection Stone or the Invisibility Cloak, which would you choose?

Uhm. Invisibility Cloak. Who doesn't want to be invisible at times.


What house would you be sorted into?
Slytherin!
If you could meet one member of the cast, who would it be?

Uhhhh.... All of them? Is that an option? Uhm, but really. Probably Maggie Smith, Emma Watson, or Alan Rickman.. I can't choose between those.


If you played Quidditch, what position would you play?

Seeker


Were you happy with the ending?
For the most part, minus all the people who died
What does this series mean to you?
It means life! This is my ultimate fandom, and I'm still obsessed even years after I've read it.