Oh my favorite!!!! I love retellings. Some of mine are classic retellings and some are fairytale tellings. I think this must be one of my favorite genres if not my most favorite. I have read many many many good ones and there are so many more I want to read. So my top ten is split into top 5 i have raed and top 5 I want to read.
Top 5 Read (really hard to narrow down)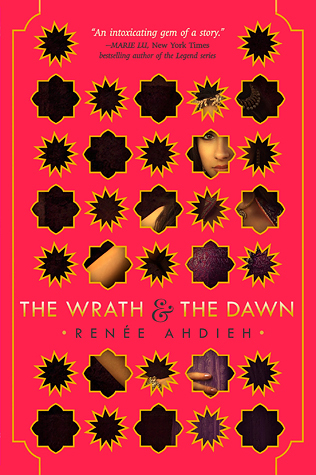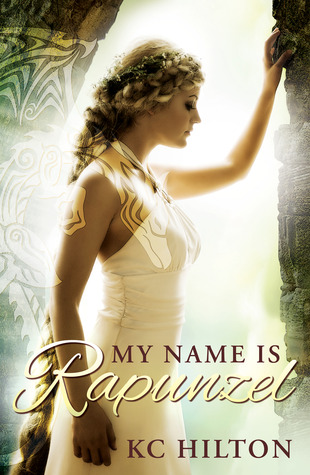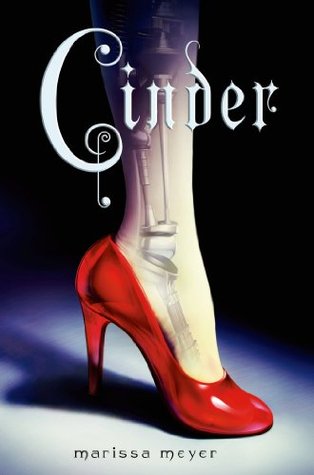 (the entire series)
Top 5 I want to read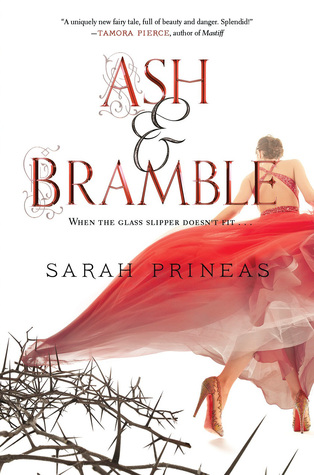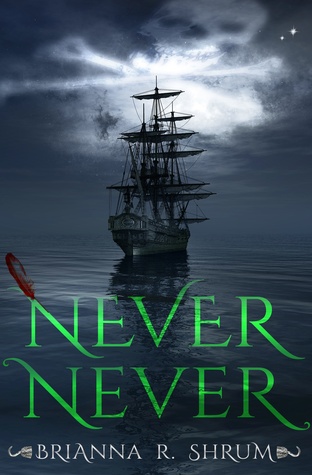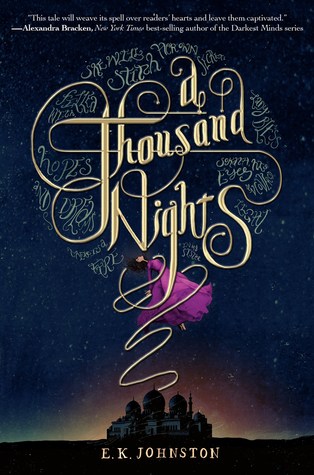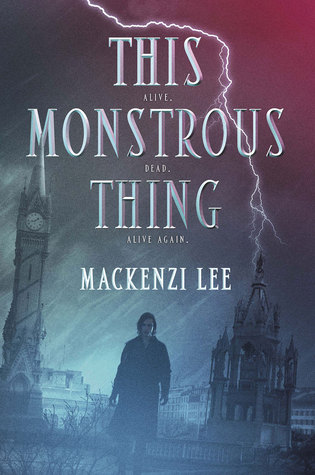 Ash's Picks:
I am more of a classic retelling girl than a fairytale retelling girl.
My favorite classics are Alice in Wonderland, Peter Pan and Wizard of Oz.
Top Retellings Read: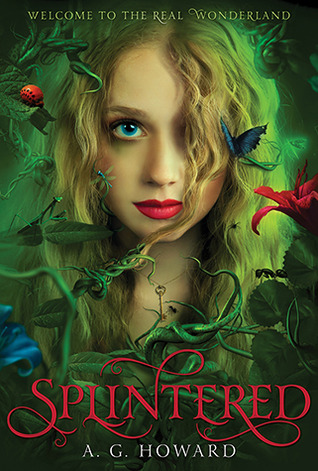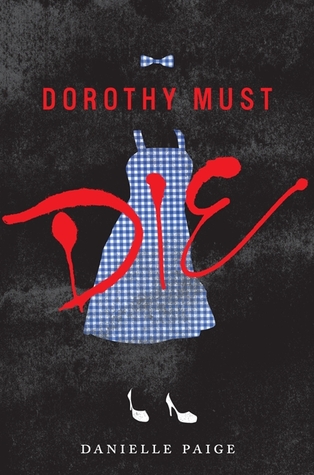 Top retellings I want to read: