My Top Ten Geeky Attributes
Jenn's Answer
1. I love to cosplay. I am not good at it. I can't sew, but I am pretty good at putting costumes together. I hope to learn to sew one day to do my own costumes. I have major stagefright but for some reason putting on a costume makes me feel real good and I get a bit more bold.
2. I am a board game fanatic.... I seriously could play them all day every day. I am sometimes competitive but not really. My favorite is tile games... my all time favorite is Carcassonne. I do like strategy games the best... but I will play them all.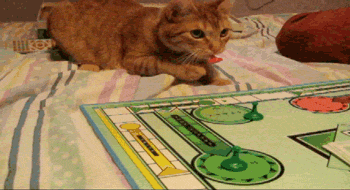 3. I am a fangirl of Star Wars. I love it and can't get enough of it. I used to watch the original trilogy over and over on summer vacation. I am so very excited that more are coming out.

4. I love superheros. Superheroes of any kind. I read about them, watch them, google them. If it has to do with superheroes I am all over it. Marvel is my favorite but I do like DC too.
5. I research everything. If it's in my head for any reason, I need to know more about it. So I research until I understand or get bored.
6. I live for The Walking Dead. It's a big thing in my family. We are all obsessed and right now it's on a break and I am dying so had. Every episode gets me worked up and gives me all the fells, has me on the edge of my seat and leaves me wanting more. I also read the graphic novel. Yup I am ruined.
7. I love make lists... all kinds of lists. I don't just make lists... I alphabetize, I excel spreadsheet, I document, and I make plans. It makes me really happy.
8. I love the dark twisted fairytales and fairytale retellings. The darker the better. I can never have too many of these in my library.
9. I love big plastic glasses on me or on anyone. They are fun and make me think geek, librarian, nerd, and make me see smart. They just make me happy.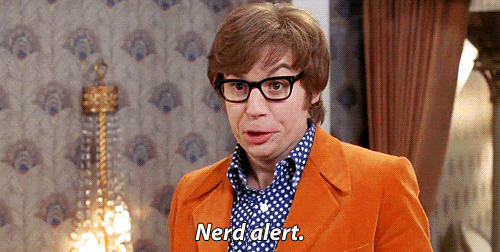 10. I am going to gen con this summer. In just under a month. I am so very excited and just can't wait. All the games all the day long. So super psyched!
Ash's Answer- Ten random facts about me!
1. My middle name is Daune, pronounced "Dawn"
2. My favorite animal is a fox
3. I am obsessed with Alice in Wonderland
4. Also Walking dead... anything zombies really
5. I want to be a child psychologist
6. I was homeschooled my entire life
7. I work at a call center for a reverse mortgage company
8. I'm a crazy cat lady
9. I'm addicted to caffeine
10. Halloween is my favorite Holiday.