So there hasn't been a ton of reading in my life right now. It's been crazy but hopefully this is changing and my life can get back to normal.
Jenn's Current Reads:
Jenn's Current
Audio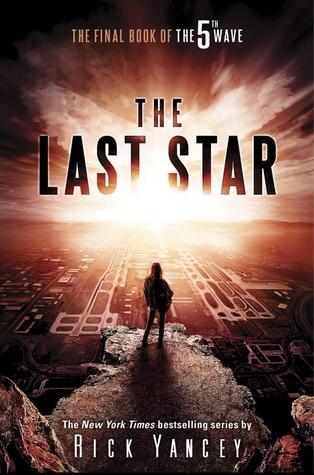 This week coming up Jenn has planned to Read
Ash's Current Read: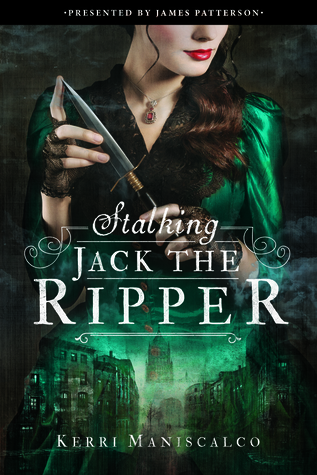 I am still reading this. It's a really great book, really well written, but I'm kinda just in a slump. So what I'm going to do is just start a new book and go back to this one.
What Ash hopes to finish this week: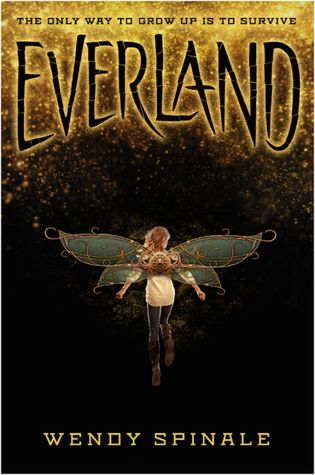 What have been your great reads the week?