Stacking The Shelves is a hosted by Tynga's Reviews. Come join the fun and share all the book you received this week.
This week we got
From publishers Captsone and Clavis for little Finn:
Look how happy he looks!
For Review: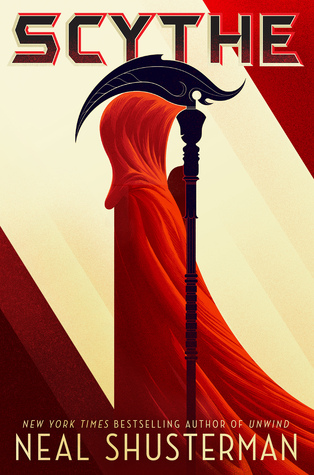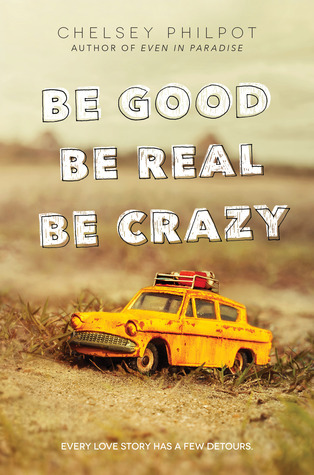 Audio: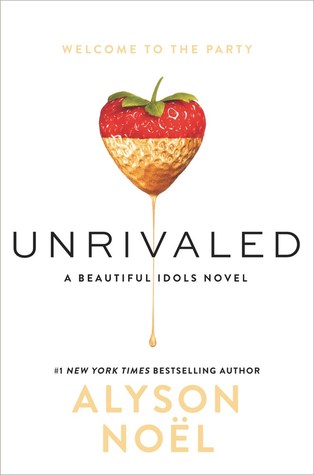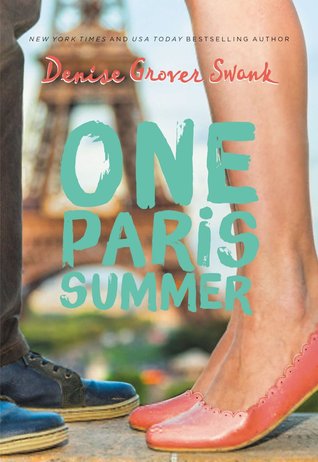 Weekly Wrap up May 29th -June 4th
Reviews:

Review: Harmony House by Nic Sheff

Review: The Star-Touched Queen by Roshani Chokshi

Weekly Memes:
Waiting On Wednesday: Mind Games (Lock and Mori #2) by Heather W. Petty
Teaser Tuesday: Stalking Jack the Ripper by Kerri Maniscalco
It's Monday: What Are You Reading?

Other Random Posts :
Delightful Discoveries
Tag Your'e It: Netflix & Books Tag
Bookish Banter: Judging Books from the Outside
Last Week's Weekly Wrap-up

Giveaways:
It's a Giveaway: Splash Into Summer Giveaway Hop

Jenn's Books Read: Slow week for audio, but I did get through a few ARCs.
Jenn's Audio:


This is a pretty long audio. I did't make it all way through but I am adding it because I have spent all last week listening to it. I hope I get through it sometime tomorrow.


Jenn's Books Read: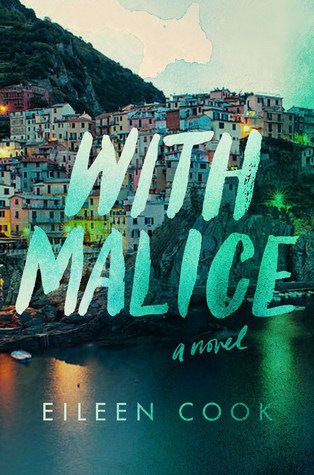 Finn Read:
Other News:
Jenn's week
Well it's been another really slow week. I am trying to read more and watch less. For the most part I have done well but then this show happened on my binge watching
So yup a new obsession.
we also spent some time watching Pride, Predjudice and Zombies. I have not read this book but love the movie. So I am going to get the book on audio and check it out.
yup this is the Mr. Darcy I want
And I finally went to see Captian America Civil War.
I cried, yup like a baby. I hate my men fighting. Can't we all just get along.
He just looks so sad!
Its getting pretty warm here and I have discovered I have not shorts that fit. This is a problem. SO hopefully this week I will get to do some shopping.
We have acutally been pretty lucky with lots of rain. Usually we are hitting somehwere in the 90's in may but due to all the rain we hae been in the 80's sometimes the 70's. Shhh... don't wan't to say it too loud and jinx it. Summertime is here though. So lets break out the shorts and tanks and enjoy the sun.... if it would ever stop raining.