GENERAL RULES FOR THE TAG:
Choose a book or book series that best matches the prompt provided
Feel free to change the TV show if you'd like it to reflect YOUR preferences!
A blank set of the prompts is located at the very bottom in the scroll box
Feel free to use our header graphic with the usual credits
Link back to us and tag some friends to join in!
I changed some of the televisions shows to those I know and watch...
Revenge :unlikeable character(s)
This book had really unlikeable characters. All of them were just bad but in a way that made me like their characters or least love to hate them.
Vampire Diaries: your ship sank or didn't happen- this one was hard for me
Okay so the relationship in this book. It was there then it wasn't. It was good while it was there but really wasn't. I never really knew how I felt about it.
New Girl: best cast of characters/friendships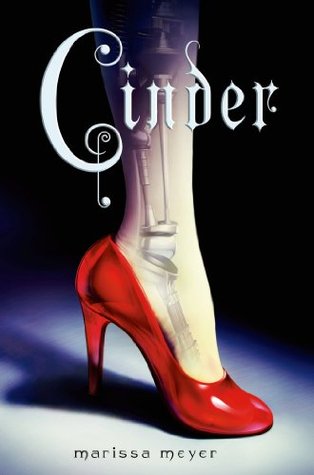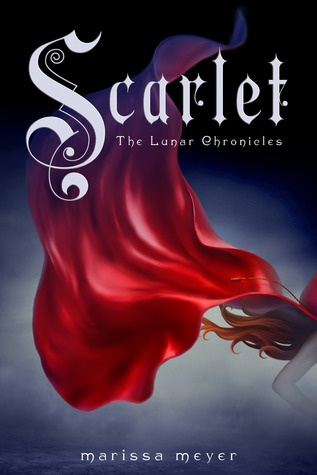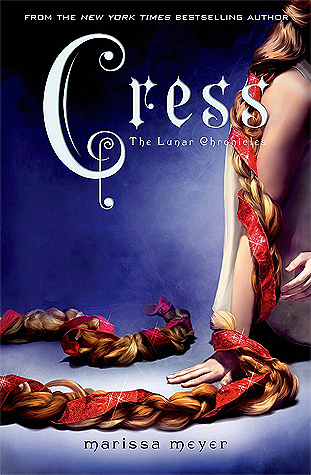 Love these characters. Love the love them love. Their interactions, their relationships to each other. Their love and loyalty. I need these as friends in my life.
How To Get Away With Murder: hate that you love or guilty pleasure
This book is only a guilty pleaseure and I still have more to read. Nothing great about them... I just love the chaos and drama.
Friends: long series you loved
This series was by far one of my all time favorites. So funny and so cute.
Grey's Anatomy: all the feels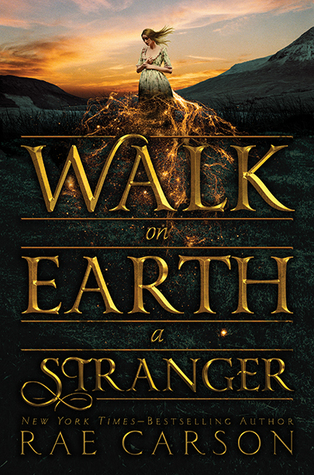 Yup this book had so many all the feels. So many and so all of them. My life was empty when I finished... so was my heart. It felt everything then was nothing. I can't wait for the next book.
Lost: bad ending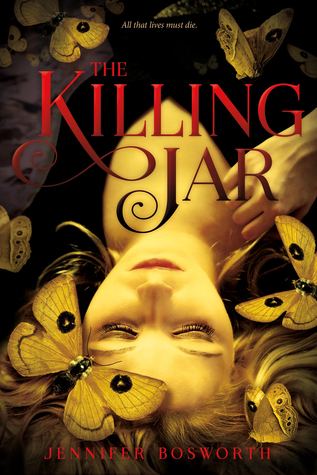 I was with this book until the very last 10 percent. Then I just didn't like it. It didn't go anywhere for me and just got a little strange.
Gimm: favorite fantasy
Favorite fantasy of all time. This series got me into fantasy.
Moonlight: left you wanting more
I was so hoping for another book.. needed this be a series. It was then it wasn't and that makes me sad. I just wanted more of this world.
Beverly Hills 90210: series that should have ended earlier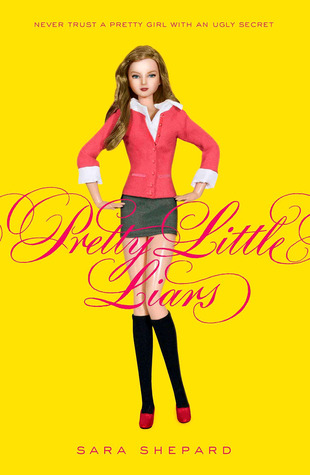 I gave up after the 8th book. It sort of had an ending but not really when the 9th book came out and it felt like it was all going to happen the same over and over. Didn't like that much.
Fuller House: should have a spin-off
I could never get enough of this world, these characters, this author. I would love to see more from someone.. anyone from this world.
The Goldbergs:set in a different time period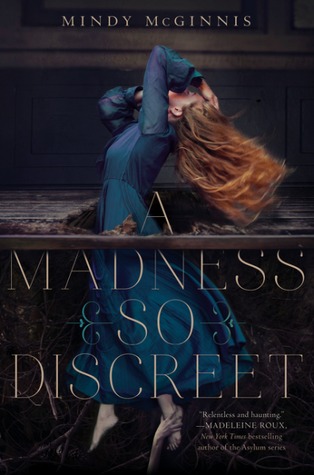 I really loved this book. It was great. It stood out for me but really I love lots of historical novels.
Walking Dead:couldn't stop reading
Yes this book had me trapped and engulfed and lost and I just could not step away.
Big Bang Theory: made you laugh out loud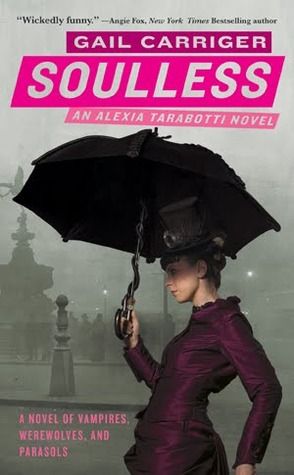 This author cracks me up. I love this series so much. The charcters are all so crazy and that is what everyone around feels about me when I read these in public. SO much laughing...out loud...
Once Upon A Time: favorite book boyfriend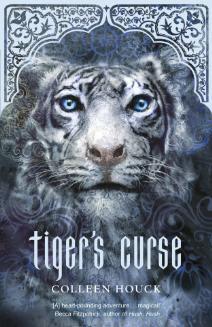 This one was hard. I love so many swoony men. But I remember really loving Ren and really Kishan too. SO much love.
Buffy The Vampire Slayer: favorite villain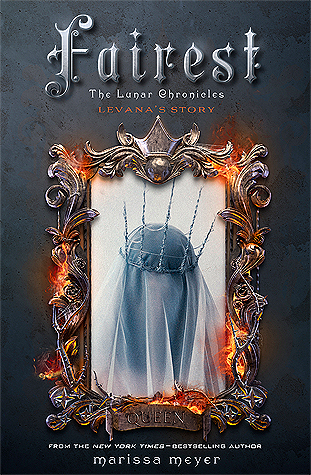 She was the best worst villian in all my reads and she really shined in this book. I hated her but felt for her too.
Gilmore Girls: best family or parents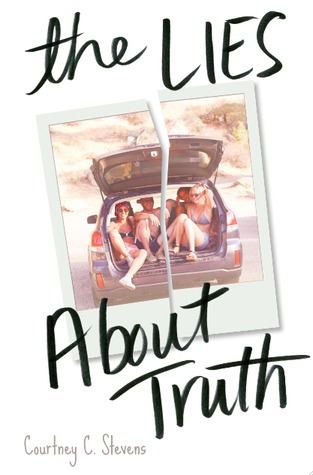 One of my favorite things about this book was the family love and support. you don't see this much in YA but this book had it good.
I changed some of the televisions shows to those I know and watch...
Revenge :unlikeable character(s)
Vampire Diaries: Ship that sank or didn't happen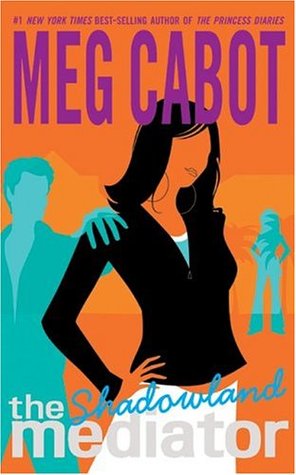 Glee:best cast of characters/friendships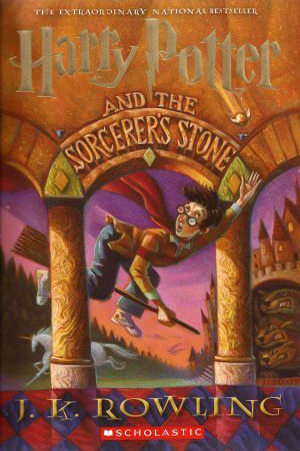 How To Get Away With Murder: hate that you love or guilty pleasure
Friends: long series you loved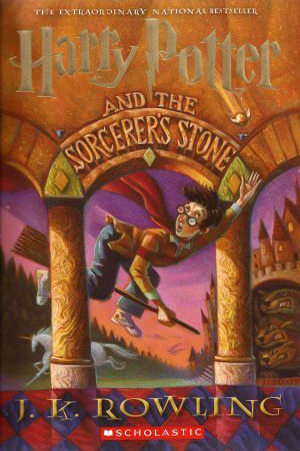 Grey's Anatomy: all the feels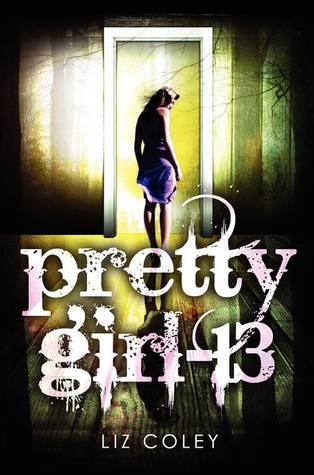 Gimm: favorite Paranormal
Moonlight: left you wanting more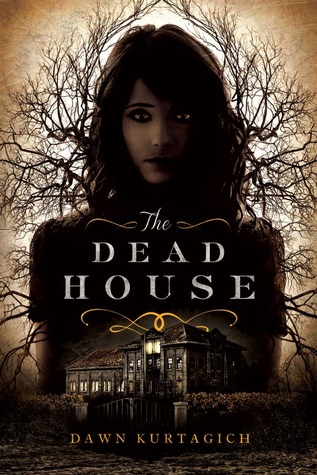 Beverly Hills 90210: series that should have ended earlier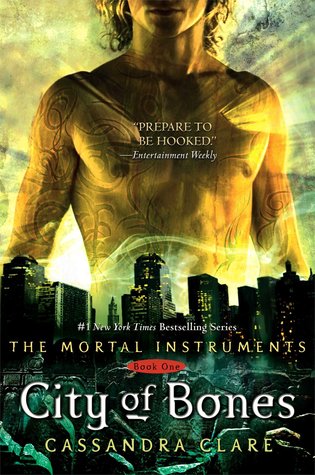 Fuller House: should have a spin-off
The Goldbergs:set in a different time period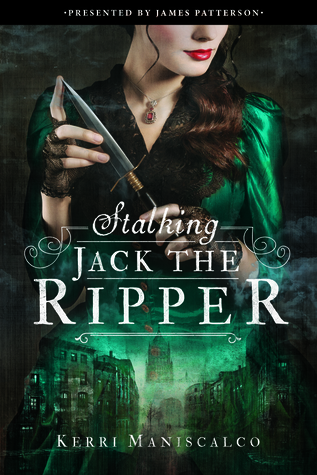 Walking Dead:couldn't stop reading
Big Bang Theory: made you laugh out loud
Once Upon A Time: favorite book boyfriend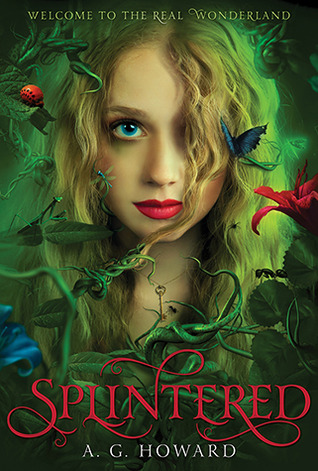 Buffy The Vampire Slayer: favorite villain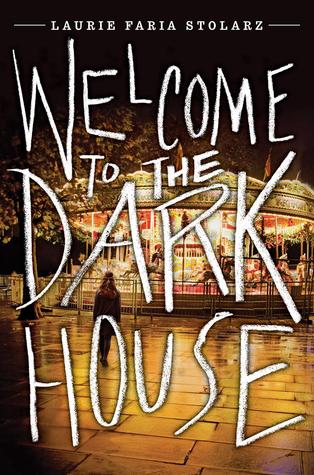 Gilmore Girls: best family or parents