Its's been a tough week. Been sick and havne't done much reading or blogging.
Here is where I am at though.
Jenn's Current Reads: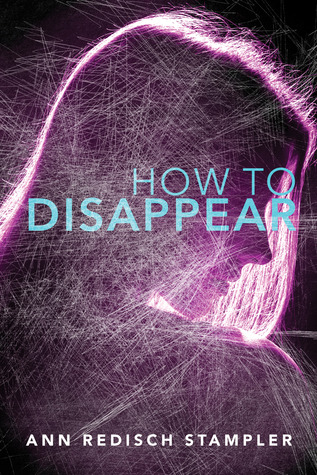 Jenn's Current
Audio
I started but am not gong to finish:
Jenn's finished Audio
This week coming up Jenn has planned to Read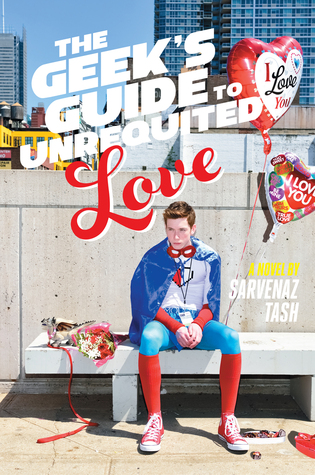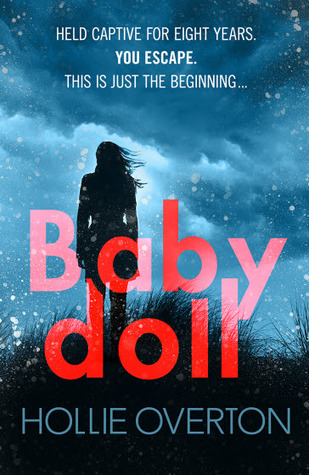 Jenn's Audio

:
Ash's Current Read: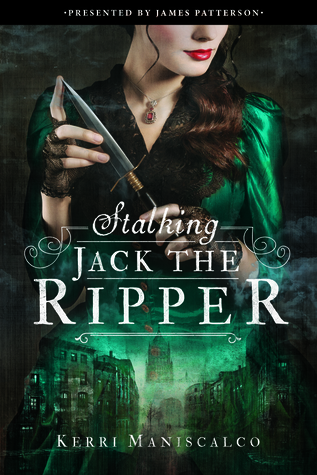 We are trying to get all our BEA reads in. We do have a post to go up for our BEA Haul. Its just taking a bit together.
What have been your great reads the week?