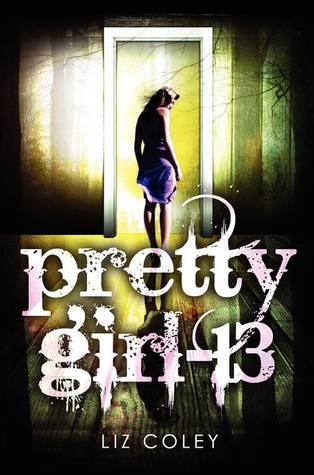 Title: Pretty Girl 13
Author: Liz Coley
Publisher: Katherine Tegen Books
Publishing Date: March 19th 2013
Genre: YA Psychological Drama


Pretty Girl-13 is a disturbing and powerful psychological thriller about a girl who must piece together the story of her kidnapping and captivity and then piece together her own identity.When thirteen-year-old Angela Gracie Chapman looks in the mirror, someone else looks back--a thin, pale stranger, a sixteen-year-old with haunted eyes. Angie has no memory of the past three years, years in which she was lost to the authorities, lost to her family and friends, lost even to herself. Where has she been, who has been living her life, and what is hiding behind the terrible blankness? There are secrets you can't even tell yourself.With a tremendous amount of courage and support from unexpected friends, Angie embarks on a journey into the darkest corners of her mind. As she unearths more and more about her past, she discovers a terrifying secret and must decide: when you remember things you wish you could forget, do you destroy the people responsible, or is there another way to feel whole again?Liz Coley's alarming and fascinating psychological mystery is a disturbing—and ultimately empowering—page turner about accepting our whole selves, and the healing power of courage, hope, and love.
This is an amazing book that keeps you guessing. Where has she been? Why? And the biggest question, why can't she remember? I can't say much about it though because it gives it too much away. But I can say its about a girl who was kidnapped at 13. She was found at 16 and this was her story.
What made me pick this book up?
It was one that Jenn had read and said I would like, generally she's right about this so I thought why not. The cover is haunting and beautiful and the synopsis alone makes me curious.
What do I like about the cover?
Like I said, it's haunting. The colors are great and kind of mind melting, is that a thing? I like the

silhouette

of the forest. The only thing I don't like is the font, it's very.. homemade? I guess. I've used that font a million times on photo edits and it doesn't match with the book, I don't think.
My mom has talked about it and I really wanted to read it after what she told me.
What did I like the most?
The mystery of it, I loved finding out what happened and why.
I feel like when it ended it didn't wrap everything up. It still left some guessing.
Would you read the rest of the series/Other books by this author?
I most definitely would, especially if they are like this book. It's very well written and the story is great.
I really really really enjoyed this book. The writing was great, the story was amazing, the characters were well written and not annoying. The issue's that it brings up are very accurate. It's all in all a really great book.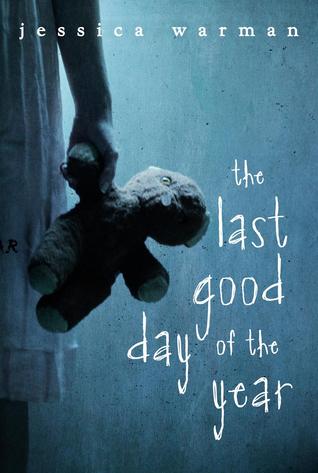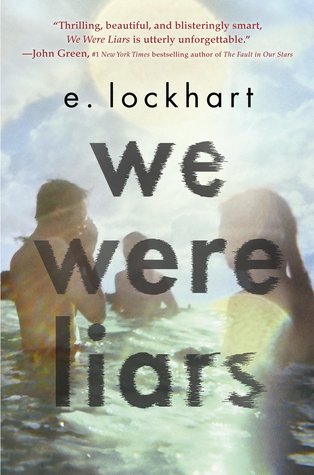 Liz Coley writes fiction for teens and for the teen in you.Her latest series features Tor Maddox, a heroine for our times. DISARMED is a prequel short story, followed by the titles UNLEASHED, EMBEDDED, and MISTAKEN.Pretty Girl-13 from HarperCollins has been released in twelve languages on five continents, in print, ebook, and audiobook.There are secrets you can't even tell yourself.
Self-published YA novel Out of Xibalba features a contemporary teenager thrown back to ancient Mayan times. The story starts when the world ends.Her first published work was science fiction short stories, published in Cosmos magazine and several anthologies.Liz lives in Cincinnati, Ohio with her husband, her teenaged daughter, 20-year-old Tiger the cat, and kittens Pippin and Merry. When she's not involved in writing-related activities, she can be found sewing, baking, shooting photos, playing tennis, and singing.Liz loves reading aloud.