Monthly Wrap-Up - I know it says weekly but that was too hard to keep up with so I am changing it to monthly
Jenn's Books Read/listened: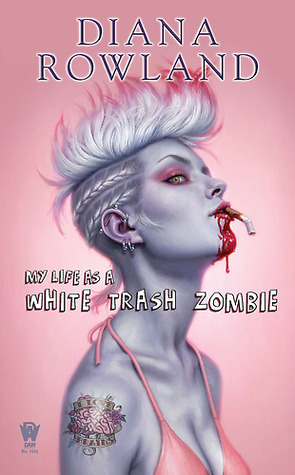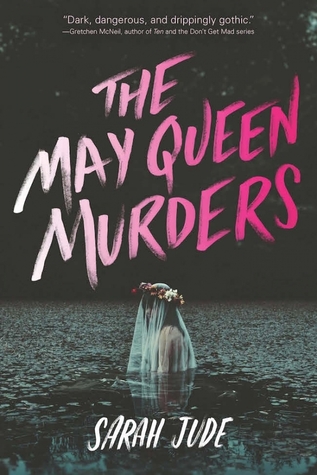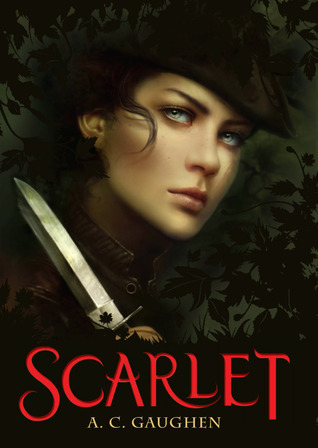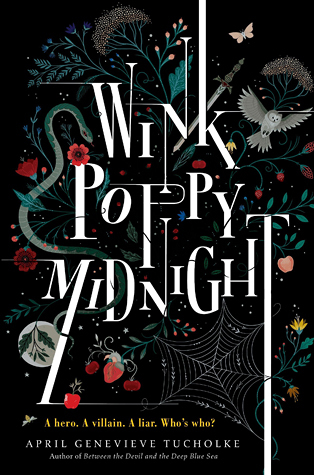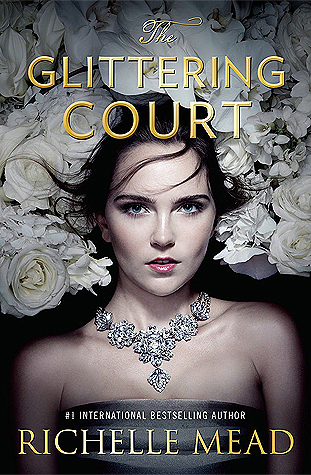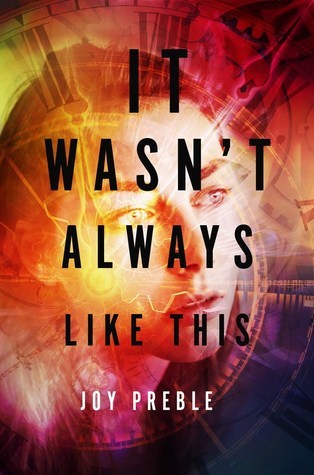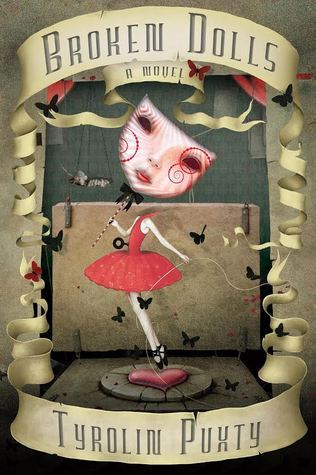 Jenn's Reviews:
Jenn's Books I acquired for review: Lots of contemporary and mystery/thrillers.
Just a bit more to go until we leave for BEA. I am so super excited. It's really hard to focus on anything right now. I want to plan and plan and plan... one problem. I am so over my head. How do you plan for something you know nothing about. We have our luggage. We have our favorites marked on the app, our business cards are ordered. And that is it. No clothes picked, no idea what to budget, no clue about any other details.
One think I would love is if you are going and you want to exchange info and meet up. Let me know. I can email you with my number. I am really excited about meeting you guys. I am also signed up for the blogger dinner. I did so at Read Sleep Repeat. I am so super excited guys.
WE found some great Chai Tea and some great Herbal tea. Ash loves the Chai Tea....well really she loves both. I have been trying to drink more tea lately than coffee or diet drinks. Trying to get healthy and natural. The tea has been a good thing. Mostly I do cold tea all day. Just cold water and a tea bag and I am good. I also like lemon, lime, or orange oils in my water. yum.
We have game night, well we try to have game night, once a week at our brother's coffee shop. Gives me a chance to buy a new game. This month I bought Codenames. Ash picked it out. It was a lot of fun. We spent the entire night playing it. If you like to play board games check it out.
Life.
I feel like I can't keep up with everything. I work, I go to the gym, I come home to watch 2 year old grandson, dinner, then I might get some time to read before bed. Mostly I get my reading done on audio during work. Thank goodness for audio. Its hard for me to keep up on life, blogging, and reading. I don't know how some of you guys keep it up. I always feel like I am not commenting enough, responding enough, blogging enough, reviewing enough, and reading enough. Finding balance is trick and I am figuring some of it out but it is hard. I want to get to know all you guys better and be more of a participant... so bear with me. I am trying. I am a bit of an introvert and very busy so it's not natural for me.
So that is my life right now. I hope all you guys are doing really well and hope to meet you at the BEA if you are going.