Stacking The Shelves is a hosted by Tynga's Reviews. Come and join the fun and share all the book you received this week.
Jenn:
Okay so this stacking the shelves is for the month of March. I am so behind on posting, reading, reviewing, and everything else in my life. So I will pick up here and do the entire month of March... at least what I remember.
Review:
Audible:
Games: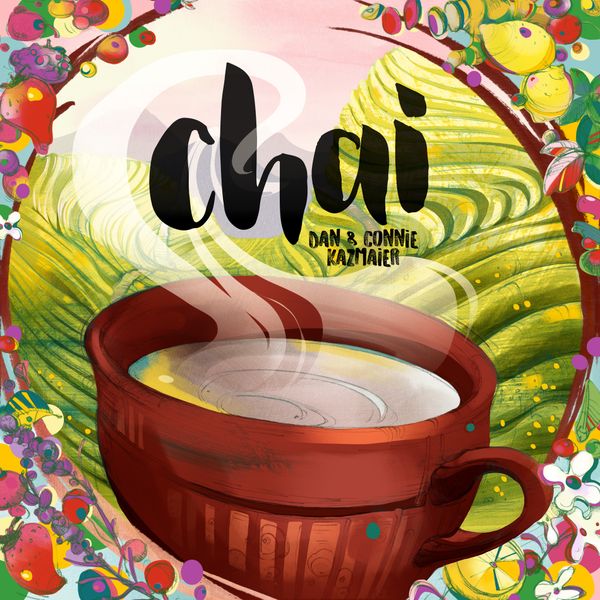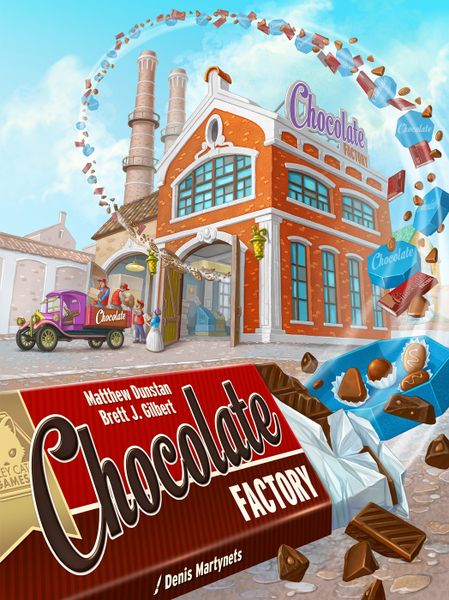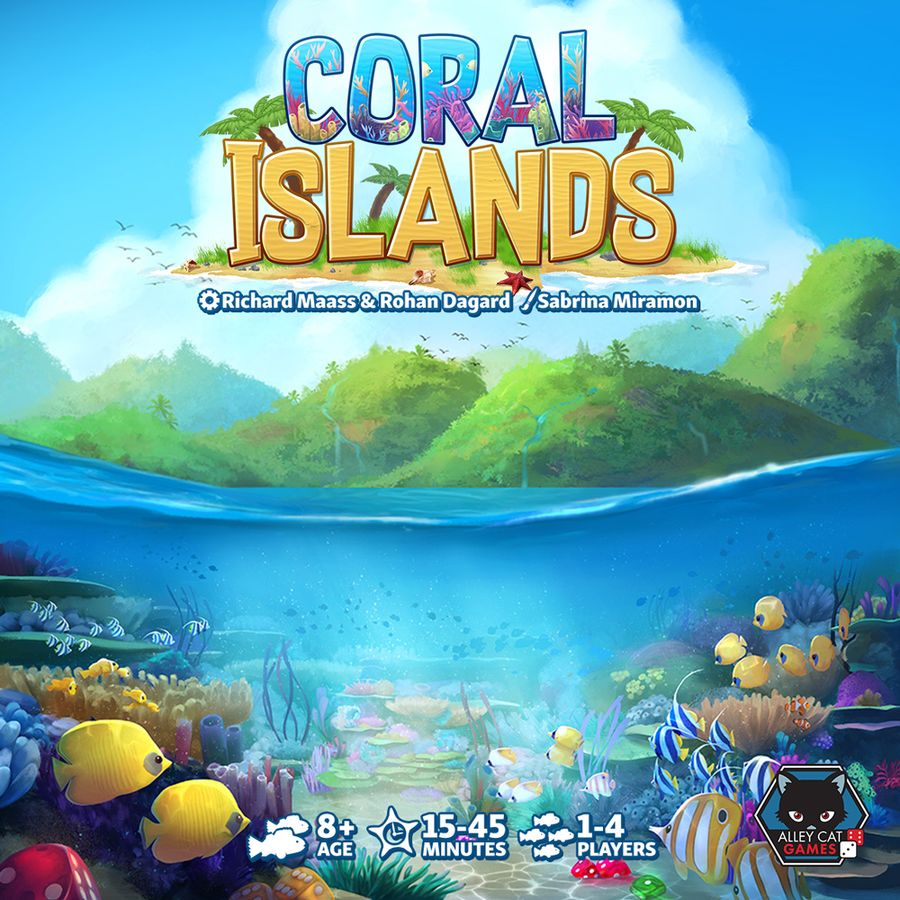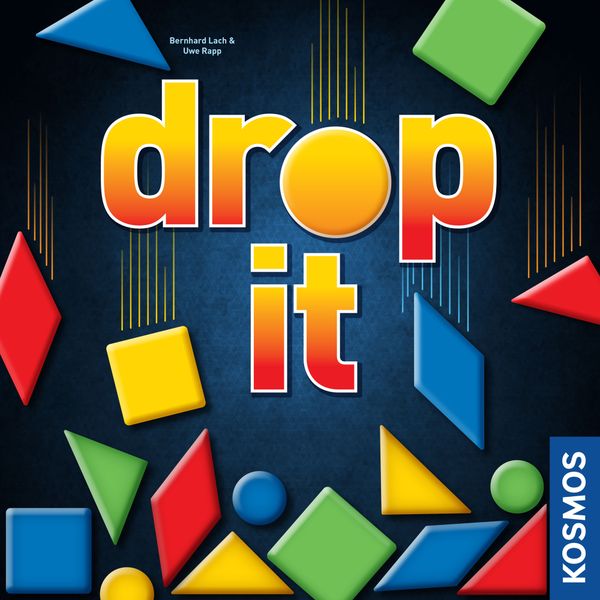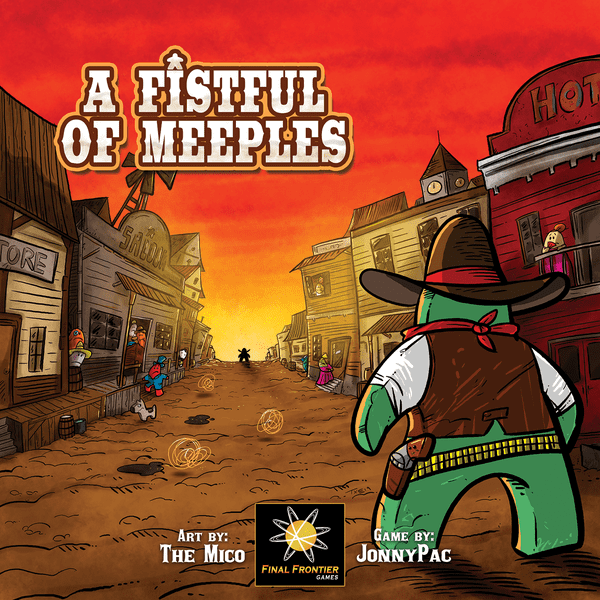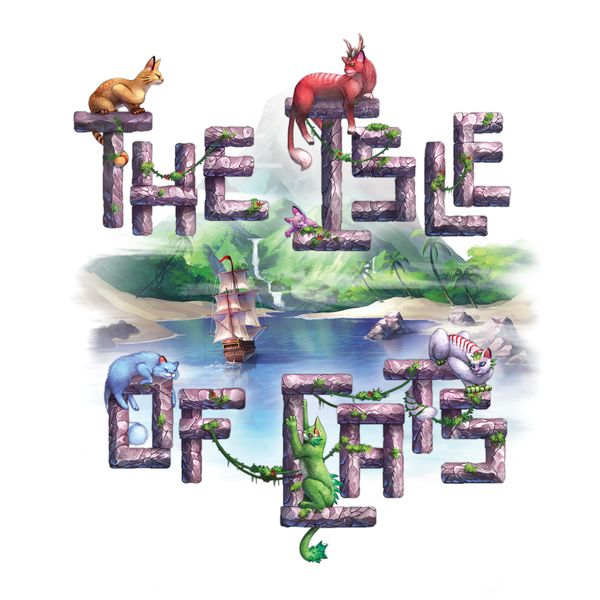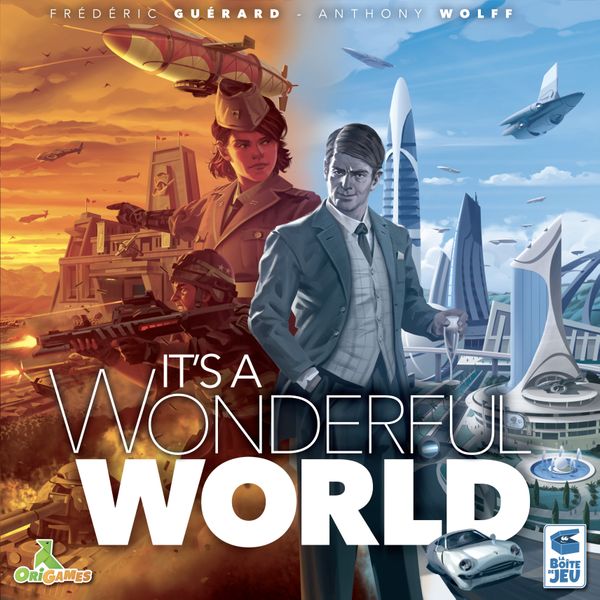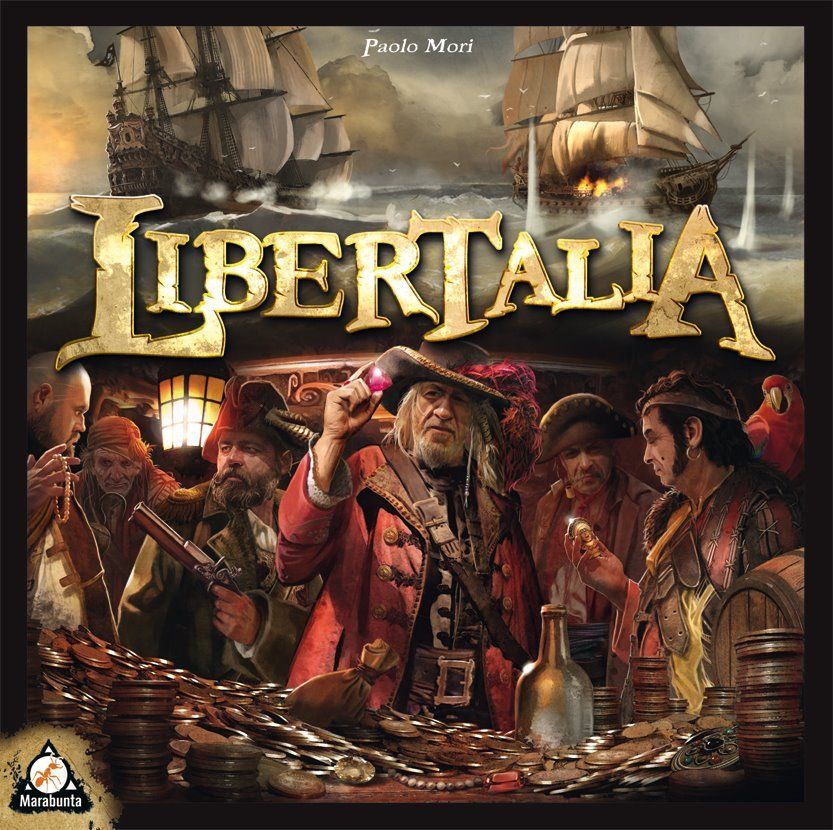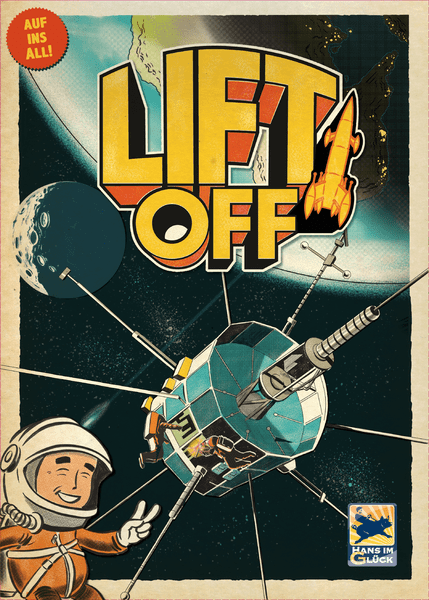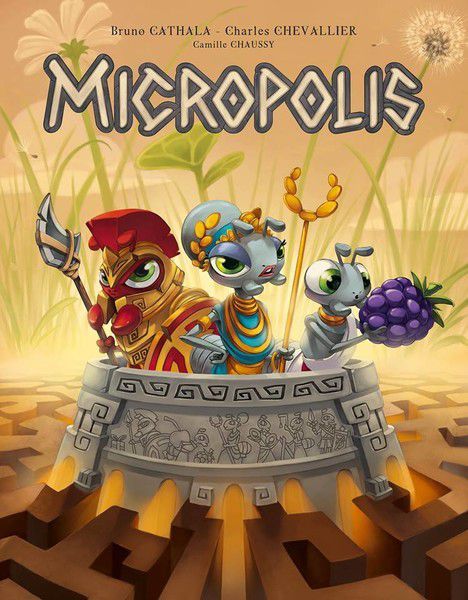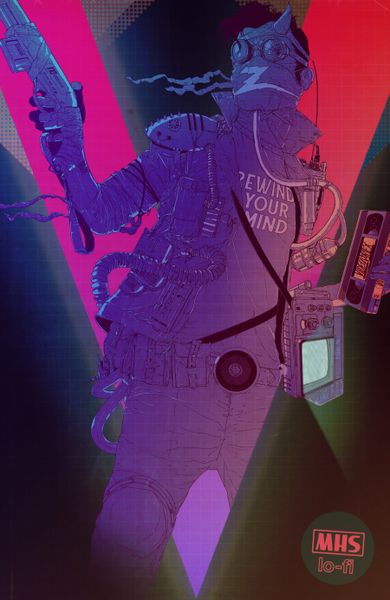 Ash:
Review:
Bought:
Won:
Gifted:
Kindle:
What did you get this week?